Learning Mentor
Learning Mentor and Family Support
We are very lucky at TCP to have Tracy Wren as our learning mentor and Family Support. More details about the work Tracy, can be found in the attached leaflet.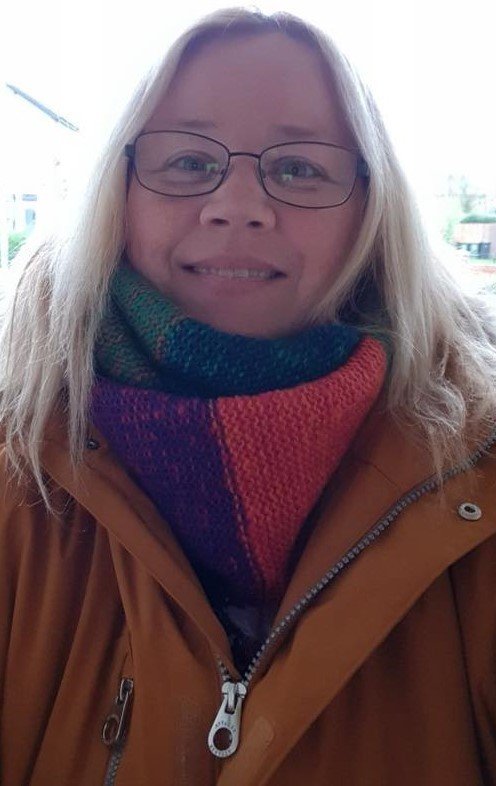 Click on the attached leaflet below to see how we can help ensure that your child receives the help they need to make the best of their time at TCP.
But here are some of the areas Tracy works with
To support children to address social, mental, emotional and physical needs.
To maintain an atmosphere in which children feel secure, are encouraged in their learning, growth and social development and know that they are valued within a healthy and safe environment.
To reassure parents/carers their children are being given additional support in a safe and nurturing environment.
To encourage pupils to recognise and reflect upon their own personal wellbeing and teach them ways that they can make positive steps to deal with difficult situations.
To work with a range of stakeholders, parents, support staff, outreach agencies and other schools to ensure the continuity and progress of individual pupils.
OUR PASTORAL TEAM AT TCP
I am supported in my role by Mrs Janette Higson, our Special Educational Needs and Disability Coordinator (SENDCO)
Within the role I work with Operation Encompass in conjunction with Lancashire Police to ensure the safeguarding of all the children in the school. This alerts us to any incident where a child may have been exposed to domestic violence which required police intervention.
I work alongside agencies to support our children and families such as Children Family Wellbeing Services, Twinkle House, CAMHS, School Nurse, and many more supporting agencies.
Our school policies on working with children and safeguarding issues can be found in our policies page.
Supporting our families
To support and work alongside parents in addressing pastoral concerns impacting on their child's learning and development.

To work with staff in ensuring good pupil support and build upon the caring and respectful relationships that exist between staff, pupils and families.

To provide support to individual children - listening and talking to children who may need support with pastoral issues e.g. self-esteem and confidence, bereavement, managing feelings, anxieties/worries, separation and developing social and friendships skills.

Responding to situations as they arise within school.

Meeting with parents/carers to discuss issues relating to their child.

To 'signpost' families to outside services for appropriate provision and support.

To support families to complete forms for housing, benefits, and requests for help.