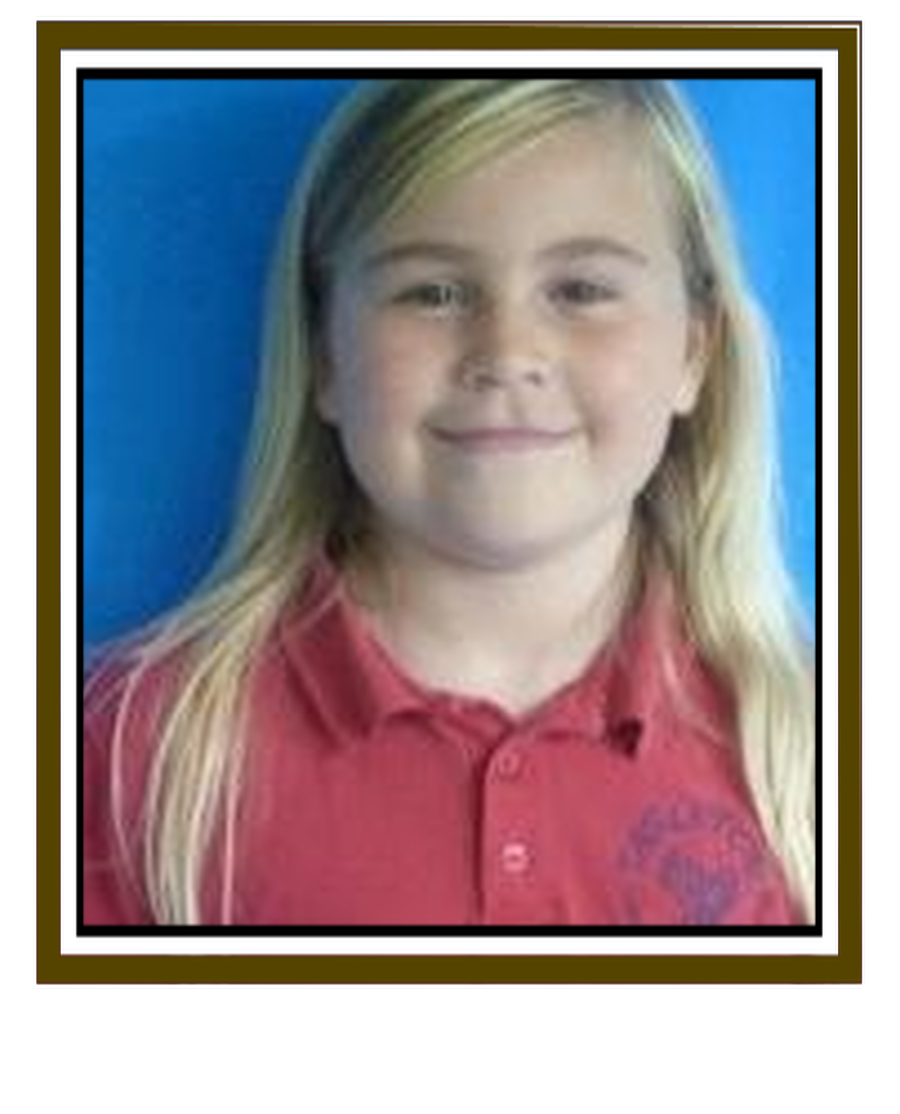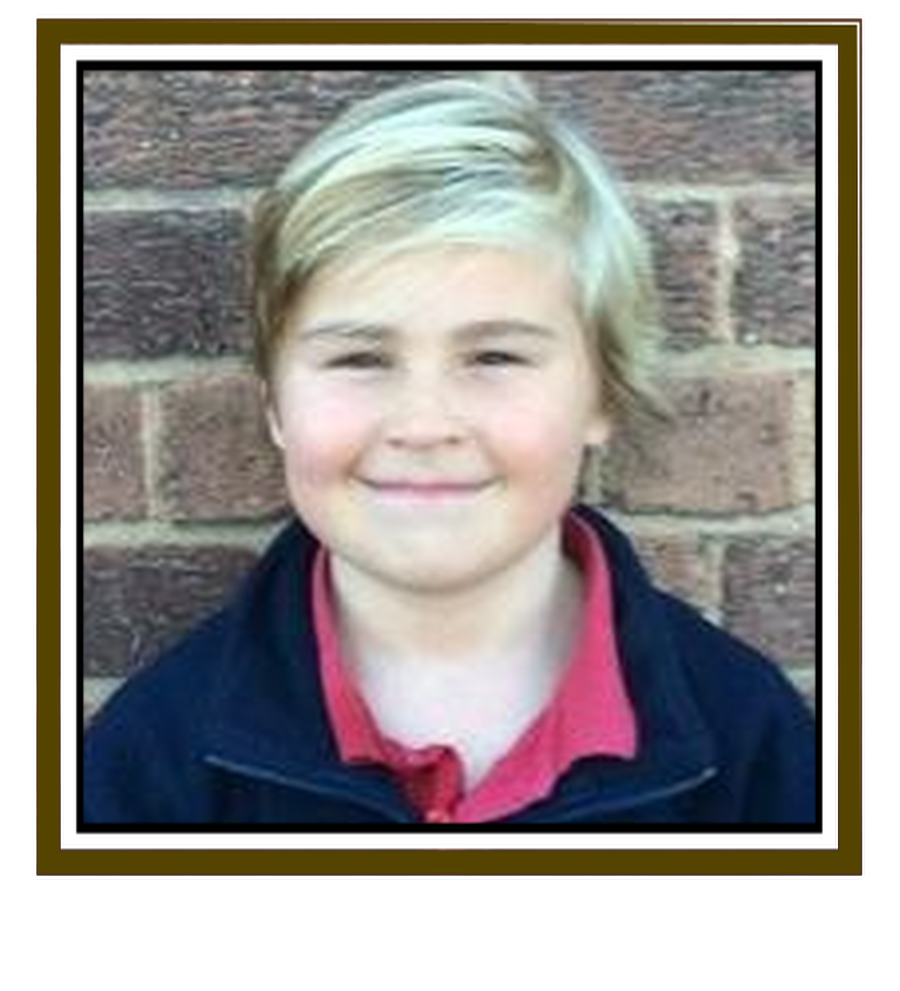 Angus' hair was chopped off last Tuesday in the playground after school. Thank you for attending and supporting the event and for your generous donations. We are excited to announce that a total of £800 was raised which Vodafone has agreed to MATCH! So a total of £1600, well done Angus we are very proud of you.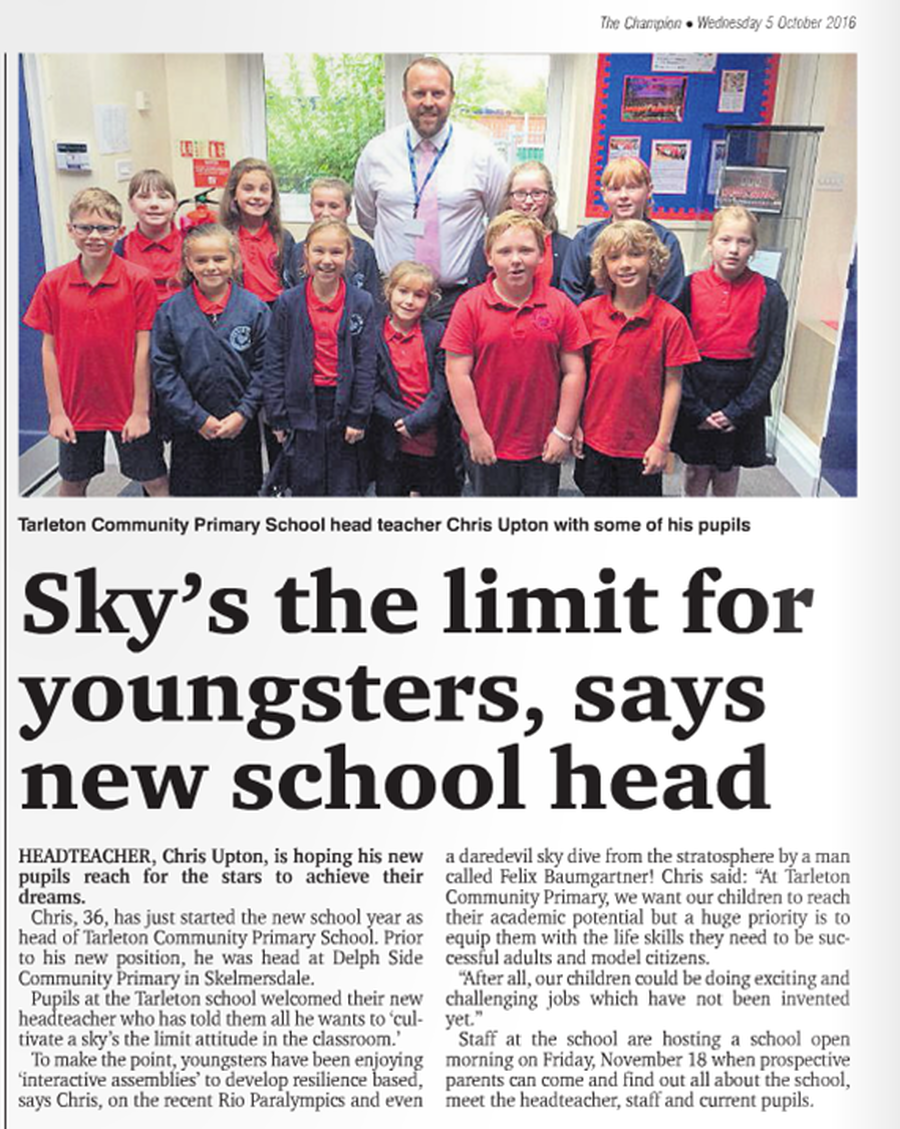 News of our new Headteacher's aspirations for all pupils appeared in the Champion Newspaper.
To view this issue online please click here.