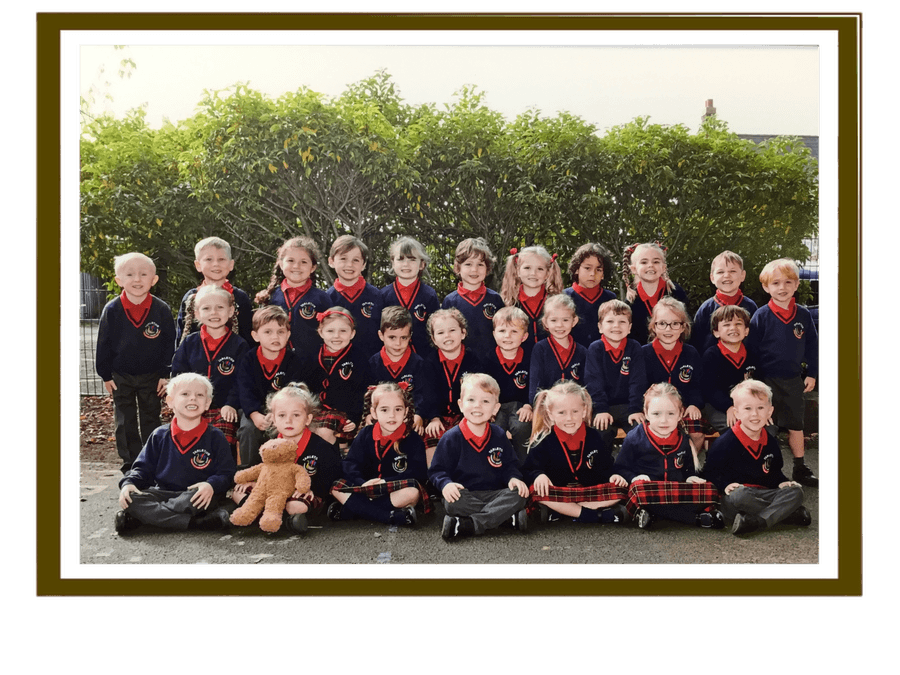 In Reception you will find the children in Violin class, you will also meet Mrs Russmann, Mrs Cookson, Miss Latham and Mrs Brown.
The children in reception love to learn and we do it best through our play. We always have lots of opportunities to learn whether we are playing indoors or outside.
When we start in reception there are lots of things that we can't do...however, we quickly learn a new magic word...YET! "I can't fasten my coat...yet." Thanks to this brilliant word our brains are constantly growing.
To find out more about how your child will be assessed during their reception year click here to access the government Development Matters document. For our curriculum theme overview click here.
Newsletter!
To find out more about what we will be getting up to in Violin Class each half term, please click here to access our newsletter.
Autumn 1 - Bears!
Our theme this half term is 'Bears'. I can't wait to see where the children's' interests take us with this theme. Watch this space to see what happens next!
Halloween!
During our last week before the half term holidays, we have been celebrating Halloween. We've made pumpkins, mummies and pop-up ghosts, and best of all we dressed up in our Halloween costumes on the last day and had a spooky party!
Harvest Festival
In Reception we learnt about what Harvest festival is and why Christians celebrate it. We made bread and also made the word 'HARVEST' using fruit and vegetables from the local area.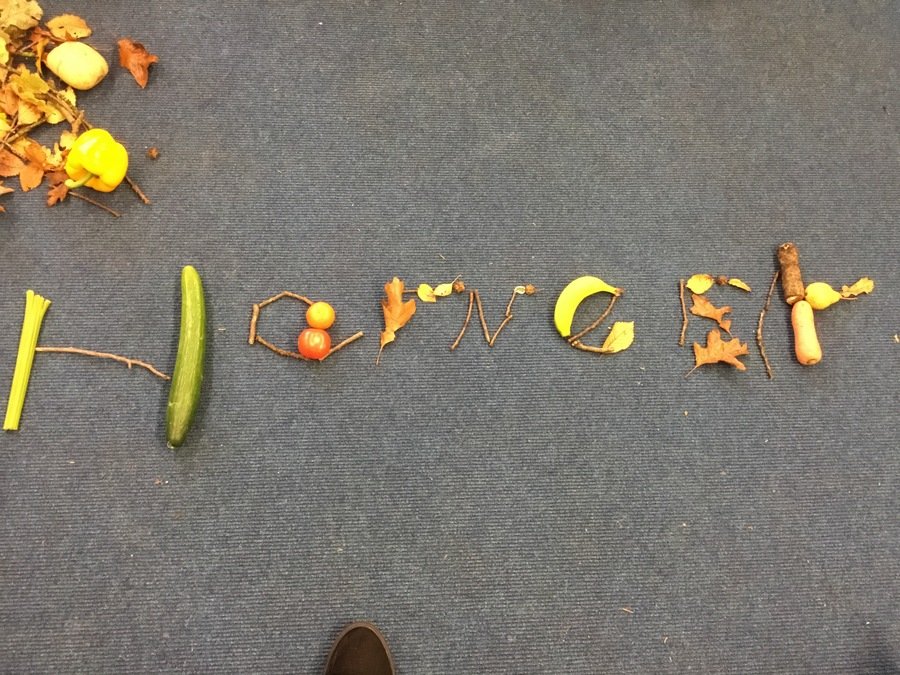 Countryfile Ramble
EYFS and KS1 took part in a Countryfile Ramble, raising money for Children in Need. We had a lovely time walking with our family members to Carr Lane Woods, we even saw some alpacas on the way!
Hello Yellow!
On Friday 8th October we celebrated Hello Yellow throughout school for mental health charity Mind. We all dressed in yellow, enjoyed being silly in the photo-booth and listened to a story called Kind. We then set up a classroom Kindness jar.
Teddy Bear's Picnic!
To launch the start of our 'Bears' theme, we had a Teddy Bear's Picnic! All the children brought in a teddy from home and we sat outside on blankets and had a picnic! We even sang a couple of songs; Teddy Bear's Picnic and The Bear Went Over the Mountain.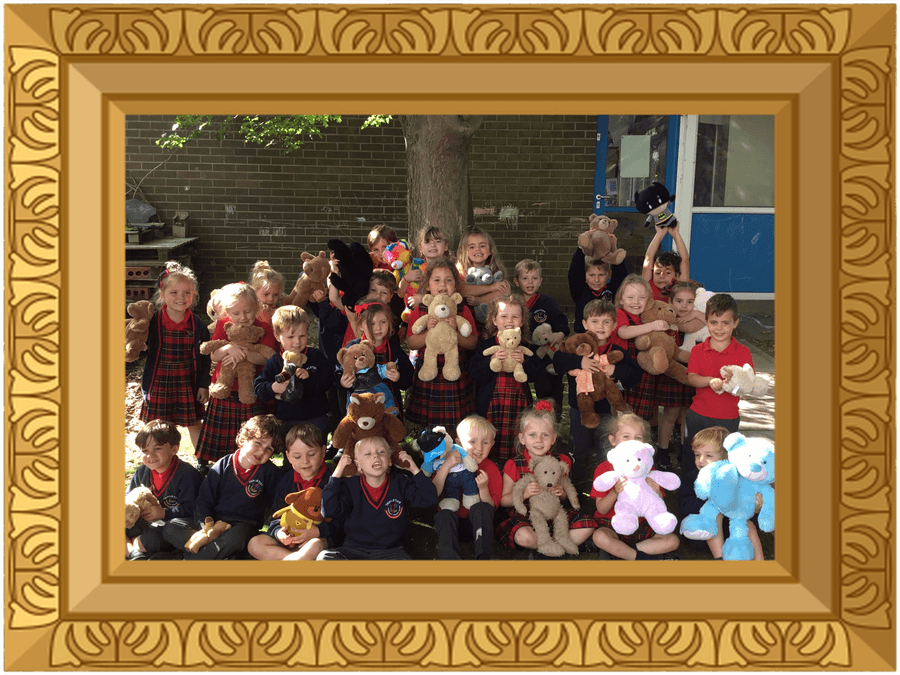 We really enjoyed our picnic, some of us even shared the food with our teddies!
Pandas!
As part of our Bears theme the children wanted to learn about pandas. They wanted to find out where they live and what they eat.
We've had great fun learning about them. We even made little panda cone heads!
We also found out that pandas are at risk of becoming extinct. We talked about what extinct means and why they are at risk.
We enjoyed watching some funny panda videos - they are such clumsy animals!