WELCOME TO TRUMPET CLASS!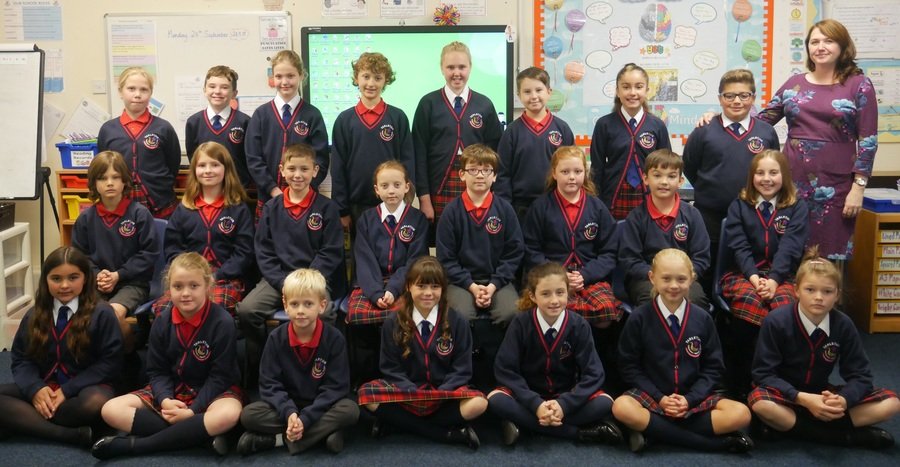 Welcome to Trumpet Class. We are 27 brilliant Year 5 and 6 children who love to learn! We are determined, resilient and creative thinkers, always ready for a challenge.
In our classroom you'll find our teacher - Mrs. Forder and Mrs. Higson, and our amazing helpers: Mrs. Edwards, Miss Iddon, Mrs. Ng and Mrs. Charnock. We enjoy French with Mrs Darby and PSCHE with Mrs. Wren on Friday afternoons too!
P.E. days are Tuesday and Wednesday. Spellings are set on a Monday and tested on a Friday, times tables, reading and MyMaths homework are set on a Friday.
Our motto is 'Be The Best' and we aim to always set a good example to others with our behaviour and learning.
To look at the Key Learning Documents appropriate to our time in Upper Key Stage Two, please click here. To look at our theme map please click here.
Spring Term 1: Earthlings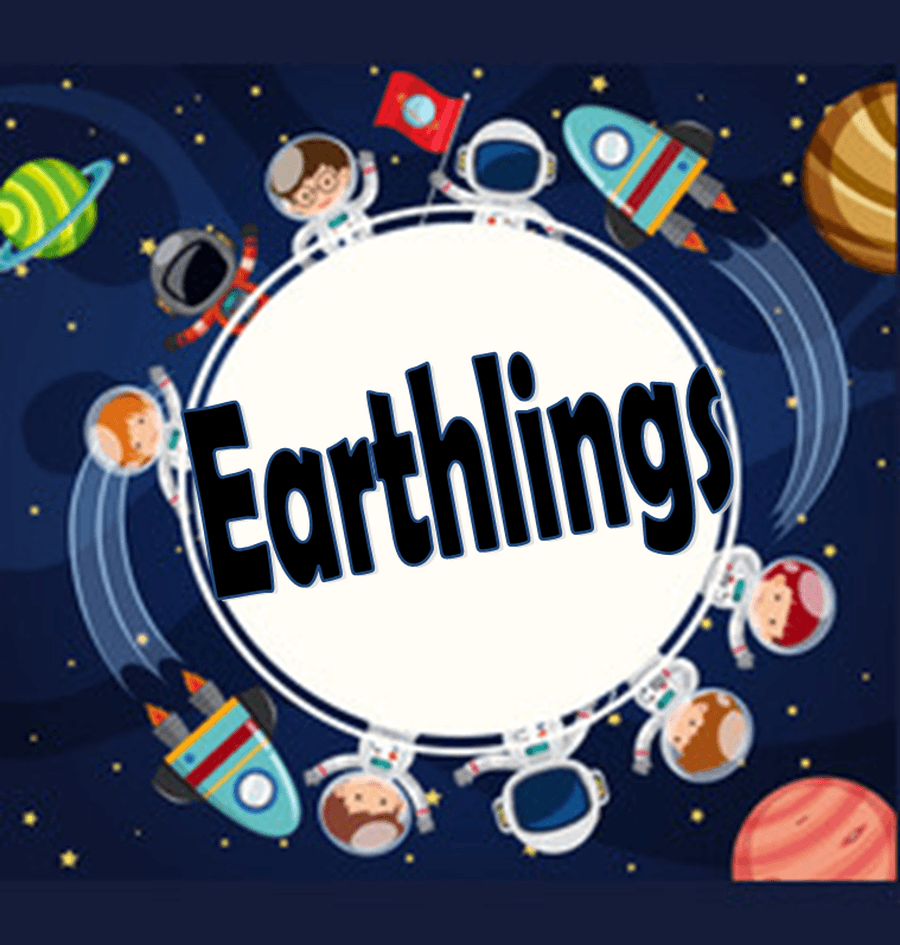 This half term we are jetting into space to learn all about the planets and moons in our Science topic, writing in the style of Science Fiction authors and tying all our learning together with some Art inspired by the composer John Williams and the work of some 20th Century abstract artists.
We are also really looking forward our visit to SpacePort on 14th February. It's going to be out of this world!
This year, Safer Internet Day focused on 'permissions'. We considered the permissions that we have to give online which allows our personal information to be shared and also how we should ask permission from others if we wish to share someone else's personal information - for example: posting photographs on social media.
We all agreed that everyone has the right to control how their image or information is used and we came up the hashtag: #askingbeforeacting to remind us to always seek consent for sharing other people's information.
Autumn Term 2: Food Glorious Food.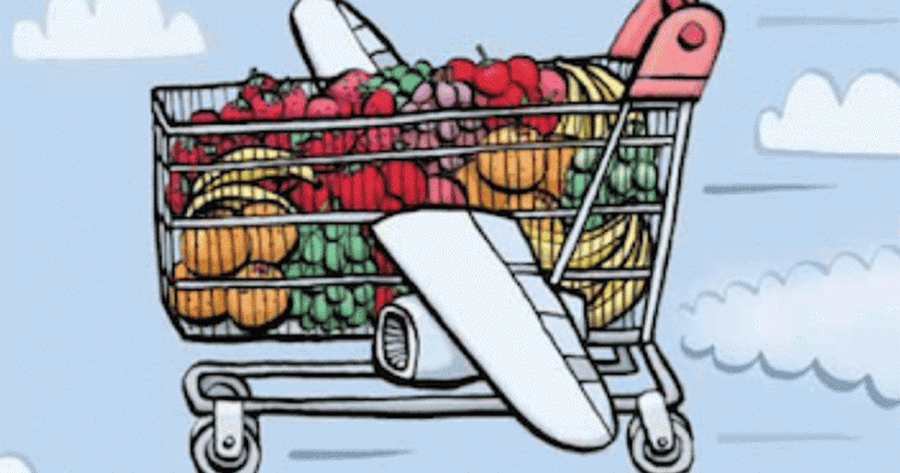 This half term our theme is 'Food Glorious Food' where we will be learning all about the food that we eat. Where is it grown, when it's in season and how many 'food miles' it has chalked up in the transportation.
We are looking forward to our visit from Mellors Catering when we will help to make a Lancashire hotpot with local ingredients and also explore Asian cuisine.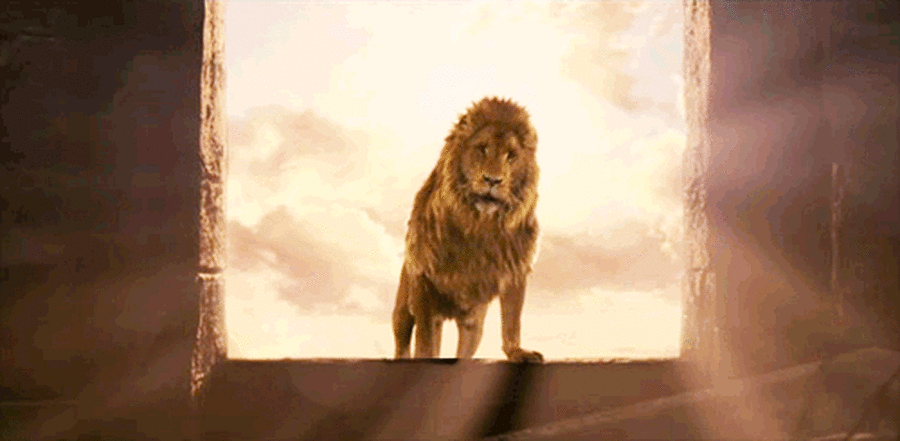 What an amazing experience Trumpets had at Hesketh Bank Christian Centre's Narnia Trail. We had tea with Mr. Tumnus, visited Beaver Lodge and even managed to avoid the White Witch.
It's amazing what's hidden inside a wardrobe!
Mellors Catering Service Visit
On Thursday we had a visit from John, a chef for Mellors Catering Services. As part of our Geography and DT topic, we have been learning about food miles, seasonality and world cuisine. We learned preparation skills such as how to use knives safely and keeping out work area hygienic; made a lovely Lancashire hotpot with locally grown produce and compared this to an Asian curry. Everything was yummy and we went back for seconds!
OAA - Thursday 15th November
We thoroughly enjoyed our OAA workshop this morning. We faced challenges together and even managed to cross a swamp using only hula hoops.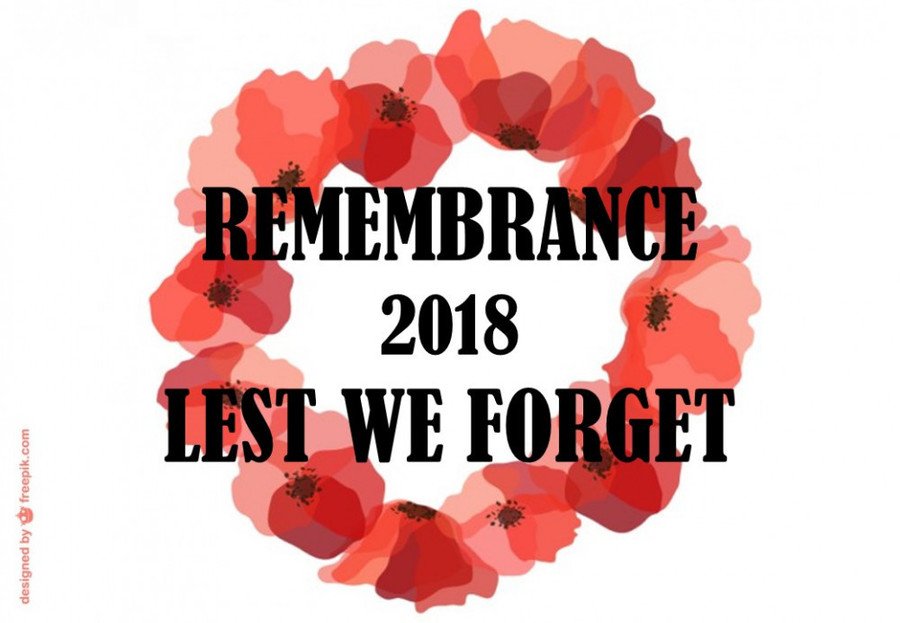 This year's Remembrance Week focused on the D-Day landings of June-August 1944.
Trumpet class very sensitivity took on the role of a D-Day veteran, researched their lives, listened to their stories and then produced writing imagining that they too had experienced these things.
Your can read and listen to the veteran's stories here on this BBC page - 'D-Day: The Last Heroes'.
We also made a wreath to commemorate each of the 16 veterans that we had researched.
Autumn Term 1: A Kingdom United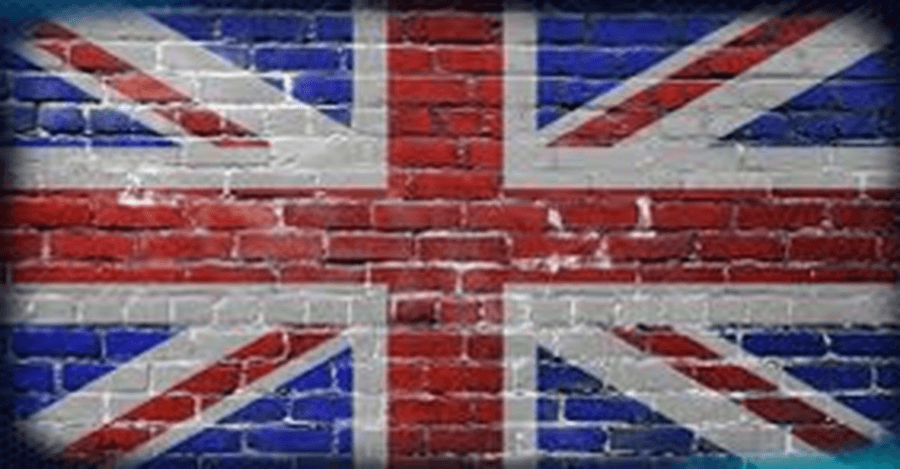 This half term our theme is 'A Kingdom United' where we will be learning all about the country we live in, it's history right back to the Anglo Saxons and how we are affected by our human and physical geography.
In English we will be debating in our own EU referendum and reading myths and legends from the British Isles.
Our Class Novel this half term is 'Beowulf' by Michael Morpurgo.