Welcome to our fantastic class which consists of 30 happy, ambitious, resilient learners, who are not afraid to make mistakes and rise to every challenge. We never stop smiling! Mrs Parkinson teaches Tuesday to Friday and Mrs Higson teaches on a Monday. We are very lucky to be supported, at various times of the week, by Mrs Charnock, Mrs Nelson and Mrs Cookson.
Teaching and learning is approached in a way that many different areas of the curriculum are connected using a common theme. We will experience five main theme blocks this year with lots of other special curriculum days built in.
We are very much looking forward to a fun, successful and exciting year....
Theme Work - Rock and Roll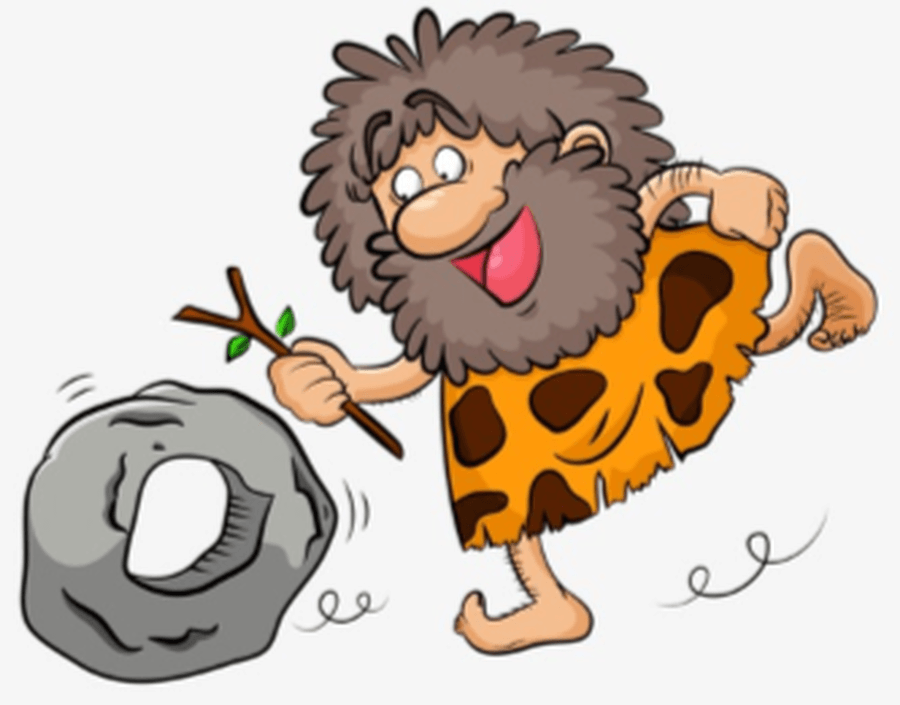 Within our first learning block this year, we will be working scientifically to make observations and comparisons of rocks and soils. We will be learning about how life in Britain changed from the Stone Age to the Iron Age and we will be developing our printing skills to create Stone Age cave art. In addition, we will also be investigating earthquakes and volcanoes: what they are; why they happen; and how they affect the landscape and human activity. In Music we will be listening to and appraising rock and roll music and learning about the legend that is Freddie Mercury. We began our block by busting some marvellous moves to 'We will rock you' by Queen!
Have a look at the Knowledge Organiser below for more detail about the learning in this block.