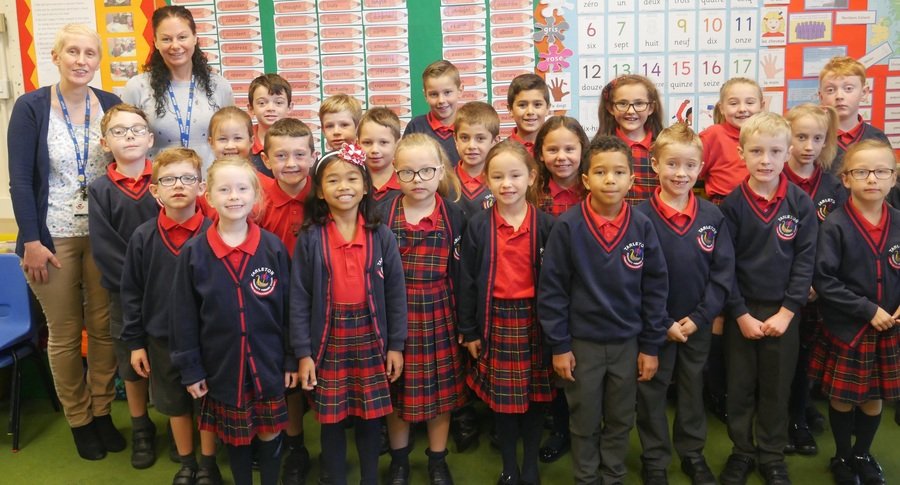 Welcome to our brilliant team which consists of 29 ambitious learners, who are not afraid to make mistakes and rise to every challenge. Our Teacher is Mrs Smith and our wonderful Learning Support Assistant is Mrs Moores. Many other lovely adults work with us at various times of the week including Mrs Wren, Mrs Darby, Ms Webster and Mrs Brown.
Teaching and learning is approached in a way that many different areas of the curriculum are connected using a common theme. Each half term will see the start of a new theme.
To look at the Key Learning Documents appropriate to our time in Lower Key Stage Two, please click here. To look at our theme map please click here.
How does your Garden Grow? Summer 2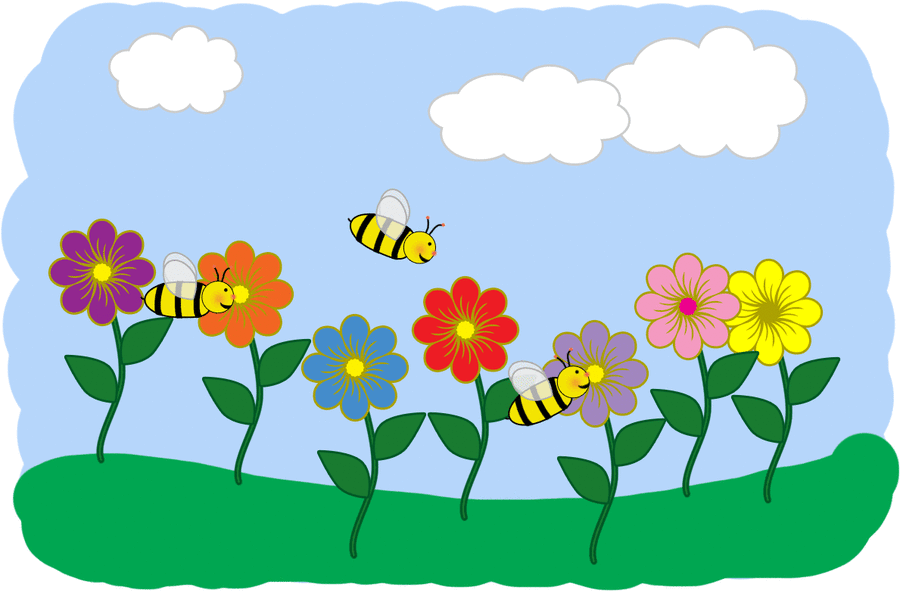 In our final theme this year we will be identifying and describing the functions of different parts of flowering plants and exploring the requirements of plants for life and growth (air, light, water, nutrients from soil, and room to grow) and how they vary from plant to plant. We will investigate the way in which water is transported within plants and explore the part that flowers play in the life cycle of flowering plants, including pollination, seed formation and seed dispersal. In order to attract birds to our gardens, we will be designing, making and evaluating bird feeders.
What the Romans did for us? Summer 1
The historical learning within this theme focuses on the settlement in Britain by Romans, and the impact on British life and society that occurred as a result of this. The children will further develop their learning in history by exploring the role of artists in Roman times. By studying the frescoed wall in the House of Livia and mosaic designs for floors, children will investigate how the Romans decorated their villas and understand what was important to people in the past.
For a whole day, we undertook the role of Roman Soldiers stationed at Hadrian's Wall in Britain. We thought about what it was like to live in the barracks and using Roman shields we practised drills and battle formations. Using our knowledge and experience, we wrote letters home in role. We had such a fun day!
Performance Poetry Workshop with Ian Bland - Summer 1
We welcomed Ian Bland, a professional performance poet to an assembly. He entertained us with a variety of poems and we really enjoyed joining in. Highlights included, 'The dinner lady dance' and 'All the teachers are asleep!' Following the assembly, Ian worked with year 3 & 4 to help them develop their skills to effectively perform poems themselves. What a fantastic afternoon! Over the coming weeks, Year 3 & 4 will be taking part in a performance poetry competition where our school winners will compete against finalists from other local schools. Watch this space to find out how we get on....
World Maths Day 2019
We had a great day solving problems and mathematical challenges. We had to create a potion to turn Mrs Smith into a frog, using bats, frogs and lizards. The potion needed to have 24 legs. We worked out how many different combinations we could use to make the potions. We had good fun. We then solved a murder mystery by cracking lots of maths codes and found out that Rudy George was the murderer. We were great detectives! In the afternoon we played maths games together and some of our families came in to look at our maths books and take part in the Animals Measures Madness. We had a fun day.
Maths is cool!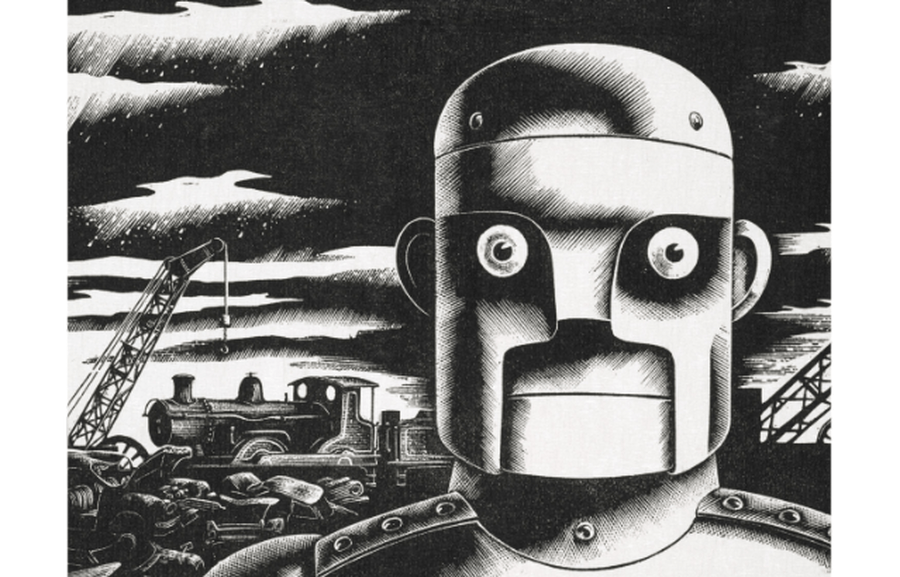 We will be exploring themes within the book, 'The Iron Man', written by Ted Hughes. This text will provide the stimulus for learning in other subjects. In Science, we will be learning about forces through exploring how different surfaces affect movement and developing our understanding of magnetism. We will be raising and testing our own scientific questions linked to these areas. In DT, we will be designing, making and evaluating linkages and levers which we will use to create a pop-up book to retell the story of The Iron Man. An exciting half term awaits....
World Book Day - 7th March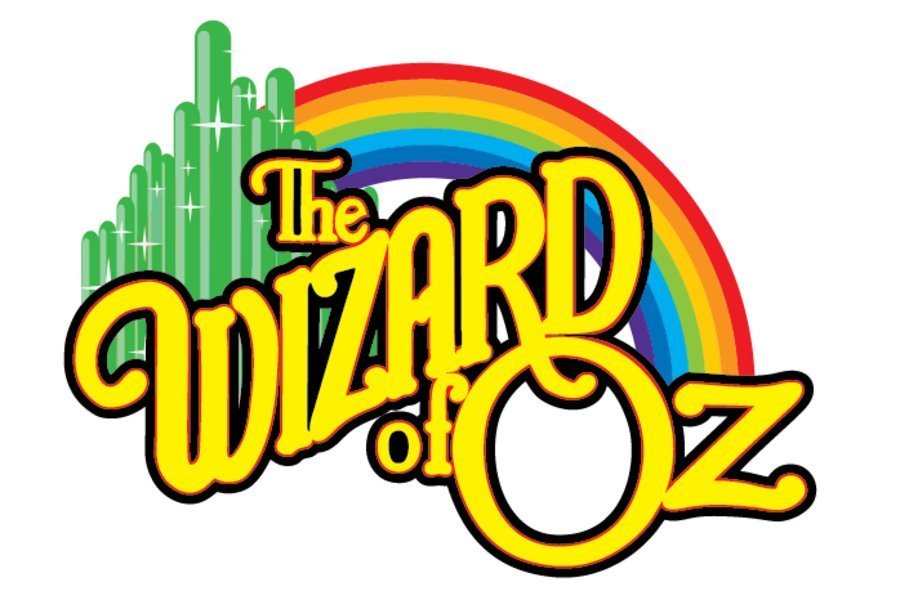 During World Book Day, LKS2 became more familiar with the classic story - 'The Wonderful Wizard of Oz'. We read extracts describing the landscape of Oz and used this information to create our own 3D maps of Oz. We wrote a description of Oz using some fantastic adjectives and thought about what would wish for if we could be granted a wish from the Wizard! We've had a great day....Y4 even had a scooting and a brass lesson in their costumes - that looked interesting!
Year 4 have embarked upon the West Lancashire Sports Partnership's Scooting Stars programme. There are five sessions in total which aim to develop the children's sense of balance, coordination, core muscle strength and decision making skills! This, of course, is all in addition to having lots of fun with their peers!!

Safer Internet Day, this year, focused on empowering the children to take control of their digital lives and consider how consent works in an online context. We explored how to ask for, give and receive consent online. We learnt to recognise situations where we may need to give or receive permission online and we understand that choices we make online are important and can have meaning for others too. We thought about how we take and share images and videos and how we manage our privacy and data. We devised our own pledges to help us keep safe online.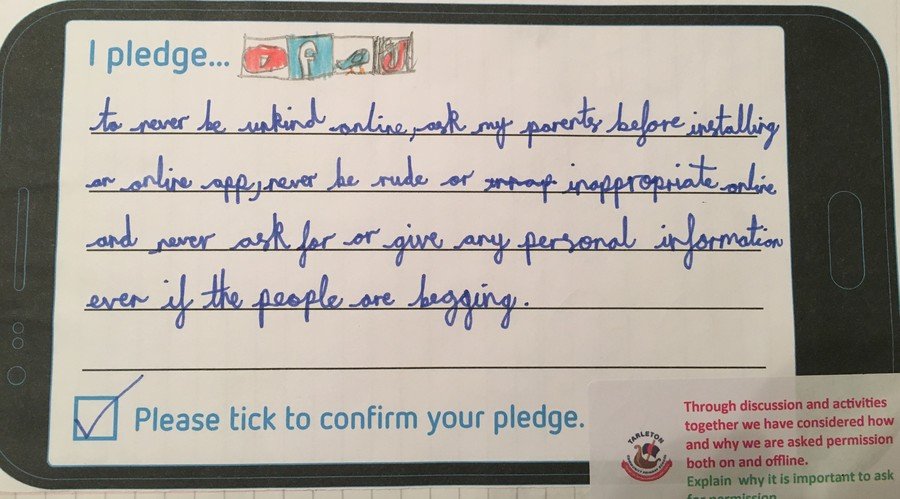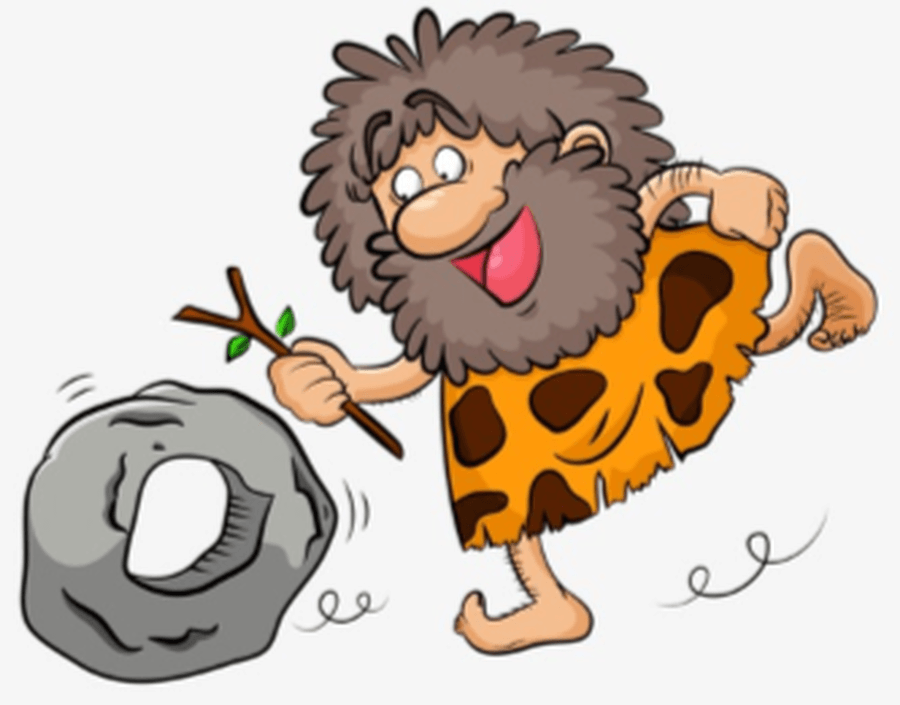 Through our theme work this half term the children have developed their working scientifically skills by becoming 'Rock Detectives'. They have found out everything they can about: Rocks - their properties, where they come from and how they are formed; Fossils - what they tell us about the past; and Soil - what soil is made up of and how soils can be different.They have investigated earthquakes and volcanoes: what they are; why they happen; and how they affect the landscape and human activity. The children have developed their methods of historical enquiry, and learnt how evidence is used to make detailed observations to find out answers to questions about life in Ancient Britain. We welcomed a geologist, Steven Wright, who came to work with us to enrich our learning in these areas.
Stone Age Theme Day - February
Year 3 and 4 have let their imaginations run wild as they stepped back in time to the Stone Age. Wearing stone age attire, they have spent the day being hunter-gatherers. They have foraged for wild berries and stewed them with honey - enjoying it with a little ice cream (a modern day treat). They have made bread using a Stone Age recipe and techniques. They learnt how important fire was to early humans and built their own fires. They have explored how cave paintings give clues about life in the past and have designed their own to tell a Stone Age story. They have written a diary entry in role. We've had a fabulous day!!
Working with Steven Wright - a Geologist
We have had a very exciting start to our topic this half term. Steven Wright, a Geologist, has been working with us to develop our understanding of volcanoes and the properties of rocks and soils. In addition, we worked with the year 3 and 4 teachers to explore soil samples and make 'dirt puddings' to represent what lies beneath our feet. A fabulous, creative and inspiring day...