We are a fantastically friendly class of year fours who love to learn and are always enthusiastic. We have an exciting year ahead of us and are looking forward to our many themes. Mrs Smith teaches us with the help of Mrs Nelson and Mrs Potter. We are also very lucky to have specialists to support us with our PE and Music too.
In the Autumn term we can look forward to swimming at the Academy, Remembrance Week and Enterprise Week and our themes: Sparks Might Fly and The Great Plague. We also have our Harvest assembly for parents in October.
Click here for our Key Learning.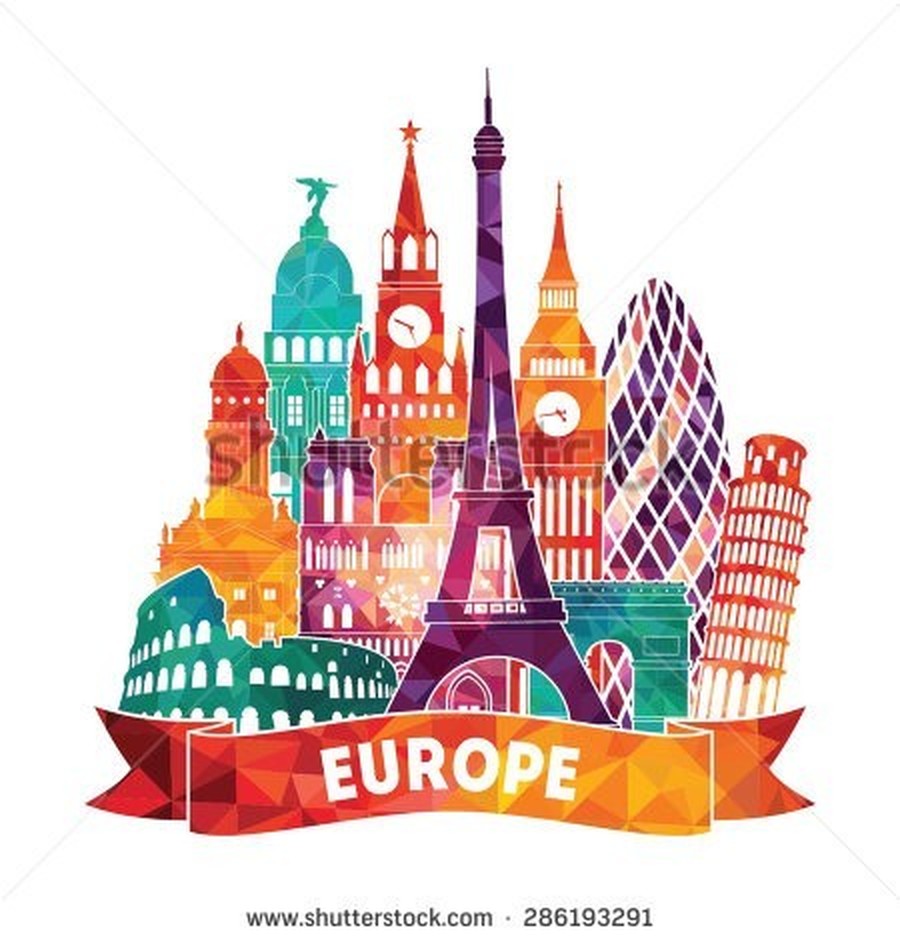 In this theme, we will be using maps to locate continents and identifying the countries that form Europe. We will be focusing on a region in a European country - Paris in France. We will explore similarities and differences between Paris and regions of the UK. We will be developing our ability to describe and understand key aspects of: physical geography, including: climate zones, vegetation belts, rivers, mountains and human geography, including: types of settlement and land use, economic activity including trade links, and the distribution of natural resources including energy, food, minerals and water. We will also be designing, making and evaluating a passport holder in DT.
World Book Day
We had a magical World Book Day finding out where 'magic sends things' with the excellent book: Leon and The Place Between. We used our senses to discover what it is like at the circus and explored 'the place between' and what we might find there.
Outdoor and Adventurous Activities
To develop our group skills, we have been completing challenges which require clear communication and trust. We were challenged to make letters with our bodies; stand up whilst helping our partner and not touching the floor; and guiding our blindfolded partner through an obstacle course.
Smile Mile
We have been raising money for a fantastic charity called 'Once Upon a Smile' which works with children coping with bereavement. We completed our daily mile, with a smile, despite the weather!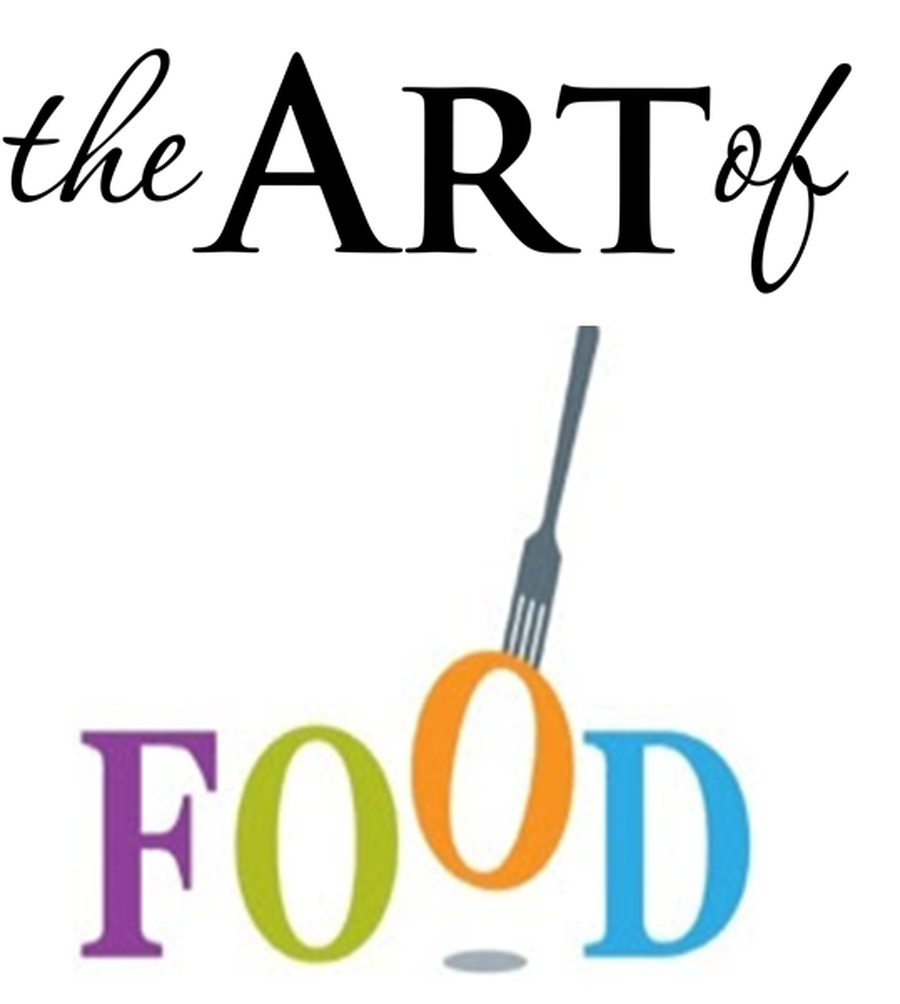 During our theme this half term, we will be learning about the digestive system, different types of teeth and their functions and finding out what damages teeth and how to look after them. We will also be exploring food chains. In art, we will be exploring examples of still life and drawing a range of fruit and vegetables. Using papier-mache, we will be sculpting pieces of fruit to make our own class fruit bowl sculpture.
Art
In art, we have been drawing and sculpting fruit. Take a look at our realistic fruit bowls.
PE
We have gone back in time to the 1960s and learnt some groovy dance moves. As a class, we have created our own sixties inspired dance to Hairspray's 'You can't stop the beat'. Take a look at our video and join in if you can keep up!
Safer Internet Day 2020
We have been investigating 'identity' and how our online identity may differ to our real life one. We have also considered what information should be kept private and what information about is can be made public. We had some interesting discussions about whether certain scenarios were okay or not.
Maths
We have been focusing on multiplication and division this half term. We love to use equipment to help us understand more about mathematical concepts.
We have been making arrays to investigate factors of numbers.
Reading
In guided reading, we have been reading a description of a storm. We identified the sound verbs in the writing and added sound effects to create a short performance.
Autumn 2
The Great Plague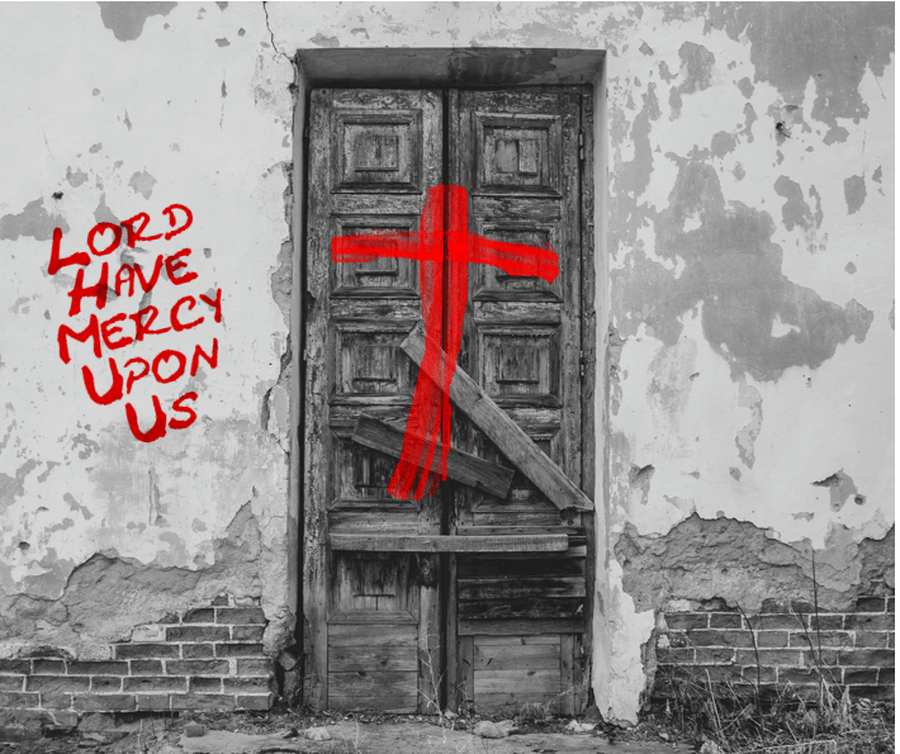 We investigated the Great Plague of 1665-1666 and how it impacted on the British population. In English, we studied the Pied Piper of Hamelin, narrative poetry and news reports all linked to this interesting historical topic.
English
We have studied the story of the Pied Piper in great depth and wrote our own alternative endings. We also investigated the features of a news report and produced our own Pied Piper headline stories.
Enterprise
We had a fantastic Enterprise Week making Christmas decorations to sell at the Christmas Fayre. Our products were Winter Houses made from reclaimed wood, washers and nails which was very eco-friendly and snowmen ornaments made out of socks and rice! We learnt new skills including using tools safety and were able to evaluate different glues as our washer kept falling off!
The class worked well as a team and made a profit of over £250 thanks to the help of our parents too.
Eco Centre Trip
We spent an exciting day at Southport Eco Centre learning all about waste and its impact on the environment and how to generate electricity in an eco-friendly way.
Remembrance
This year's focus was on VE day and the key events of WWII including how it all began. We used colour-mixing to produce a 'Blitz' skyline and understood how the war impacted civilians too. We also learnt about the epic rescue of soldiers from Dunkirk using civilian ships.
This half term, we will be thinking about what we use electricity for, where it comes from - developing the understanding that it can be dangerous and exploring renewable forms of energy. We are looking forward to undertaking a range of electricity challenges, learning how to make circuits with different electrical components. We will be using our knowledge to design, make and evaluate an electrical product. In English, we are reading 'The Firework Maker's Daughter' by Phillip Pullman and we will be writing our own stories and play-scripts based on this novel.
Harvest Assembly
We celebrated harvest and your kind donations through our assembly.
Science & DT
We studied electricity in science and made our own electronic games. The quizzes tell the user if their answer is correct by a lit bulb or the sound of a buzzer.
English
We have been having an exciting time producing writing based on 'The Firework Maker's Daughter'. We have written a diary in role as Lila, a young girl who wants to follow in her father's footsteps and become a firework maker much to his disappointment. Dialogue has been written to represent when Lila met some blood thirsty pirates on the way to find the secrets to firework making and we have used the plot to write our own stories too. Take a look below at some of our writing.
Watch this space for our play scripts based on the scene when Lila meets Razvani, the fire fiend, in the heart of Mount Merapi. For now, enjoy us acting out the scene from the book.
Science Day
We had a fantastic science day investigating liquids and their density. We made fireworks in a jar; caused magic milk explosions; and even tried to balance water on a coin!
Fundamental British Values
We have been learning all about democracy and who gets the vote. Did you know that women haven't always been able to vote!
We created posters and took part in a protest march to win women the vote.