Welcome to Cellos. We are a class of 28 smiling Year 1 Superheroes and we love to learn and have fun. Our teacher is Mrs Marshall and we have help from Mrs Gordon and Mrs Bridge too. We have Growth Mindsets and know it is important to always try our best and it is ok to make mistakes. We enjoy our learning and have the opportunity to explore lots of continuous provision areas as well as our outdoor space.

We are looking forward to a very exciting year with our new curriculum.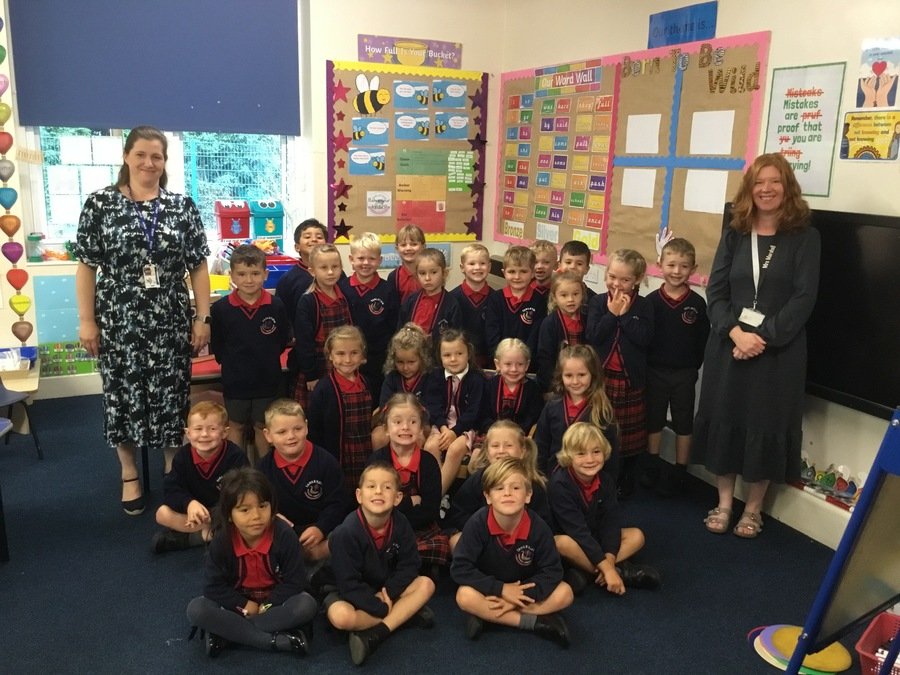 Have a look at the Knowledge Organiser below for more detail about the learning in this block.
Our habitats walk to Carr Lane Woods
As part of our theme work, we enjoyed spending the afternoon walking to Carr Lane Woods. On our way we were looking at the different habitats animals could live in, especially the hedgerows. At the woods, we made shelters and dens for the animals that live in the woodland habitat. We showed great teamwork and creativity when making some fantastic natural material animals! We created a centipede, squirrel and a fox! And if you go down to the woods today... you might even see Spiderman!
We have been busy learning and having fun in Maths. Take a look!
In PE we were Jungle explorers. We had to tiptoe away from snakes, escape from quicksand, run from tigers and jump over logs. The one we most enjoyed was pretending to be monkeys!
We try to use our outdoor learning area as much as possible. We aim to use it for as many cross curricular activities as we can. Lots of our outdoor fun so far has been Maths activities. We have been throwing and catching a ball, but we had to count how many times we managed to catch the ball. We threw beanbags into hoops, counting how many went in the hoop.
Linked to our English work on the story 'Up and down' by Oliver Jeffers, we had a penguin throwing competition. In theme we have been learning about the United Kingdom, so we travelled to England, Ireland, Scotland or Wales on a giant chalk map.

Lost and Found by Oliver Jeffers
In our English work we are enjoying focusing our work on the story 'Lost and Found' by Oliver Jeffers. The children have confidently retold the story using the puppets, masks and props on our story shelves. As one of the main characters is a penguin, we have been finding out facts about penguins. We also enjoyed performing some penguin action rhymes. Enjoy our performances!
Excellent teamwork was used to build our rowing boats to get the penguin and the boy to the South Pole.


A whole class retell of the story 'Lost and Found'. We all joined in using puppets, masks and actions. I am especially proud of the confident brave narrators. Enjoy our video!

Have a sneaky peak at our classroom!

A few photos of the children settling in to their new classroom environment and exploring all the fun they can have. The children especially enjoyed the creative area and role playing in the 'Teashop', learning the different roles of chef, waiter and customers.