Welcome to Xylophone Class. We are 32 brilliant Year 6 children who love to learn! We are determined, resilient and creative thinkers, always ready for a challenge.
In our classroom you'll find our teacher, Mrs. Forder and our amazing helpers: Mrs. Ng and Miss Iddon. We enjoy PE and ICT with Mrs. Higson on a Wednesday afternoon too!
Our P.E. days are Tuesday and Wednesday.
Spellings are set on a Monday and tested on a Friday. Children should also complete times tables practice using Times Table Rockstars and reading homework at least 3 times a week.
Our motto is 'Be The Best' and we aim to always set a good example to others with our behaviour and learning.
To look at the Key Learning Documents appropriate to our time in Upper Key Stage Two, please click here. To look at our theme map please click here, then click on the picture under Upper Key Stage 2.
Autumn Term 1
A Kingdom United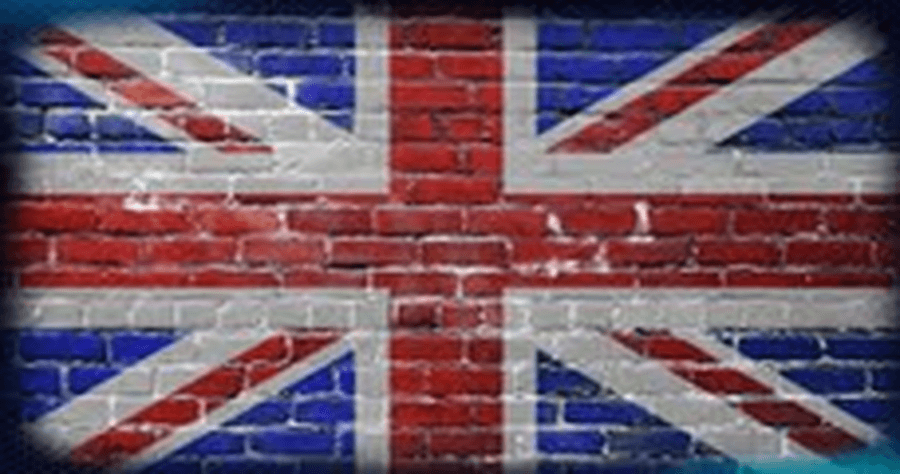 This half term we are learning all about the country in which we live. What does UK mean? What's the difference between the UK and Great Britain? We will also travel back in time to the time of the Anglo Saxons to find out about life in England over 1000 years ago with a little help from Horrible Histories!