We are a fantastically friendly class of year fours who love to learn and are always enthusiastic. We love a challenge and we are not afraid to make mistakes. We have a growth mindset and approach everything with an open and positive attitude.
We have an exciting year ahead of us with Mrs Smith and we are looking forward to our many themes. We are very lucky to have specialists to support us with our PE and Music plus the lovely Mrs Higson to help us with computing.
We are very much looking forward to an exciting and happy year ahead.
Theme Work - Rock and Roll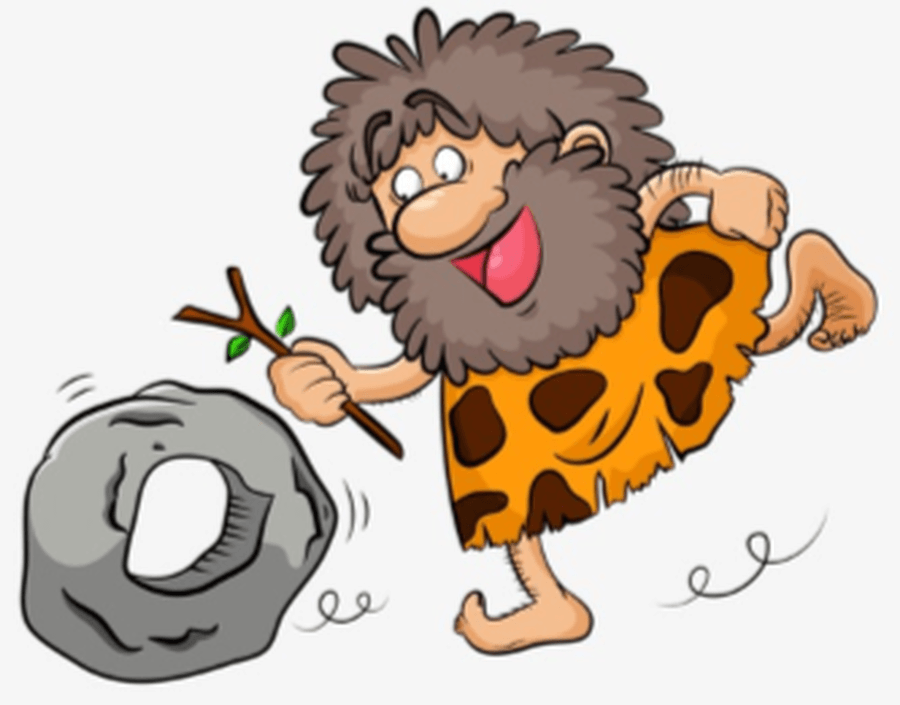 This half term, we will be working scientifically to make observations and comparisons of rocks and soils. We will be learning about how life in Britain changed from the Stone Age to the Iron Age and we will be developing our printing skills to create Stone Age cave art. In addition, we will also be investigating earthquakes and volcanoes: what they are; why they happen; and how they affect the landscape and human activity.
Enterprise Week
With the help of a 'dragon' who gave us excellent advice on how to start and develop a business we have become entrepreneurs!
We have created our own product, conducted research, calculated cost and profit, advertised and even created our own packaging using software. Let us introduce you to the latest snack sensation 'Flapstacks'!
Take a look at our prototype packaging designs.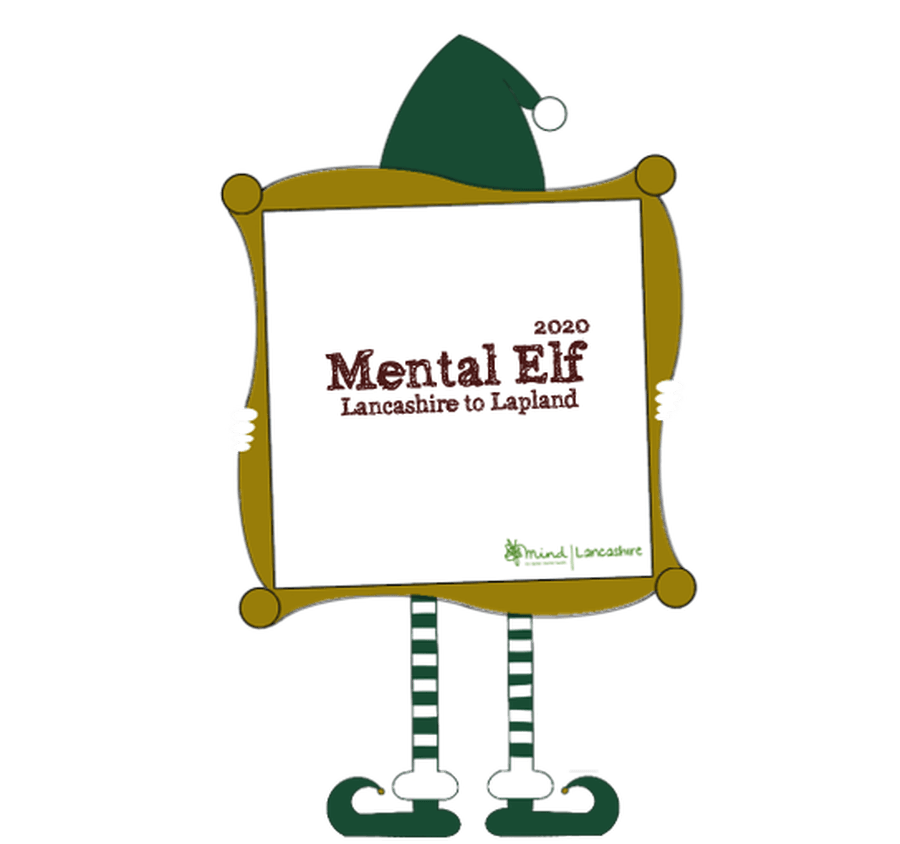 To support the charity, Lancashire Minds, we took part in an 'elf danceathon'. Lancashire Minds are fundraising by virtually travelling from Lancashire to Lapland. We danced for an hour, in elf attire, to Christmas songs. We had lots of fun on our dancing journey and raised lots of money for this important charity!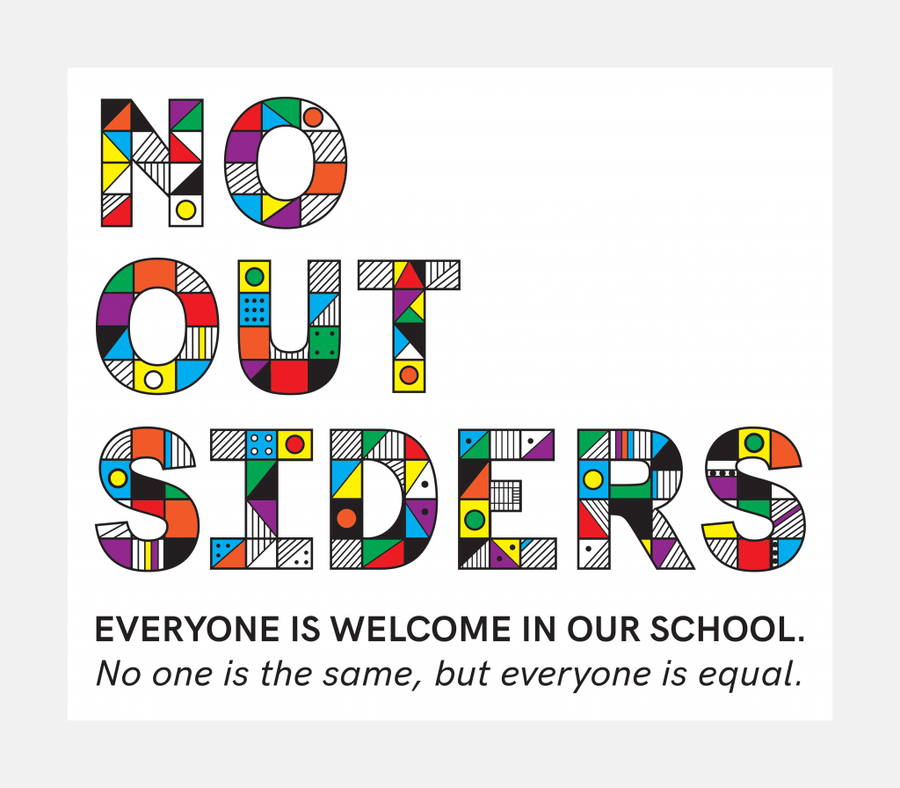 As part of our 'No Outsiders' curriculum, Piccolos and French Horns have read the book 'Dogs Don't Do Ballet' to challenge gender stereotypes and explore how to be assertive and go after a dream when faced with negativity. The children wrote a letter to the main character Biff (a small dog, with a big personality, who will stop at nothing to become a ballet dancer) persuading him to pursue his ambition. The children reflected on how they would feel if they were constantly told they couldn't do something they loved. Their writing was superb!
Quidditch
We left our muggle lives behind and became witches and wizards in an amazing fun packed day. Each of us were assigned a house: Gryffindor, Slytherin, Hufflepuff or Ravenclaw, using the sorting hat and the the games began.
The name of the game was Quidditch and we had to get our heads around the roles of keepers, beaters and chasers and how to play with a quaffle and catch a golden snitch. It was so much fun!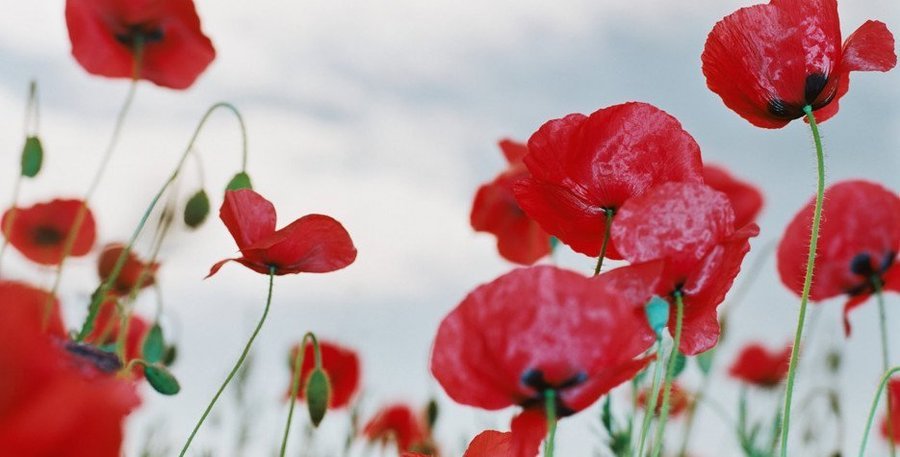 We have had an exciting week of home learning linked to Remembrance. Our focus this year has been the hidden heroes of the world wars. Year 3 and 4 focused on the amazing contribution women made to the war effort and how attitudes towards women changed dramatically.
We learnt about their many roles in the war from working as land girls and ARP wardens to working in munitions' factories and supported the armed forces. We have written and performed shape poems about women's experiences; wrote letters home describing our new jobs and how we feel; reported on the growth of women's football; and even designed statues to commemorate their contribution.
Autumn 2 - Healthy Humans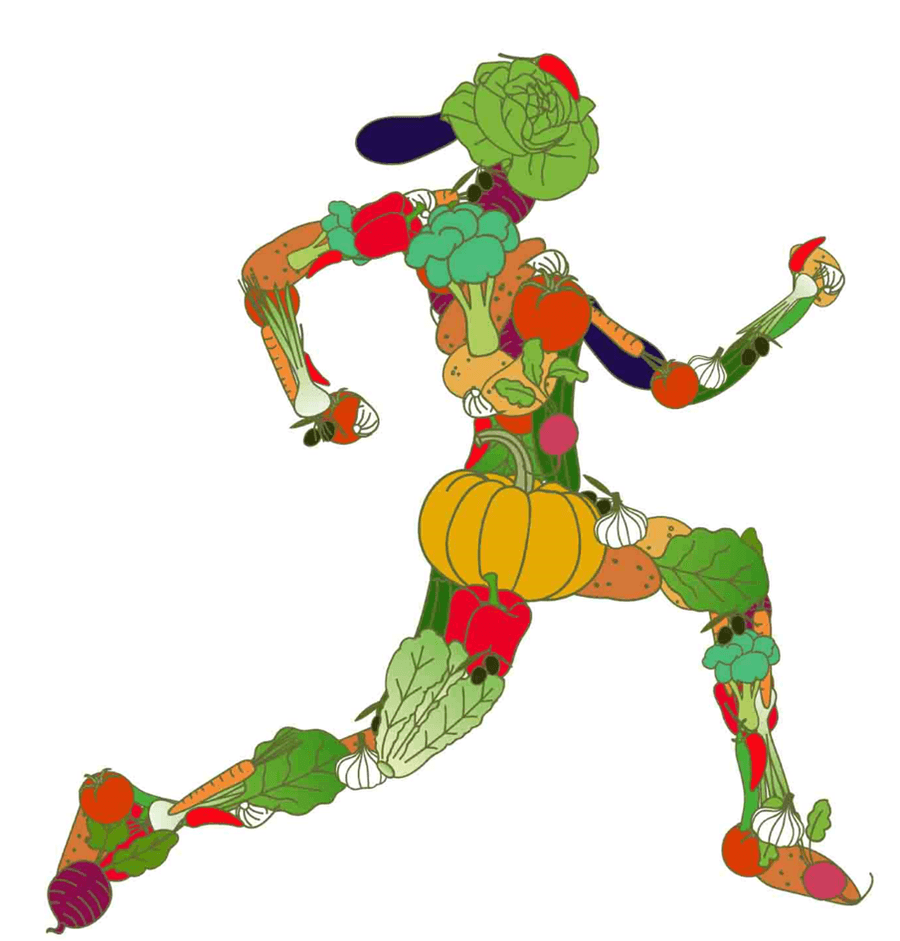 During this half term we will be learning all about the purpose and functions of the skeleton. We will be developing our working scientifically skills by identifying and grouping animals with and without skeletons and by observing and comparing their movement. We will also be learning about nutrition and that an adequate, varied and balanced diet is vital for health. We will be developing simple cooking techniques in order to design and make a nutritional soup.
Black History Month Assembly - Rosa Parks
During our assembly we celebrated the achievements of this remarkable woman, Rosa Parks, who, on the 1st December 1955 sparked change in Montgomery, Alabama. After a long day at work, Rosa boarded the bus home and took a seat. At that time in Montgomery, seats at the front of buses were reserved for white passengers, and the seats at the back for black passengers. When she refused to give up her seat for a white man she was arrested and argued that this law was wrong - not her behaviour. In protest of Rosa's arrest, the black citizens of Montgomery came together and boycotted the buses. After 381 days of boycotting the buses, the Supreme Court ruled that Alabama's racial segregation laws were 'unconstitutional' – meaning they weren't valid and should not be recognised. In light of such a wonderful victory, Rosa became known as "the mother of the civil rights movement".
# Hello Yellow Day
We raised awareness for mental health during our Hello Yellow day. We made positivity jars, showed our pride in ourselves by identifying our strengths and had fun with our friends.
This half term's theme is 'There's No Place Like Home' based on the local history and geography of Tarleton and Hesketh Bank.
We have identified the continents and oceans of the world before focusing on the UK and our local area.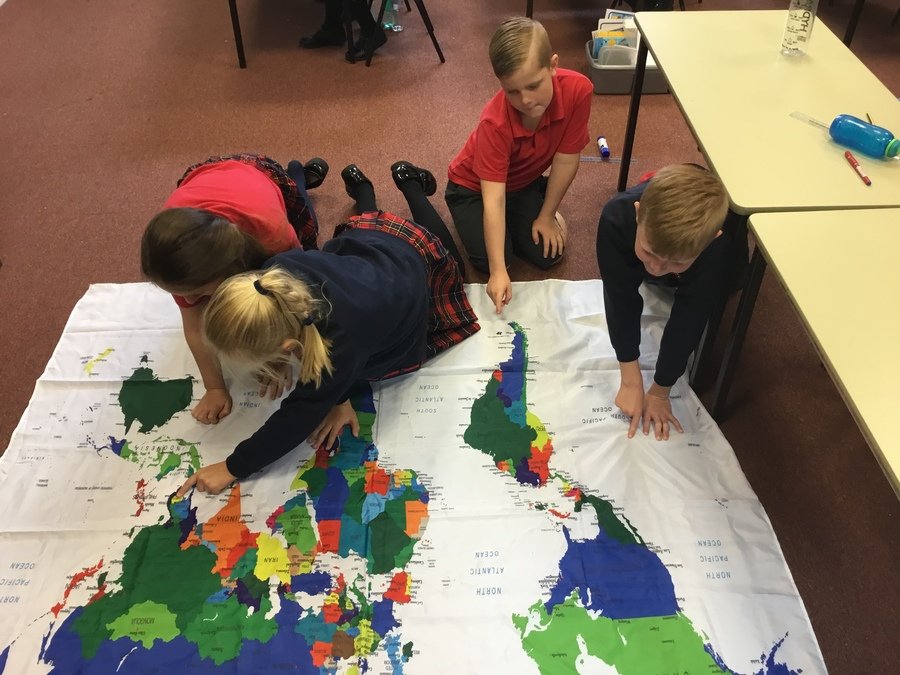 In PSHE we have learning about cooperation and what makes a good team. We played cooperation games and identified the key features of a good team using a diamond nine to order the features by importance.
When guided reading, we use drama to help us understand new vocabulary or aspects of the text. Can you guess what we are doing?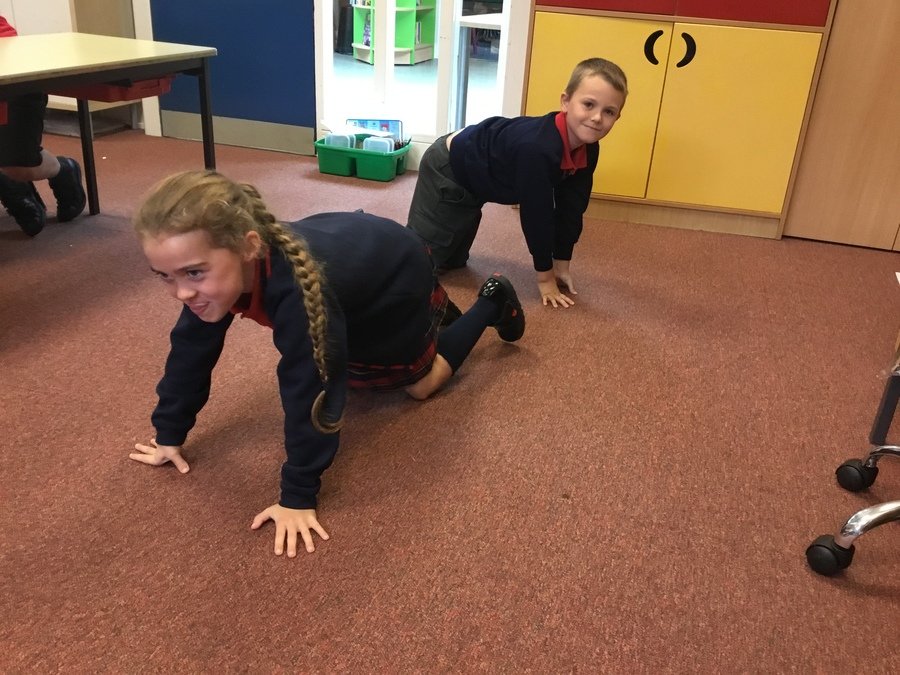 Please find below our key learning documents outlining the objectives to be covered this year.
| Name | |
| --- | --- |
| Key Learning Computing Years 3 and 4.docx | Download |
| Key Learning in Art and Design Years 3 and 4.doc | Download |
| Key Learning in Design and Technology in Years 3 and 4.docx.doc | Download |
| Key Learning in Geography Years 3 and 4.doc | Download |
| Key Learning in History in Years 3 and 4.doc | Download |
| Key Learning in Languages Years 3 and 4.docx | Download |
| Key Learning in Mathematics - Year 3.docx | Download |
| Key Learning in Mathematics - Year 4.docx | Download |
| Key Learning in Music Years 3 and 4.doc | Download |
| Key Learning in Physical Education - Years 3,4,5 and 6.docx | Download |