How to contact us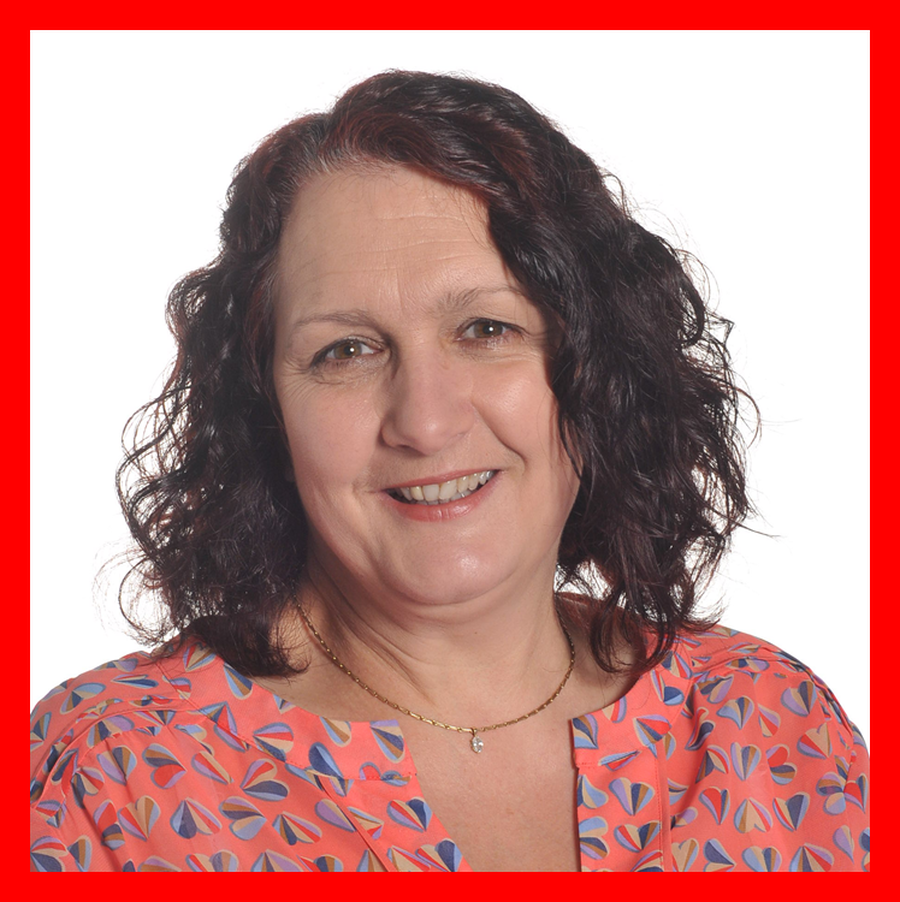 Telephone or email Mrs Jones in the School Office who will deal with any queries you may have.
Tarleton Community Primary School
Hesketh Lane,
Tarleton,
Preston,
Lancashire
PR4 6AT
For a detailed map, please use the link below to access the Bing website.
Please click here to access an online contact form.
If you have a specific enquiry related to SEND then please click here to get the contact details for our SEND team.