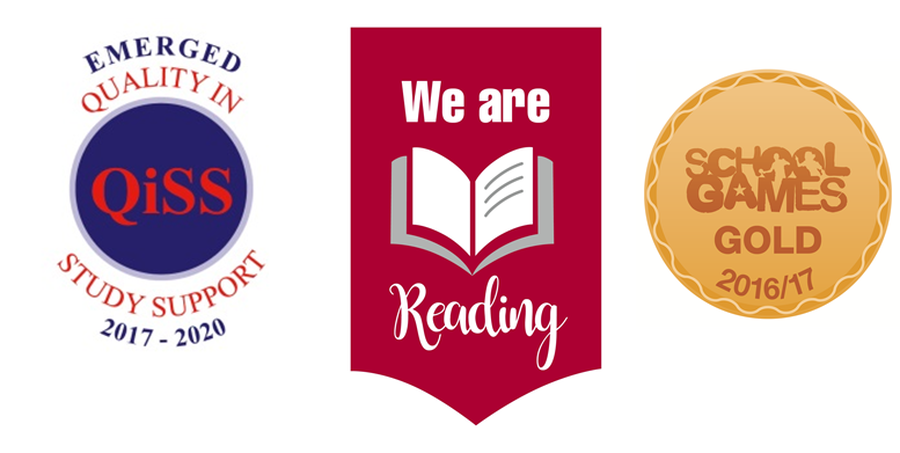 At Tarleton Community Primary School we strongly believe that wearing our school uniform provides our pupils with a sense of belonging, looks smart and therefore prepares them to learn .
The girls have an option of either a tartan pinafore, a tartan kilt, or a tartan skirt with an elasticated waist. There is a new cardigan with a red trim (pictured above). There will be an option of navy knee length socks or navy tights. Hair accessories will need to be in the school colours of either red or blue. There is an additional option for any girl wishing to wear grey trousers.
The boys will have a new school jumper (pictured above). This has the new school logo on and is a V-neck with a red trim. Boys will need to wear grey trousers with dark socks. Both boys and girls will be required to wear smart black shoes and red polo shirts. In the interests of equality, any boys wishing to wear any of the skirt options may do so.
Year 6 will wear a white shirt and a navy clip on tie. The tie will be paid for by the Friends of tcp and will be presented to the children in an assembly on the first day in September. The purpose is for our Year 6 pupils to stand out as role models and prepare them for High School.
Please ensure that your child wears sensible black footwear to school. Platform or shoes with heels greater than 2cm must not be worn to school as this can lead to injury.
P.E. and Games Kit
Children are required to change completely for PE lessons.
The kits are navy shorts and a navy top with the logo and red on the inside of the sleeves.
Our School Uniform and P.E. Kits can be purchased direct from our supplier Whittakers in Southport.