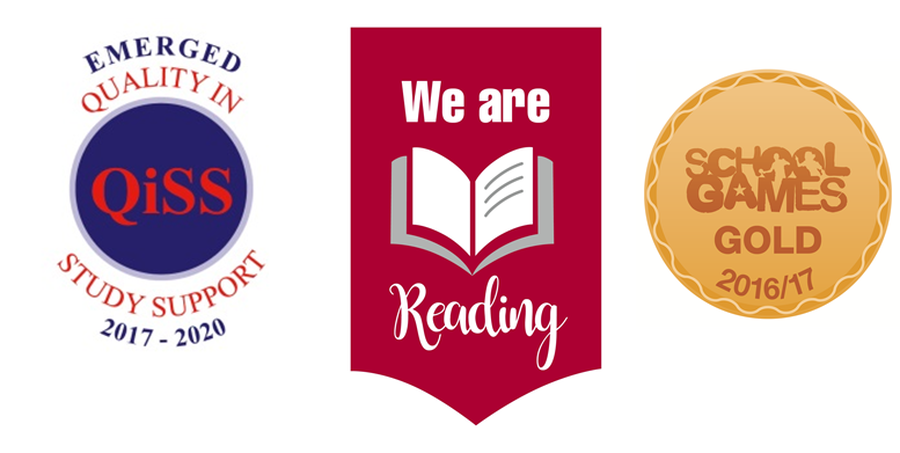 Sports Premium
The Sports Premium Funding is additional funding given to schools to ensure that all pupils receive high quality PE and out of hours school sport. At TCP, we believe the strategies should impact on the children so that they develop skills and confidence as well as having a range of opportunities to enjoy sport and most importantly to be healthy.
Here are some of the things that the Sport Premium Funding helps us to achieve:
Children in EYFS have been enjoying 'Mini Wheelers' to develop their physical development.
We are enjoying being part of TASA, our partnership with cluster schools enabling a higher proportion of our pupils being able to represent TCP. This term as part of TASA we have attended High 5 Netball tournaments (and won), girls and boys football events and Cross Country.
As part of our membership with WLSSP we have enjoyed the opportunity to attend SEND / Inclusion events, UKS2 Bikeability and develop our Outdoor and adventurous education through character development sessions for UKS2 pupils.
Also this term Year 1 children have started going swimming once a week and they are progressing well, this will continue into Spring term. LKS2 enjoyed PE sessions and an after school club with Wigan Warriors Rugby League coaches. All of KS2 have been getting fit and active with Healthy Living and Fitness sessions. Targeted groups of children are accessing the PE Plus Programme to develop thier fundamental movement skills. Staff are accessing CPD to further improve delivery of the PE curriculum.
To find out more about what we spent the Sports Premium on last year and what the impact was; as well as what we are spending the funding on this year, please click on one of the links below: