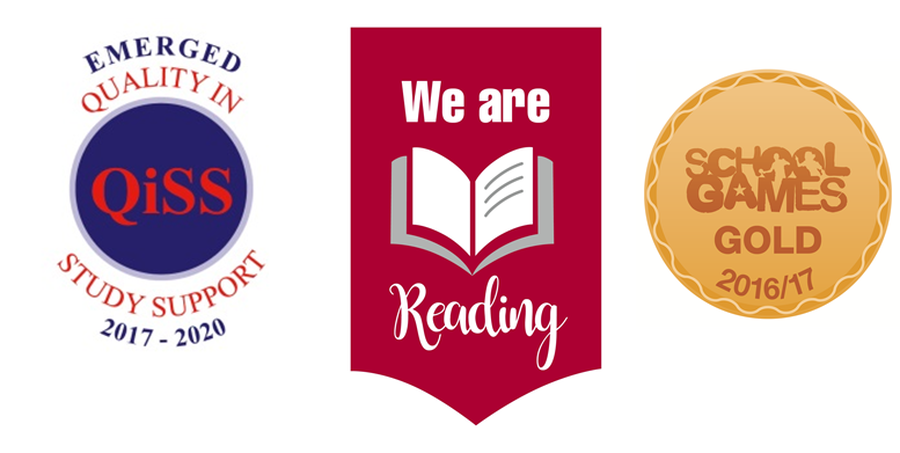 Welcome to TCP's Before & After School Club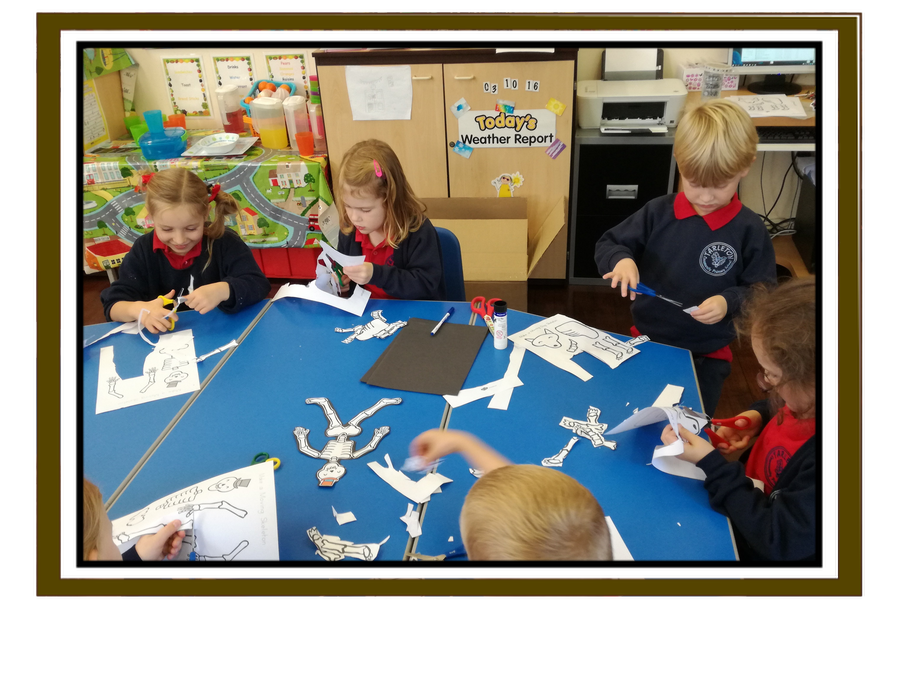 We are very fortunate to have an outstanding Breakfast & After School Club which, although independent of the school, shares our values and passion that the children come first! To that end, the club provides:
High quality childcare

Creative and stimulating play and craft activities

A safe and happy environment

Affordable childcare for working and studying parents and carers

Peace of mind for busy parents
The club is run by a voluntary management committee; is non-profit making; and is independent of the school. The club was started in September 1997, is registered with Ofsted and received an 'Outstanding' judgement in our most recent inspection. The club has a dedicated team of professionals who ensure the best possible care for the children. We think the club is fantastic, but don't take our word for it, what do the customers say?
It is fun playing with all my best friends and all the teachers are kind. Emma
The club is really good because there are loads of toys and we get to play. Sahar
I feel safe and happy. Alex
I like the club because the games are really fun. Frankie
I like playing in the ICT Room to play a game. Robyn
Meet the Team
Mrs Shirley Hall

Manager

Mrs Jackie Norris

Deputy Manager
Club Staff
Miss Caroline Iddon
Mrs Pam Lear
Mrs Judith Perry
Mrs Julie Van Dijk
Why not have a look at some of the fun things we get up to?
Opening Hours
Breakfast Club: 7.45am - 8.55am
After School Club: 3.25pm - 5.55pm
Fees
There is a £5.00 registration fee per family. This covers current children and any siblings.
Our current Fees are £3.50 per morning session and £5.50 per evening session until 5.20pm, or £6.75 until 5.55pm - in agreeing to use this service all evening sessions will be charged at the higher rate. There is a reduction for siblings. Unfortunately, a late fee of £5.00 will apply to all sessions.
Fees are charged for all sessions at the club, whether or not your child attends. This includes illness, family holidays and school closure due to unforeseen circumstances.
Fees are charged on a four weekly basis in advance. It is very important in the continued running of the club that fees are paid on time as the club has expenses to pay each month.
Bills need to be paid within seven days, by cheque made payable to:
TCP PRE/AFTER SCHOOL CLUB
and we ask that payments are not made in cash.
The club is registered with several Childcare Vouchers Schemes run on the salary sacrifice scheme. Your employer will be able to tell you if they are offering this enhancement.
How to Contact Us
To contact us or leave a message please ring
0781 6493 550
If your child has not attended school and/or will not be attending the club, please could you ring or text to let us know. This saves us time and resources, by not having staff looking around school, speaking to teachers and ringing parents to find out where missing children are
Messages from parents/carers can be left either directly with a member of the club staff, by telephone (the club phone has a 24 hour answer machine service), text, or letter. They can also be left with the school office either by telephone or written message; we have a pigeonhole there, which is emptied daily. We ask that messages not be sent in via children.
Why not click on the link below to read our latest Ofsted Report?
PLEASE CONTACT THE CLUB TO CHECK THAT THERE IS AVAILABILITY AS A WAITING LIST IS IN USE FOR SOME SESSIONS.
All of the necessary forms can be downloaded using the links below.
Alternatively, please ask at the club if you would prefer a hard copy.