Today Piccolo Class sang Happy Birthday to our beautiful friend Saffie.
We released some balloons and gave three cheers in her memory.
We miss you Saffie.
Saffie
Latest News & Achievements
Keep up to date here with all our latest news.
The Interactive Planetarium landed...
Our learning about Space was hugely enriched through the 360° immersive experiences in the Planetarium.
Reception and KS1 enjoyed the show 'The Little Star That Could' - a story of Little Star, an average yellow star searching for planets of his own to warm and protect.
LKS2 were fascinated by the 'Astronaut' show in which they discovered that the exploration of Space is the greatest endeavour that humankind has ever undertaken. They considered what it takes to be part of the incredible journey in becoming an astronaut.
UKS2 questioned 'Are we alone?' and joined Scientists in the hunt for real aliens. They considered how we know which planets could harbour life and reinforced the understanding of what is essential for life. They discovered how robots are programmed to fly to alien worlds, land on their own and then are driven by remote control from Earth. Will we ever encounter intelligent life in our galaxy or are we alone?
David Walliams LIVE at TCP!
On Wednesday 28th June, our lovely friend David Walliams popped in to TCP to cheer us up. We asked him to read an extract from Windy Mindy using incredibly funny voices. He even demonstrated the 'naked yoga' pose from Gangsta Granny! David has generously donated a gift for each child in school: copies of 'The World's Worst Children 1 & 2.'
Thank you David for making us all giggle and for the kind gifts you donated.
David Walliams Visit
Is the Moon made of cheese...?
Following our 'Wow' Science Assembly yesterday, we held another assembly to think about the Moon. We agreed it wasn't made of cheese but rock! To prove this, our very special delivery was unveiled...
Pupils had the opportunity to hold the oldest thing they will ever hold in their lives... lunar rock and meteorites. Frankie was the first to hold a piece of the moon - she didn't fancy tasting it unlike Wallace and Gromit. Freya was intrigued to hold a piece of Mars!
If you would like the opportunity to view these very amazing lunar rock and soil samples then come along to our 'Night with the Stars' event on Thursday evening (7 p.m. start) during which we look forward to welcoming Solar System experts who are giving a presentation.
What a fantastic start to Science Week! The children did us proud wearing Science themed fancy dress! They enjoyed an assembly first thing, before all the class activities began, in which we defied gravity with Mr Upton's favourite mug (phew - it's still in one piece) and knocking cups of heads with a vortex cannon! Brilliant! Watch this space for news of many other exciting events we are undertaking this week and see the class pages too...!!
Science Week 2017

Monday 26th June is the launch of our spectacular TCP Science Week. Children are invited to join us in Science themed fancy dress and we are looking forward to a top secret delivery!

Lots of exciting activities and events are planned including an experience into an amazing, interactive Planetarium Dome.

Year 5 are looking forward to attending the UCLAN Science Festival and there'll be a Rocket Competition for all classes.

Join us on Thursday 29th June at 7pm for 'An Evening with the Stars' at which special guest speakers will be presenting.
Many thanks to Chris Bannister (a parent of TCP) who offered to come and entertain the children in assembly last week. A fantastic performance providing inspiration and motivation. The children received great tips on dealing with nerves and preparing for a performance which will be helpful as we near our Summer Concert. Thanks Chris, we loved it.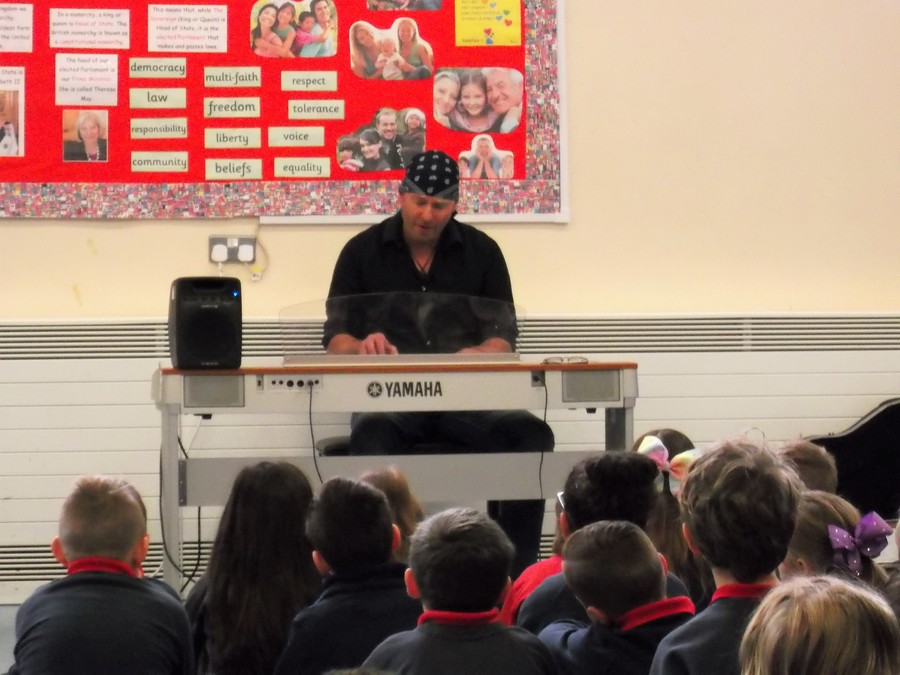 On Thursday 25th and Friday 26th May, Year 1 to Year 6 children took part in a story festival in partnership with Tarleton Library and the TARDis Cluster (local primary schools).
Children wrote stories about a giant. We look forward to hearing who will win prizes and attend a special celebration event in July.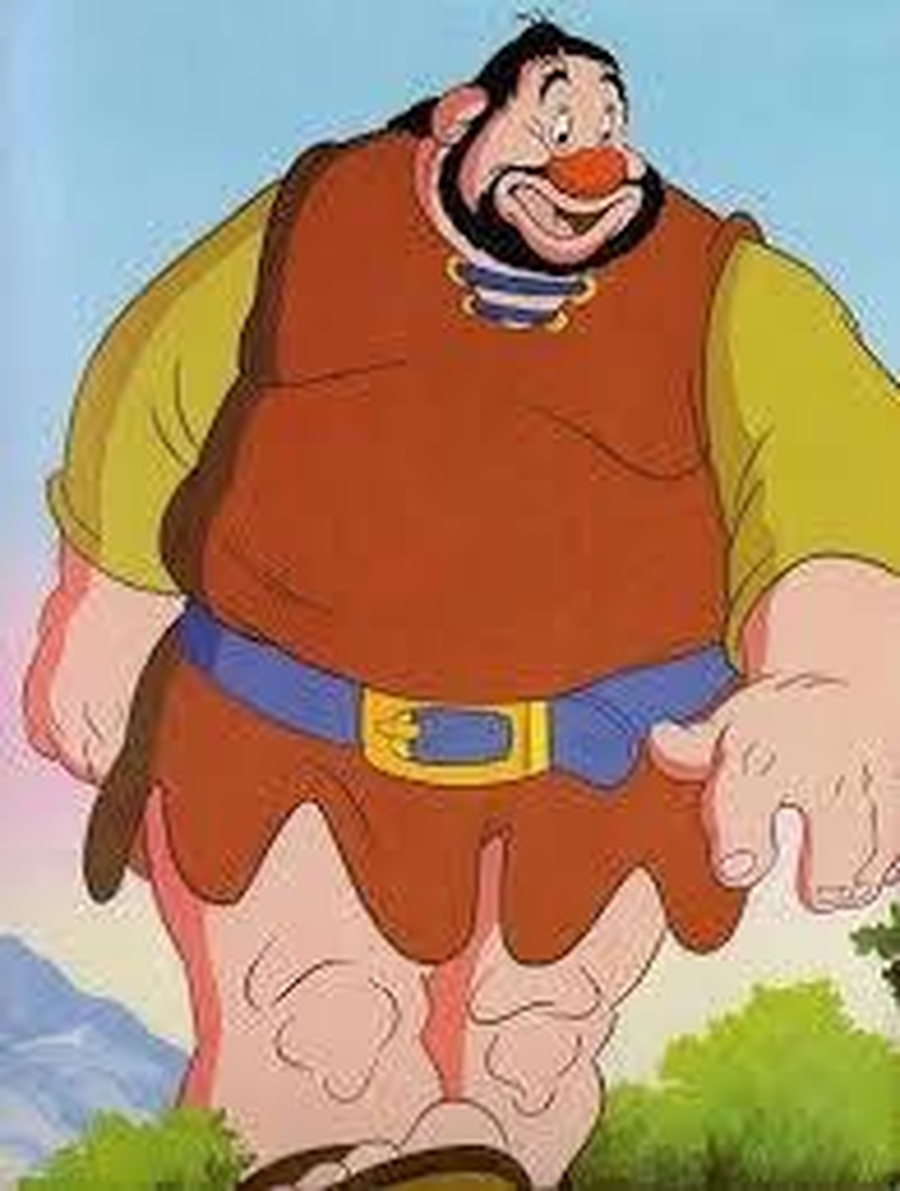 As part of our work on British Values, our fabulous Trombones class held an election on Wednesday 24th May where every child in school had the opportunity to visit the TCP Ballot Box and vote for the political party of choice. To support this, Trombones split into political parties and presented their parties' manifesto in whole school assembly on Tuesday 23rd May.
The results were counted and announced on Friday 26th May. The winning party, with 48% of the votes, was Labour.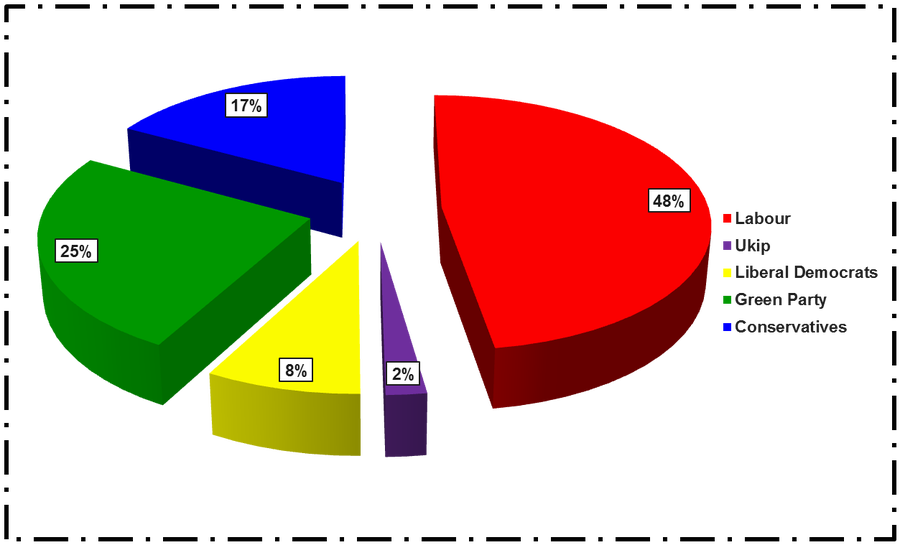 On Friday 19th May, TCP held a 'Silly Hair Day' to raise funds for children in Syria. This was due to the efforts of one of our children who was moved by the plight of the children and, with the support of Mr. Upton, she planned the day. We raised £190.00!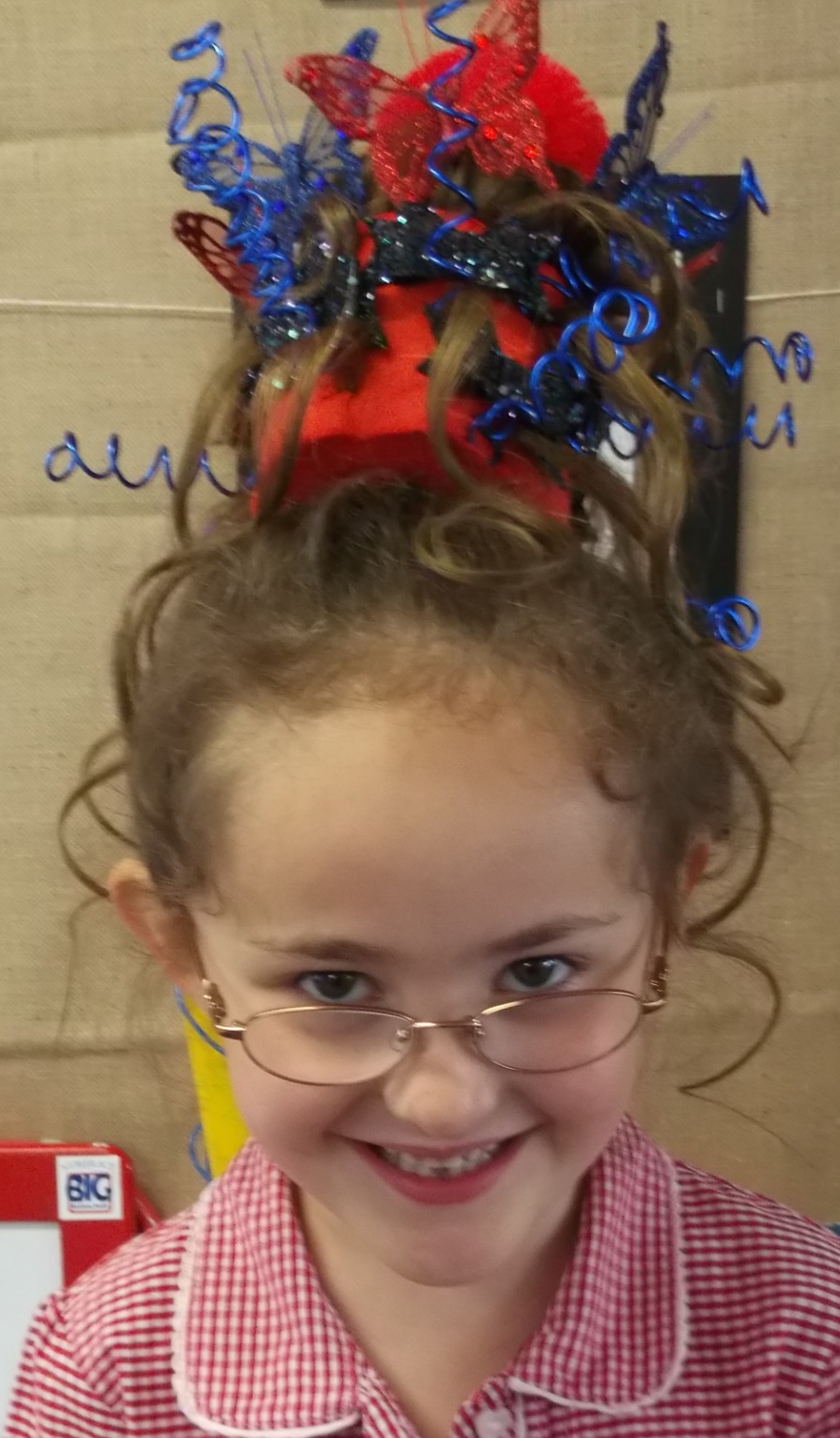 Rainbow Ramble
Team TCP at the Rainbow Ramble raising money for Legacy Rainbow House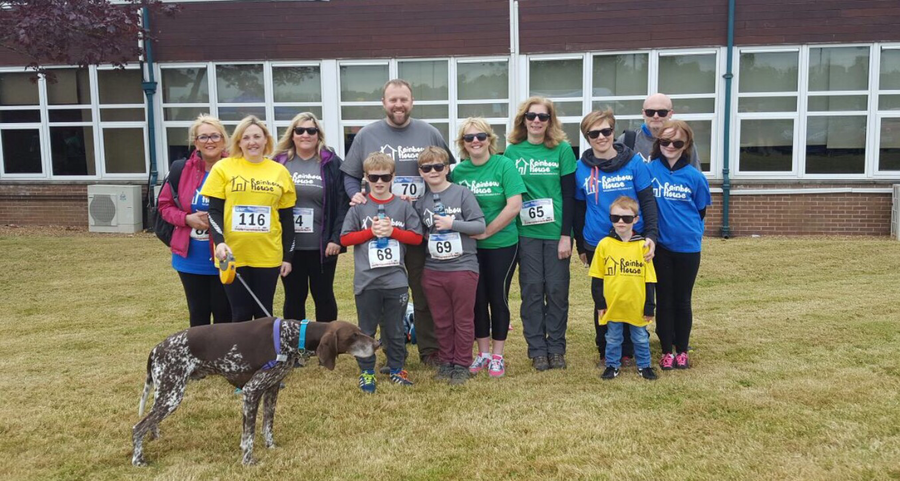 Hollins Homes Health & Safety Poster Competition
Health & Safety Competition
Congratulations to Alfie - Winner of Hollins Homes Health & Safety Poster competition. Look out for the winning poster which will be displayed at Tarleton Green Sales Site (Hesketh Lane). Many thanks to Hollins Homes for their inspiration and to Splash World for donating the prizes.
For more information visit Hollins Homes.
Rainbow House
On Tuesday 28th February, Sonia from Rainbow House visited us to lead our whole school assembly. She shared some of the work that the charity does, the difficulties they face and their success stories. We're looking forward to working in partnership with Rainbow House and joining in with some of their fundraising events. For more information, please click here.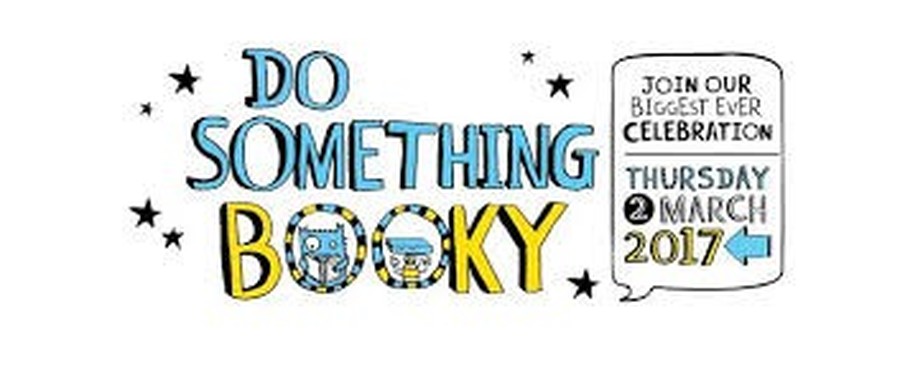 We celebrated our favourite stories once again on World Book Day (Thursday 2nd March).
There was a fabulous assembly at the start of the day, during which we experienced class catwalks
(a boy and girl from each class were awarded prizes).
After lunch, teachers enjoyed visiting another class to read with them.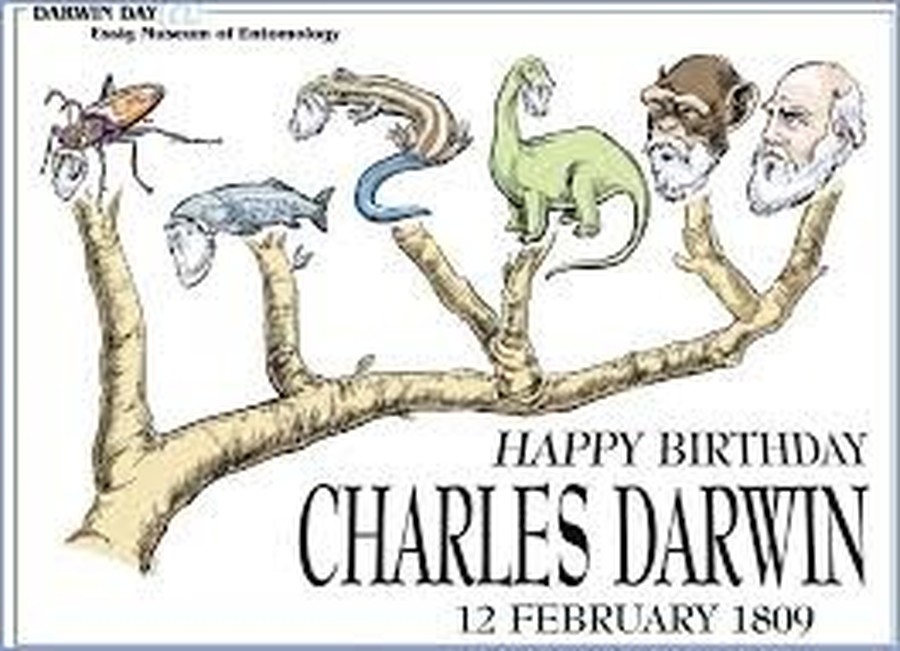 We celebrated International Charles Darwin Day on Friday 10th February. Year 6 led our whole school assembly with the story of Charles Darwin's life and how his theory of evolution changed the way we understood our place in the world. Click the link below to find out more...
Safer Internet Day took place worldwide on Tuesday 7th February 2017. The theme this year was:
'Be the Change: Unite for a better Internet'
Click the image below for tips & resources to support your child.
Operation Christmas Child
Many thanks to all who donated a shoebox, TCP collected a fantastic 114 boxes this year!
A small shoebox can have a big impact. What goes into the box is fun, but what comes out of it is eternal. If you would like to find out more about Operation Christmas Child then click the link below.
Operation Christmas Child
Enterprise Week: 5th - 9th December.
Our aims were to develop children's knowledge and understanding of different types of jobs, how money is spent in designing and making products and primarily how they can contribute to a range of activities that help them to become more enterprising.
In preparation for the week, each class was allocated a budget of £20.00 with a remit of designing, advertising and making a product that can be marketed for sale to members of the school community at our Christmas Fayre (Friday 15th December). Each class was challenged to make a profit on their original £20.00 budget.
To support them in their challenge, throughout the week the children had the opportunity to work with individuals from different business sectors. These included project management and marketing, local small business owners and solicitors.
Just Giving...
One of our Year 4 pupils, Angus Turner, volunteered to have his long, blonde locks chopped off to raise money for the Little Princess Trust Charity. This is a charity that provides real hair wigs to children throughout the UK and Ireland who have lost their own hair through cancer treatment or through other hair loss conditions such as alopecia.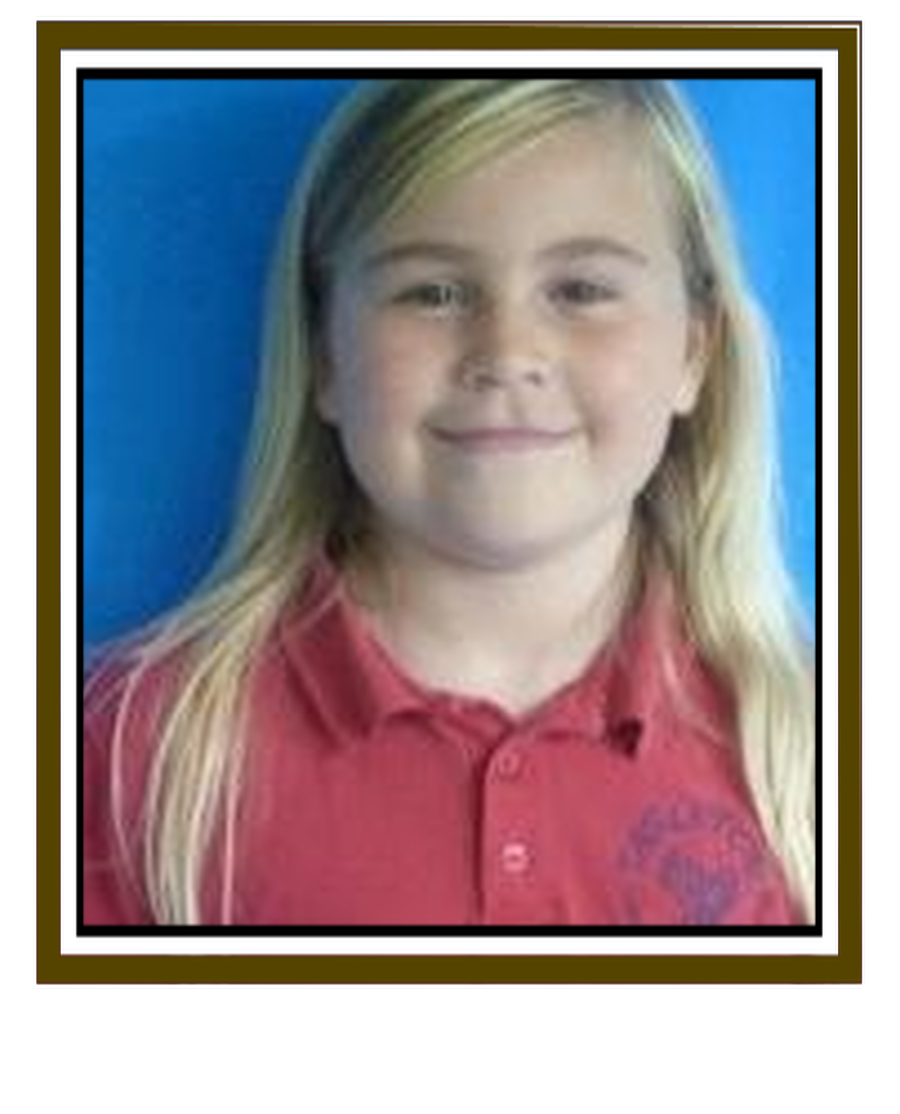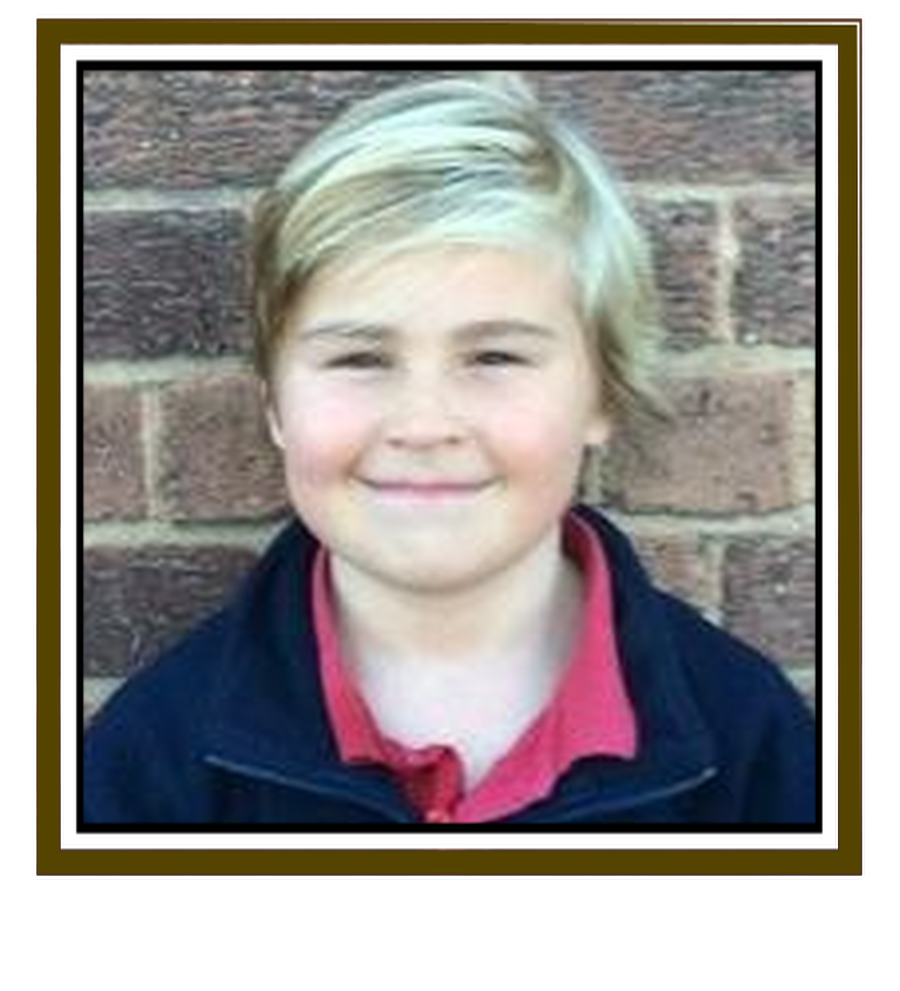 Angus' hair was chopped off last Tuesday in the playground after school. Thank you for attending and supporting the event and for your generous donations. We are excited to announce that a total of £800 was raised which Vodafone has agreed to MATCH! So a total of £1600, well done Angus we are very proud of you.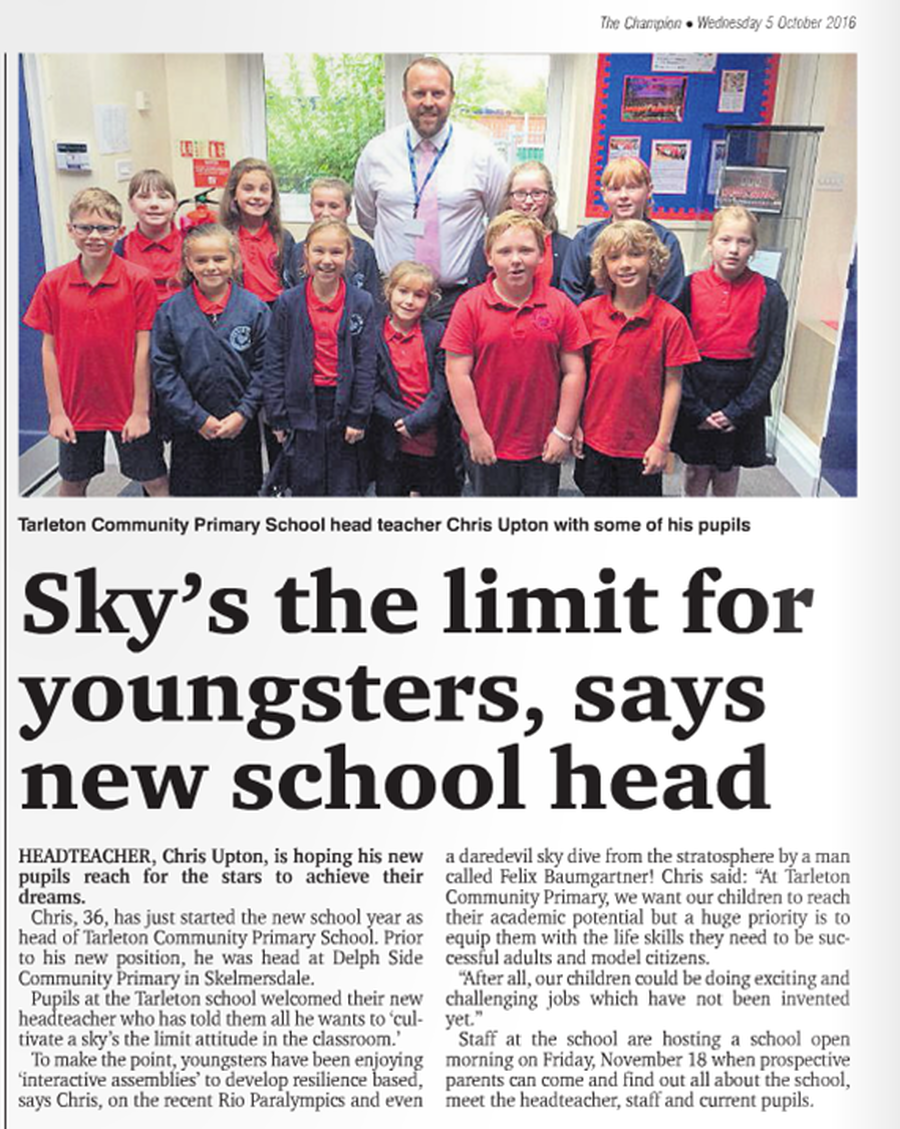 News of our new Headteacher's aspirations for all pupils appeared in the Champion Newspaper.
To view this issue online please click here.