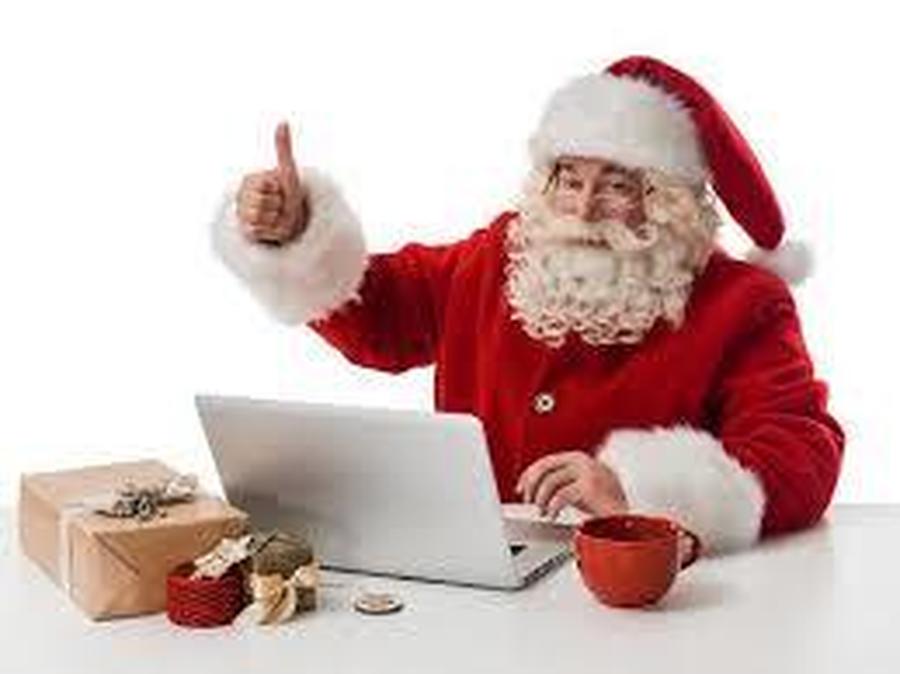 A high-quality computing education equips pupils to use computational thinking and creativity to understand and change the world. Computing has deep links with mathematics, science, and design and technology, and at Tarleton Community Primary we endeavour to equip our children with the skills they will need for a the future workplace. The core of computing is computer science, in which pupils are taught the principles of information and computation, how digital systems work and how to put this knowledge to use through programming. Building on this knowledge and understanding, pupils are equipped to use information technology to create programs, systems and a range of content. Computing also ensures that pupils become digitally literate – able to use, and express themselves and develop their ideas through information and communication technology.
At Tarleton Community Primary we immerse the children in the use of Computing as much as possible through the use of our Learn Pad tablets. This high quality resource allows for robust cross-curricular links and we have found that their use elicits enthusiasm and engagement with learning from the children.
Here you can see children through from Early Years to Year 6 enjoying their learning with the Learn Pads.
Our e-Safety lessons in school are delivered through Purple Mash. The units of work build up every year to ensure that your child has the best possible education on how to stay safe online. As a school we also take part in Safer Internet Day and our anti-bullying week in academic year 17-18 focused on e-Safety.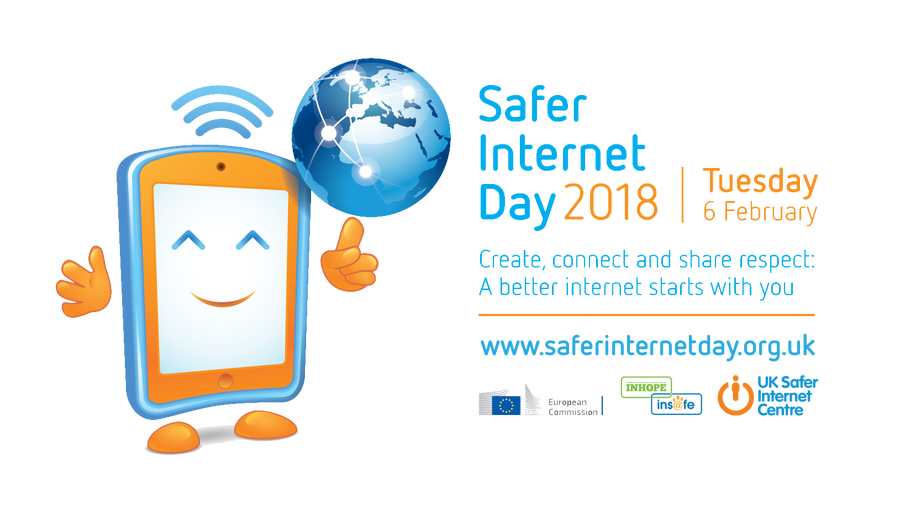 Safer Internet Day 2018 is on Tuesday 6th February. The children will have an assembly focused around the message of "Create, connect and share respect. A better internet starts with you." They will complete various activities in class related to E-Safety. Please check your child's page to see what they get up to!
The Safer Internet Day 2018 website can be found by clicking here.
Below is the assembly presentation that was delivered to the children, please have a look and discuss any issues with your child.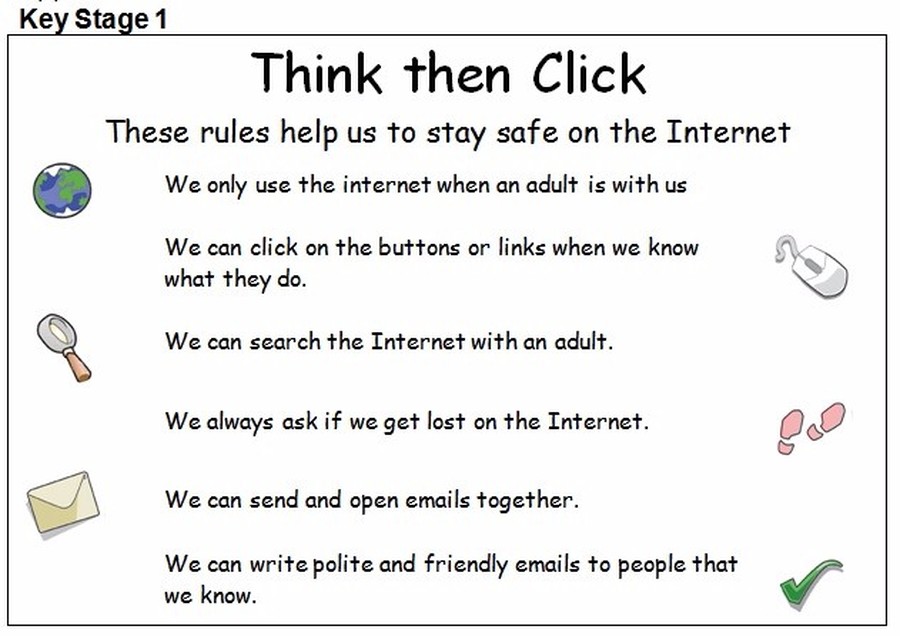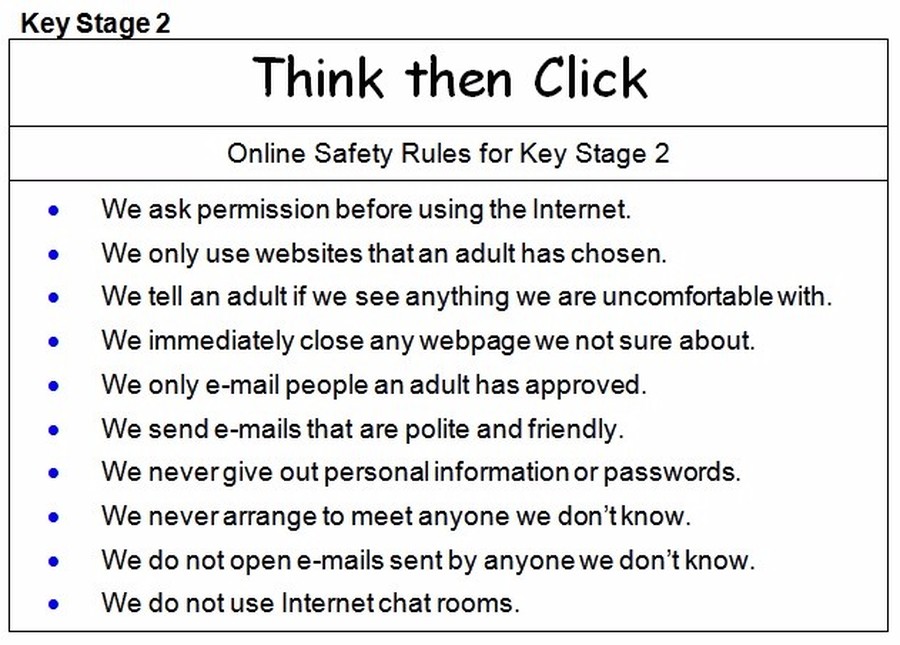 E-Safety is an important part of keeping children safe at Tarleton Community Primary School.
We believe that e-safety education is a crucial element of the curriculum and an essential part of our children's development. E-Safety is taught to all pupils as part of our Computing curriculum, explaining and demonstrating how to stay safe and behave appropriately online. With technology increasingly permeating all areas of our daily lives, through smart phones, tablets and televisions, staying safe whilst online is more important than ever.
To ensure that e-safety works for our children in all areas of their lives we have created an E-Safety Committee made up of teachers, governors, parents and children to discuss what we feel are the most pressing e-safety concerns for all stakeholders in our school community. We will be having our first meeting soon and look forward to sharing our findings with you all.
Mr Glaister ran an e-safety update for all parents last year; if you would like any information or advice related to staying safe online then please do not hesitate to contact him through the school office. Further workshops will be available in the future.
Please use the links below to find out more information about keeping safe online.
Social networking
Although there are many benefits to social networking, it can also be dangerous, as children are not always aware who they are talking to. Social networking sites do have age restrictions. As a school we use Facebook to share information with parents. Social networking sites have safety advice and have a report button, which should be used to report inappropriate use.
On Thursday 8th February Mr Glaister will be holding a Social Media Workshop for parents in KS2. It will be from 4:30-5:30 and will cover the most popular social media sites, the risks that are present and how we can make sure our children are safe online.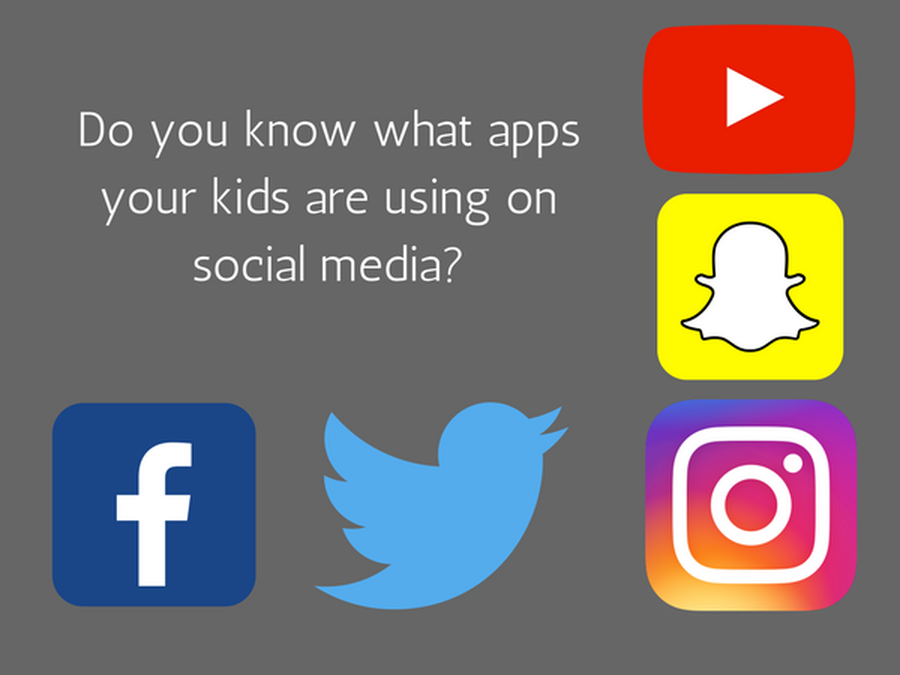 For parents of KS1 children you may find the following YouTube clip useful for talking to your child about E-Safety: