Welcome to Team TCP's Year 6 Class Page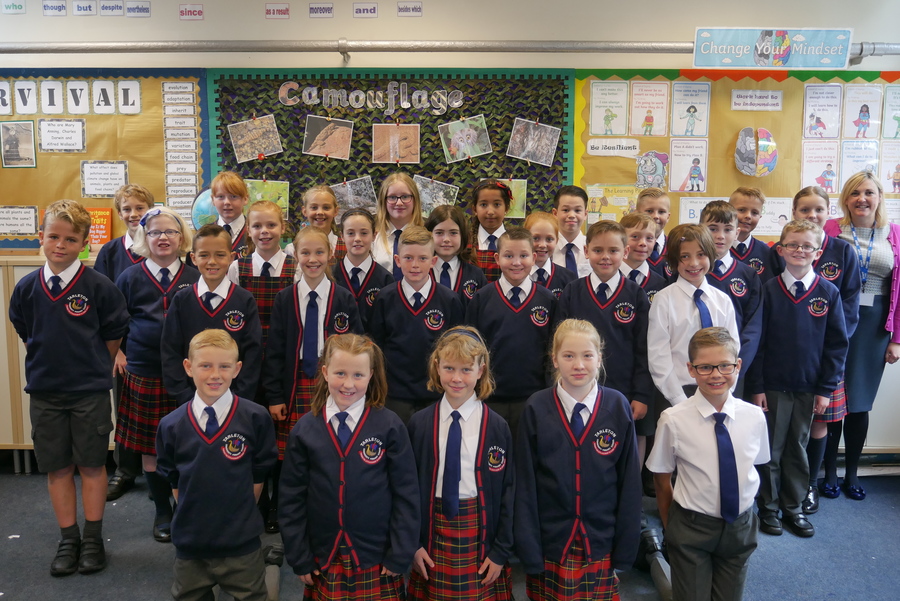 We are an enthusiastic, hard working and resilient class who are really proud of being role models for the rest of the school. We all have a prefect job during the year which helps the school run smoothly and we like nothing more than helping the younger children. We are keen to take on the challenge of year six and develop our skills so we are ready for high school.
This year our teacher is Mrs M Smith, other adults who work with our year six team are Mrs Bradley, Mrs Knowles, Mrs Nelson, Mrs Ng, Miss Iddon, Mrs Cookson and Mrs Edwards.
Our themes for this year include: Survival, Britten's got talent, Heroes and Villains, Super Sleuth, and, Oh! I do like to be beside the seaside.
We start the week with swimming lessons at Tarleton Academy on Monday mornings; we are perfecting our strokes and learning vital water safety skills.
We have an exciting October ahead when many of us will be attending our yearly residential trip to France. Whilst there, we will visit World War I battlefields, sample some French cuisine, visit a snail farm and boulangerie and converse with the locals.
We are looking forward to a truly successful year and know that with support from our parents with reading, spellings, times table practice and MyMaths, we will all be able to achieve our full potential.
We hope you enjoy sharing our learning journey!
REMEMBRANCE WEEK
We have spent a fascinating week understanding more about World War One.
We investigated how the war began and produced TV news reports of the assassination of Archduke Franz Ferdinand.
We learnt about the conditions of the trenches and why so many young men joined up when they were under-aged.
We wrote letters home and diary entries describing what it was like fighting on the front line and even learnt about the Christmas Day truce of 1914.
We recorded our thoughts about what we had learnt through poetry.
We read the story of two young men during the war.
ANTI-BULLYING WEEK
During anti-bullying week we have been finding out about how to keep safe online, what cyber-bullying is and how to report it. We presented all we had learnt in a special assembly for our parents and the whole school.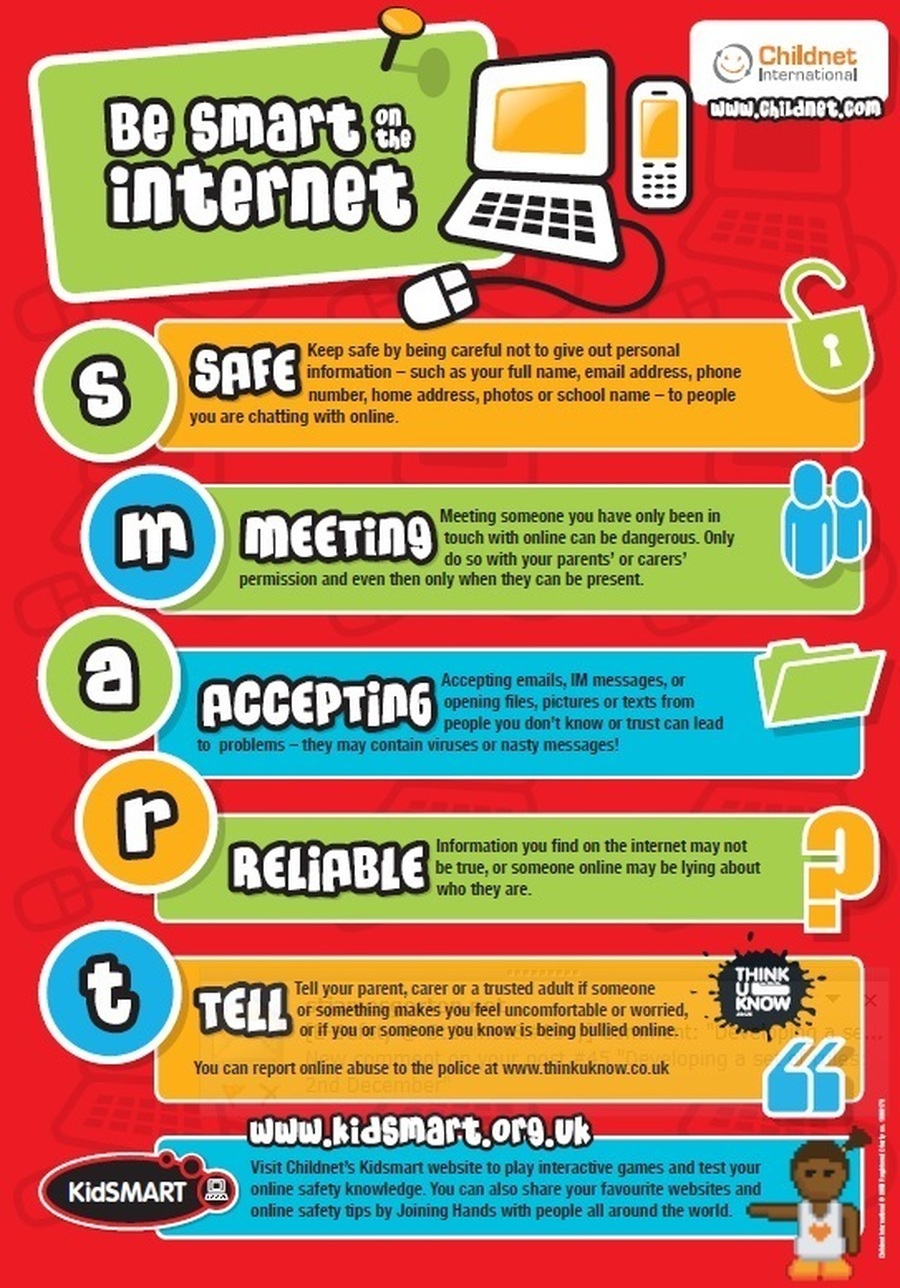 Outdoor Adventurous Activities
Each Thursday we work hard to improve our growth mindset and resilience. We work in groups each week to complete missions which test our communication skills, problems solving, determination and ambition.
WEEK 1 - Shelters to keep us warm and dry
WEEK 2 - A strong platform which would support our weight and keep us off the ground
SURVIVAL
Our topic this half term is survival. We have been learning about the amazing work of Charles Darwin and Mary Anning. We've even written Charles Darwin's biography.
In our theme lessons, we have been learning all about natural selection and 'survival of the fittest'. We took part in a bird beak buffet - we each had a different type of beak and had to collect a variety of food. We discussed which beaks were suited to which food and how was most likely to survive. We even designed our own beaks and considered the design of bird's legs!
BLACKPOOL ZOO
We have had a fantastic day at Blackpool Zoo. We had a chance to view many different species in a variety of environments. We came face to face with meerkats, gorillas and orangutans and we even touched a tenrec.
During our workshop about 'Animal Ancestry', we learnt more about variation between species. We even touched genuine animal artefacts: we felt the weight of a giraffe's leg bone and an elephant's tooth; felt the texture of an elephant's foot and a tiger's coat; and got close up to some amazing feathers!
What we will be learning to do this year?
| Name | |
| --- | --- |
| Key Learning in Art and Design Years 5 and 6.doc | Download |
| Key Learning Computing Years 5 and 6.docx | Download |
| Key Learning in Design and Technology in Years 5 and 6.docx.doc | Download |
| Key Learning in Geography Years 5 and 6.doc | Download |
| Key Learning in History in Years 5 and 6.doc | Download |
| Key Learning in Reading in Year 6.docx | Download |
| Key Learning in Writing in Year 6.docx | Download |
| Key Learning in Languages Years 5 and 6.docx | Download |
| Key Learning in Mathematics - Year 6.docx | Download |
| Key Learning in Music Years 5 and 6.doc | Download |