Welcome to the Trumpet Class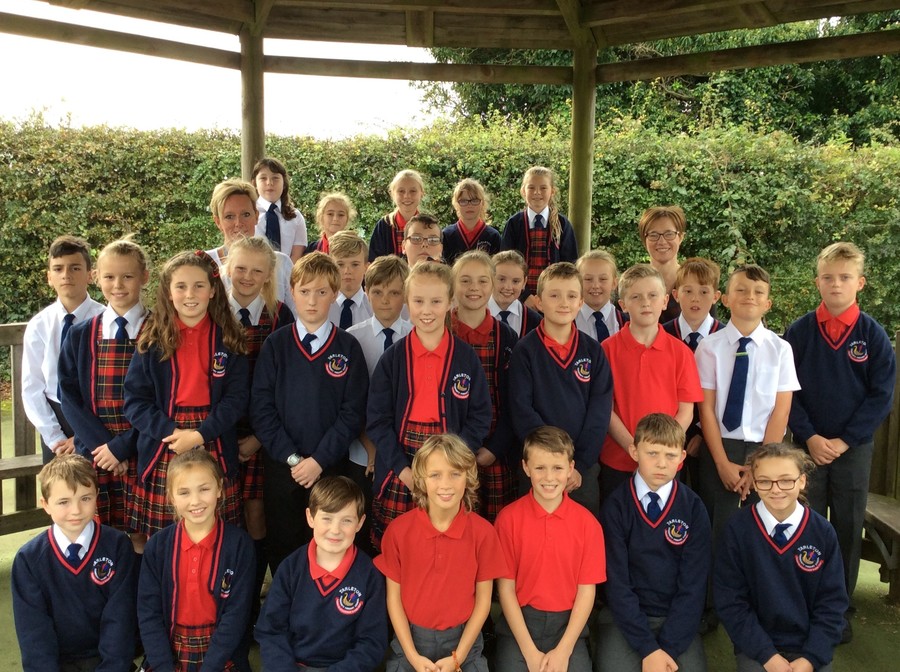 We are a class of 30 Year 5 and 6 children who have an exciting year ahead. With the guidance, support and encouragement of Mrs Gaskell, Mrs Fairbrother, Miss Iddon, Mrs Moores, our families and each other, we are determined to develop a Growth Mindset enabling us to maximise our potential.
Britten's Got Talent is our theme for Autumn Term 2. We will be focusing on the work of British composer Benjamin Britten through music and art. Our Literacy development will begin through the study of song lyrics - identifying the theme and analysing language. The lyrics we will be studying include Imagine by John Lennon and the Hollies "He Ain't Heavy, He's My Brother - you might have heard of them! We then look forward to studying the classics including "Alice in Wonderland".
During our theme week we have looked at online dangers, identified cyber bullying and its effects, celebrated our differences and suggested ways young people can behave positively in cyberspace. If you need any advice on how to stay safe online, we're the people to ask!
We thought about ourselves as individuals and how together we are stronger. Our class jigsaw has no sides because we welcome and offer support to others.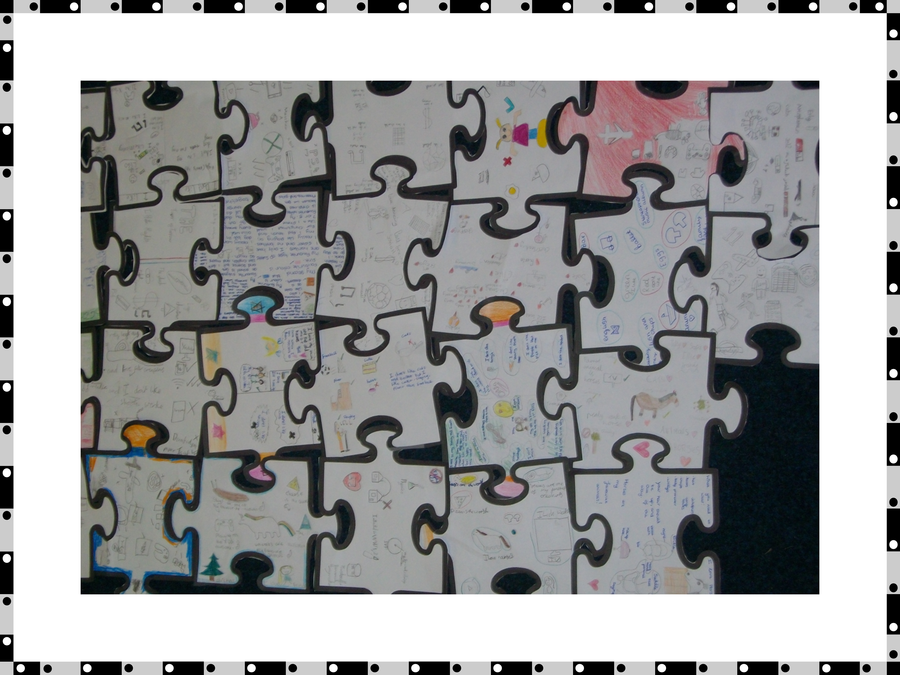 Outdoor and Adventurous Activities
This half term we are taking part in team building and problem solving tasks to develop our skills of cooperation and resilience. Keep checking the photo gallery here to find out what we have been up to.
In week one we had to build a shelter.
We highly value the opportunities that Remembrance week brings. We were able to give time to develop our understanding and empathy as well as remember. The members of our class that went on the France Trip were able to provide further thought provoking moments as we read Flanders Field and studied Moina Michael - the Poppy Lady. The week ended with an assembly led by classes in KS1 which we found powerful and emotional.
Our new theme for this half term is "SURVIVAL"! We will be learning survival techniques from Bear Grylls in English lessons and studying survival in the natural world through evolution and inheritance. Keep checking in to learn more in the weeks ahead.
We took part in an activity to show the power of self belief and positive affirmation. We were amazed! We are realising that we should not limit ourselves. We know that it is good to make mistakes as they develop our capacity to learn and there isn't anything we can't do, only things we can't do yet!
Year 5 had three mornings to develop their cycling skills and learning to ride on the road safely. After a morning on the playground they were ready to cycle on the road. They were fab.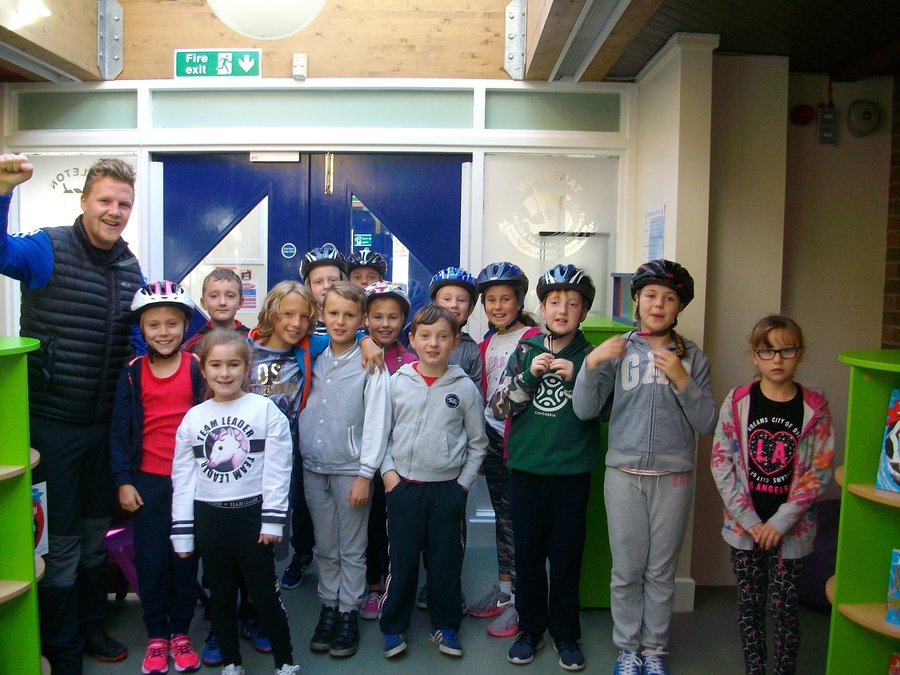 Mrs Williams is joining us for our first lesson on Fridays for a twelve week program to gain a better understanding of good health and fitness. We are especially looking forward to the fitness lessons!
Our trip to Blackpool Zoo
Our visit to Blackpool Zoo enhanced our theme of Survival. We learnt more about variety of species and adaptation by attending a workshop "Animal Ancestry". At this, we also enjoyed some hands on experience including handling a tenrec and getting close to stick insects.
We had a great time visiting the animals. The orang-utan was a favourite and we learnt a lot about Kate, the elephant, from the zookeeper talk. It was really informative and we were able to ask lots of questions. Thank you to all the parents and helpers that made the trip possible.
What we will be learning to do this year?
| Name | |
| --- | --- |
| Key Learning in Mathematics - Year 5.docx | Download |
| Key Learning in Mathematics - Year 6.docx | Download |
| Key Learning in Music Years 5 and 6.doc | Download |
| Key Learning in Physical Education - Years 3,4,5 and 6.docx | Download |
| Key Learning in PSHE in Years 5 and 6.doc | Download |
| Key Learning in Science Year 6.docx | Download |
| Key Learning in Science Year 5.docx | Download |