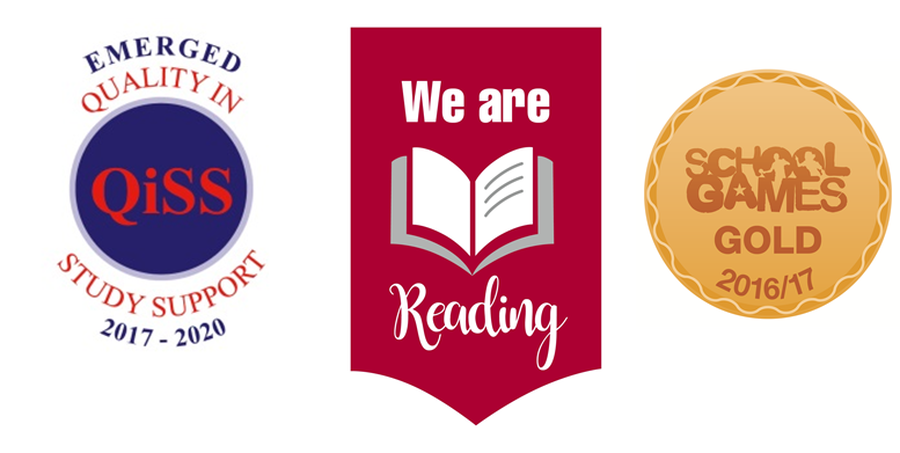 Welcome to the Trumpet Class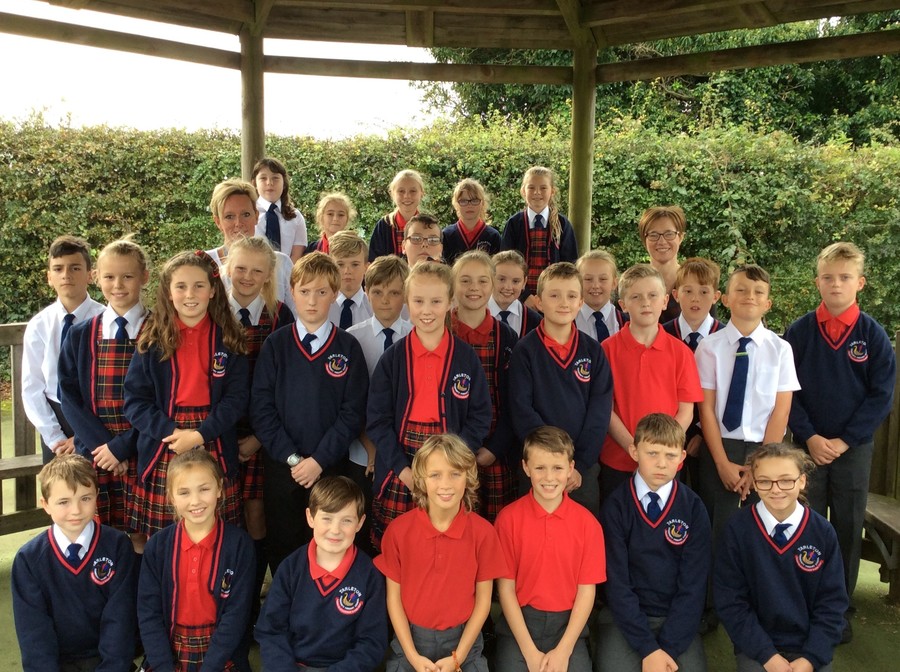 We are a class of 31 Year 5 and 6 children who have an exciting year ahead. With the guidance, support and encouragement of Mrs Gaskell, Mrs Edwards, Miss Iddon, Mrs Moores, our families and each other, we are determined to develop a Growth Mindset enabling us to maximise our potential.
The week ended with a day dressed as scientists, we all looked fantastic. As the day went by Mrs Gaskell became covered in the facts that had been learnt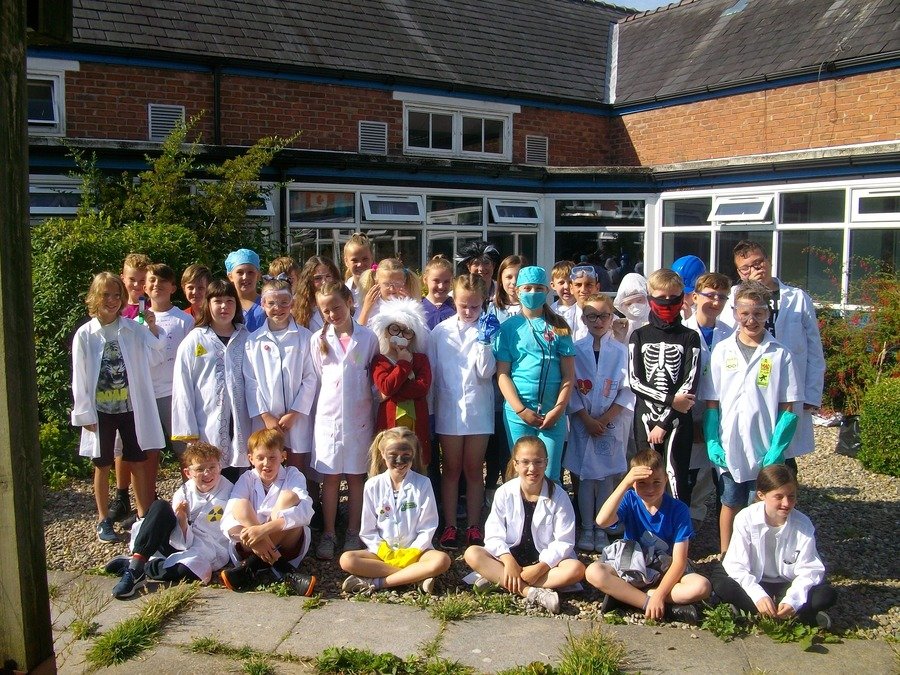 Do you get enough sleep? We had a fascinating workshop led by Mrs Ng who explained the importance of a good night sleep. Sleep improves our health, our memory, our reaction times, and our general well-being. That means we should be able to lie in at the weekend!
Are you a Super Taster? We investigated how many taste buds we had. Our class were well divided into supertasters and tasters. We even had a few non-tasters. We think this must mean it's not our fault if we don't like sprouts!
Here are Year 6 during their Relaxed Kids session. They gained an understanding about why they behave as they do and how they can control their reptilian brain. They learnt new relaxation techniques including breathing exercises massage.
Mrs Smith kindly led our class in a yoga session. We are nearly ready for a relaxing summer break before Y5 begin their final year at TCP and Y6 begin their High School adventure.
Thank you so much to Mr Rhodes for offering to give us such an inspiration talk visiting this week – living proof of what the brain can do. Mr Rhodes talked to us about his brain damage and how his brain has compensated to enable him to accomplish so many things.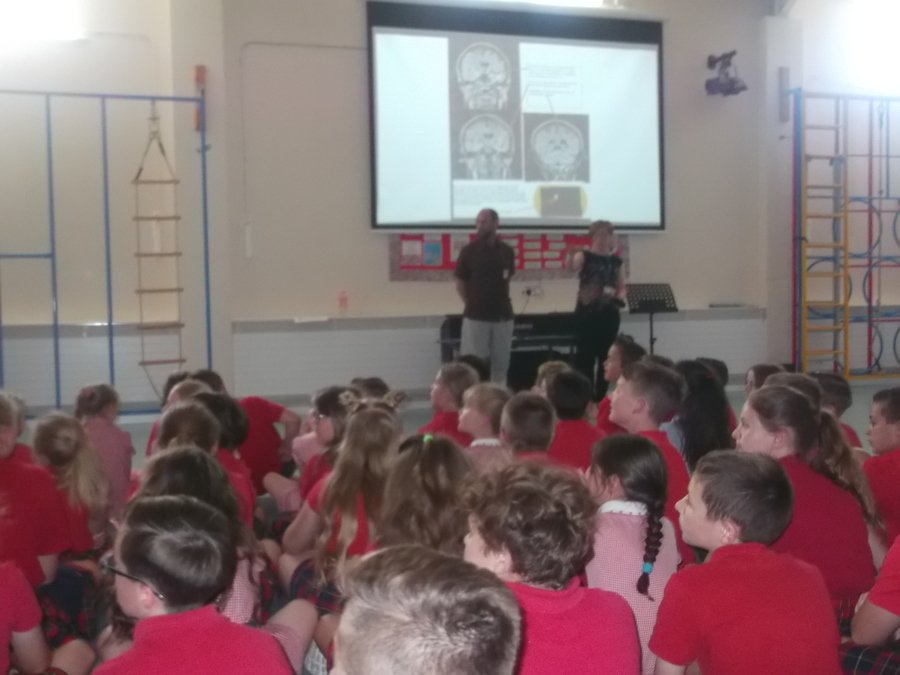 Science Week has been great fun and we have learnt so much about ourselves – the human animal.
Our brains are amazing!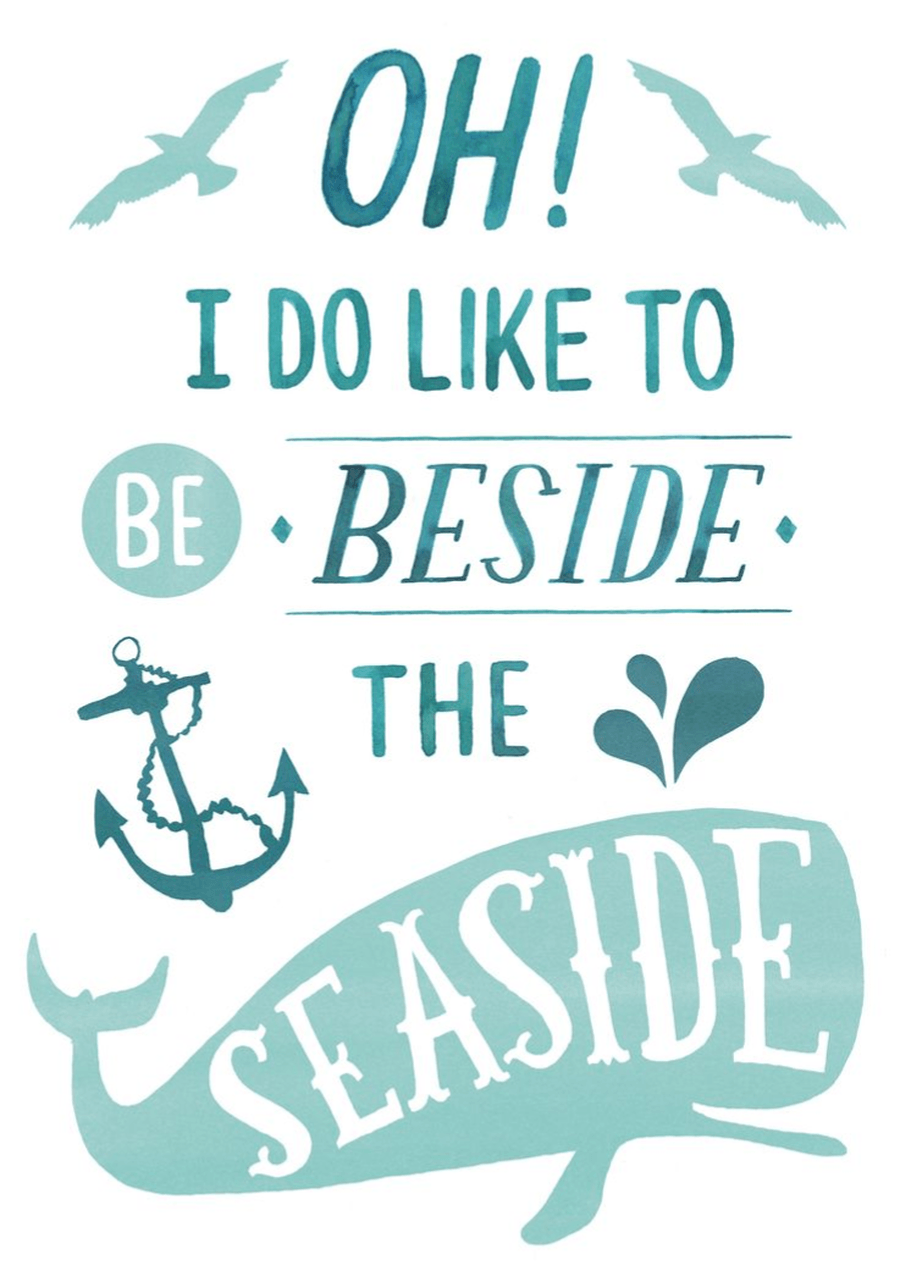 The year is going by so quickly! We have a very busy term ahead and are really looking forward to learning within our new theme. We have begun with geography and developing our map skills with a focus on Blackpool. It is really interesting to learn how features have changed over time and we are interested in any stories our families have to tell about their holidays or day trips in the seaside town.
Here are year 5 from Trumpets enjoying a start to the electricity unit with Mrs Ng. Can you tell what they are doing?
Steve, our school technician, came into the classroom to talk to us about the school network. We went on a learning walk with him around school.
We thought about our school network and how many of these networks (or even bigger networks) there must be, all linking to the internet. Amazing!
Here are year 5 from Trumpets enjoying a start to the electricity unit with Mrs Ng. Can you tell what they are doing?
The day began with an amazing assembly from Mrs Smith. Is Maths magic? Maths IS fun!
Our class was really excited to receive the mission: How many squares are on a chessboard?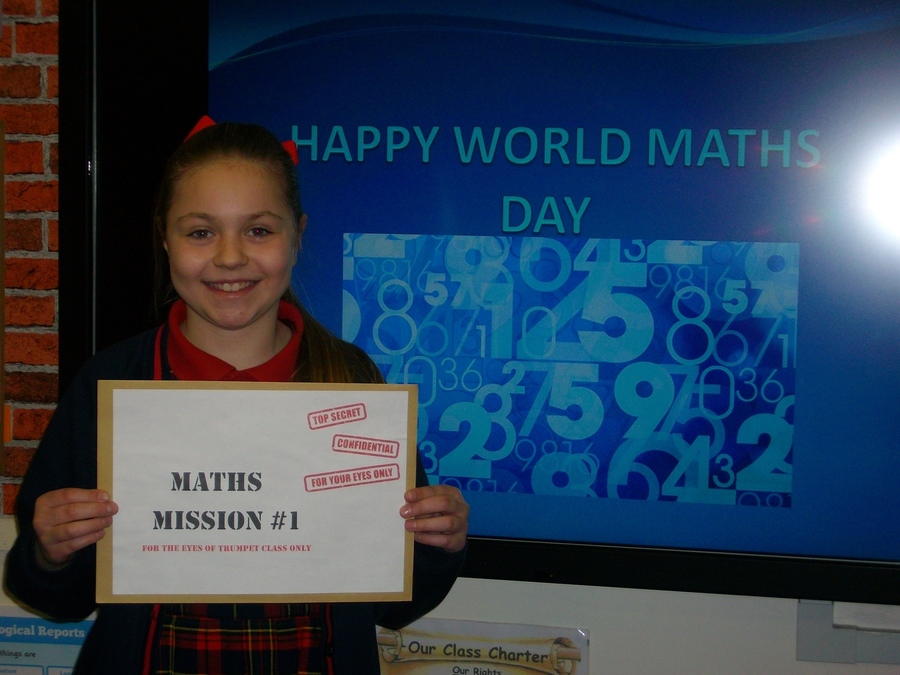 64. Could it really be that easy? NO! As you can see, the solution took much perseverance but we got there.
During the afternoon, we enjoyed a maths murder mystery and the company of parents and grandparents who enjoyed spending time in school on a maths trail.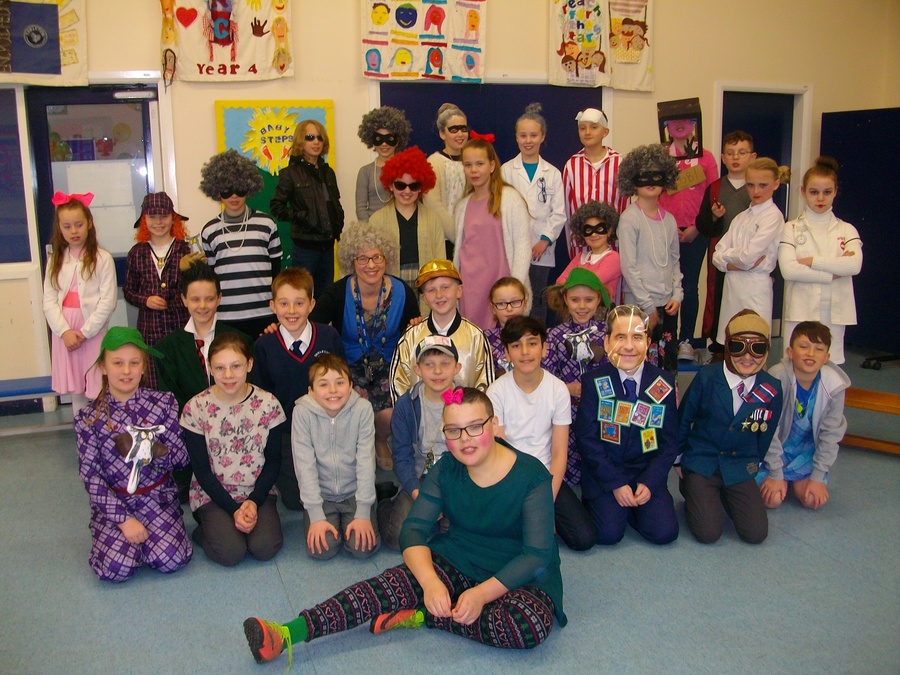 Trumpets looked fantastic today. We celebrated World Book Day dressed as characters in books written by David Walliams. The assembly launched our whole school story and the week of parents reading to the children every night - with the children signing each entry. The focus of the day was "Share a Story" and we did this by playing musical books and speed dating with our favourite book. We loved inventing our own characters, following a study of Gangsta Grannie, and Jake was amazing in the hot seat. Hopefully many of these characters will feature in our detective stories next week.
Thank you to Mrs Bruzzese and Mrs Wright for coming to read to us.
We did it! Our cookery session with Richard, a chef from Mellors, was great fun. We had a theory session, a practical session and then there it was - our new breakfast option for Breakfast Club. We of course had to try them ourselves too. Feedback was varied but we had a great time. we have become really knowledgeable about healthy eating and have become more skilled in the kitchen too.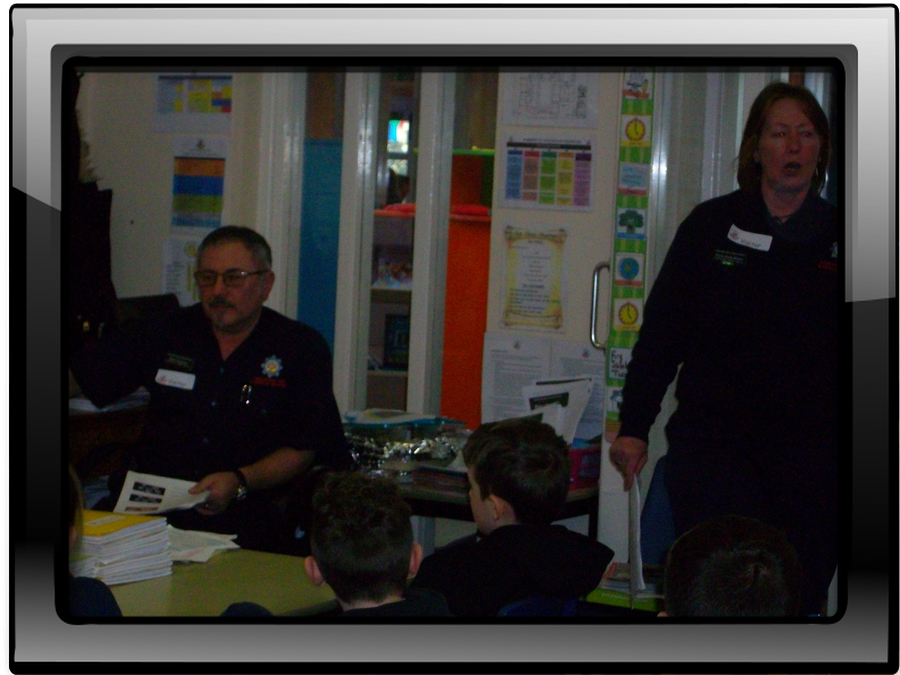 Thank you to the fire service, who came to help prepare us for being more independent pedestrians and remind us of the importance of following safety procedures when travelling by road.
This half term our theme is Super Sleuths. We will be writing crime and detective stories, investigating the past by looking at evidence and using clues to classify animals.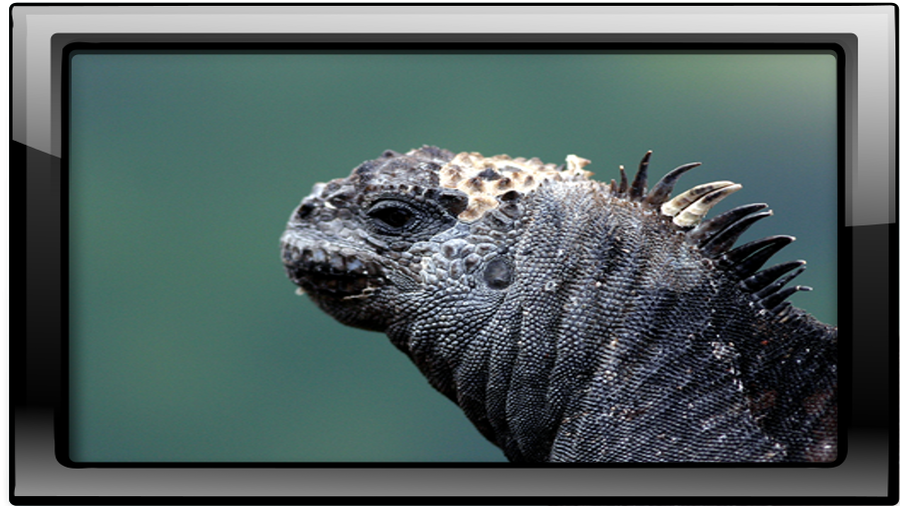 The half term ended on a high when we celebrated Darwin Day. A brilliant assembly from Mrs Ng was followed by an interesting talk about marine life from a marine biologist. Dr Jack Thomson from Liverpool University spoke about seashells and how they are adapted to suit their habitat. Freya became a little nervous when she realised a shell she collected on holiday was from a cone snail which has venom deadly to humans – luckily it was empty! We delved further into marine life by learning about a species of the Galapagos Islands – the marine iguana.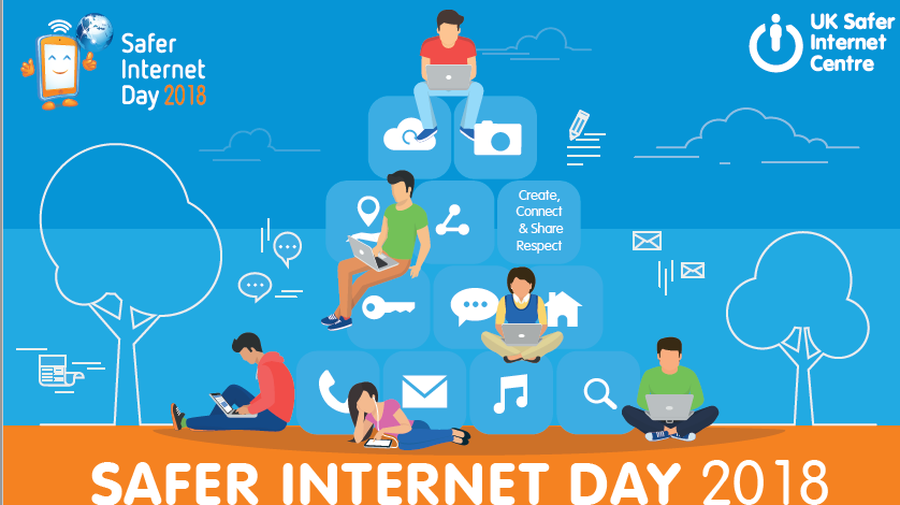 During on-line safety day, the children thought more about how to behave safely and responsibly on-line by making pledges, creating leaflets and developing empathy and confidence through drama.
We have had a busy half term. We learnt so much about the amazing super hero in our body: the heart. We know how to look after ourselves and manage the heroes and villains within our diet.
Following market research with breakfast club and further developing our understanding of healthy eating, we are excited about making a breakfast bar with a chef from Mellors. Hopefully Breakfast Club will enjoy their new breakfast option – we will keep you posted.
We have studied Shakespeare this half term and enjoyed much discussion and debate about the heroes and villains within Macbeth. We worked hard to understand the themes within the play and even wrote our own stories based upon these themes and included quotes from the original.
Heroes and Villains is our theme for this half term. Each week will begin with a swimming lesson at Tarleton Academy and this leads perfectly into our focus on Health Heroes and Body Villains. In Science we will be focusing on our heroes: the heart and lungs. We will look into how these organs work and what we can do to encourage others to be healthy and look after their bodies. This leads perfectly into our Design Technology focus; we hope to work closely with our Breakfast Club and make a new healthy and nutritious option that they will enjoy. Keep a check on our page to find out how we get on.
Britten's Got Talent is our theme for Autumn Term 2. We will be focusing on the work of British composer Benjamin Britten through music and art. In Science, our focus is light. Our Literacy development will begin through the study of song lyrics - identifying the theme and analysing language. The lyrics we will be studying include Imagine by John Lennon and the Hollies "He Ain't Heavy, He's My Brother - you might have heard of them! We then look forward to studying the classics including "Alice in Wonderland".
We learnt that Kandinsky saw music as colour. He was believed to have synaesthesia and could hear colour, see music and even taste words. We used this as inspiration to create our own art work. We listened to Mozart's Concerto number 23 to develop as artists.
Here we are enjoying Christmas Dinner in our Christmas Jumpers.
Our week began from a visit from our Dragon - Mr Hindley. He gave us great advice about being successful in business. We worked hard over the week to develop our team building skills and get creative. Our business name (SWEET SUCCESS) and logo reflected our products just as Mr Hindley advised. Following a very serious board meeting and market research, we were very proud of our products. Within an hour at the Christmas Fayre, we were sold out. If only we had made more and charged more!
Thank you to everyone that supported us.
During our theme week we have looked at online dangers, identified cyber bullying and its effects, celebrated our differences and suggested ways young people can behave positively in cyberspace. If you need any advice on how to stay safe online, we're the people to ask!
We thought about ourselves as individuals and how together we are stronger. Our class jigsaw has no sides because we welcome and offer support to others.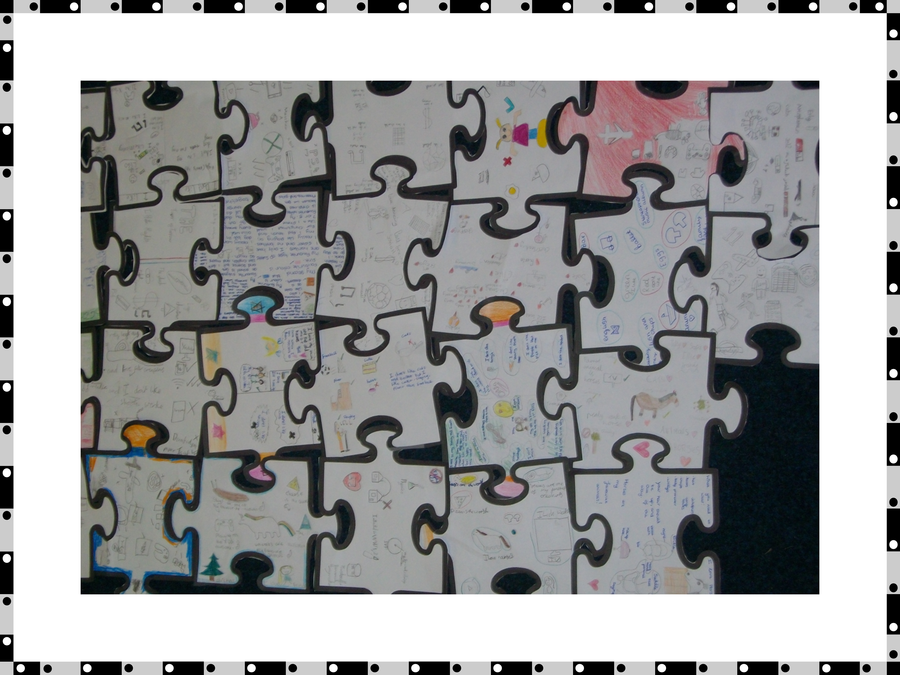 Outdoor and Adventurous Activities
This half term we are taking part in team building and problem solving tasks to develop our skills of cooperation and resilience. Keep checking the photo gallery here to find out what we have been up to.
In week one we had to build a shelter.
In the following weeks we were involved in making a stretcher, a bridge and even a reindeer. We were often challenged, yet remained positive. The tasks brought out our leadership qualities and we became a much more resilient team.
Even the cold didn't get us down!
We highly value the opportunities that Remembrance week brings. We were able to give time to develop our understanding and empathy as well as remember. The members of our class that went on the France Trip were able to provide further thought provoking moments as we read Flanders Field and studied Moina Michael - the Poppy Lady. The week ended with an assembly led by classes in KS1 which we found powerful and emotional.
Our new theme for this half term is "SURVIVAL"! We will be learning survival techniques from Bear Grylls in English lessons and studying survival in the natural world through evolution and inheritance. Keep checking in to learn more in the weeks ahead.
We took part in an activity to show the power of self belief and positive affirmation. We were amazed! We are realising that we should not limit ourselves. We know that it is good to make mistakes as they develop our capacity to learn and there isn't anything we can't do, only things we can't do yet!
Year 5 had three mornings to develop their cycling skills and learning to ride on the road safely. After a morning on the playground they were ready to cycle on the road. They were fab.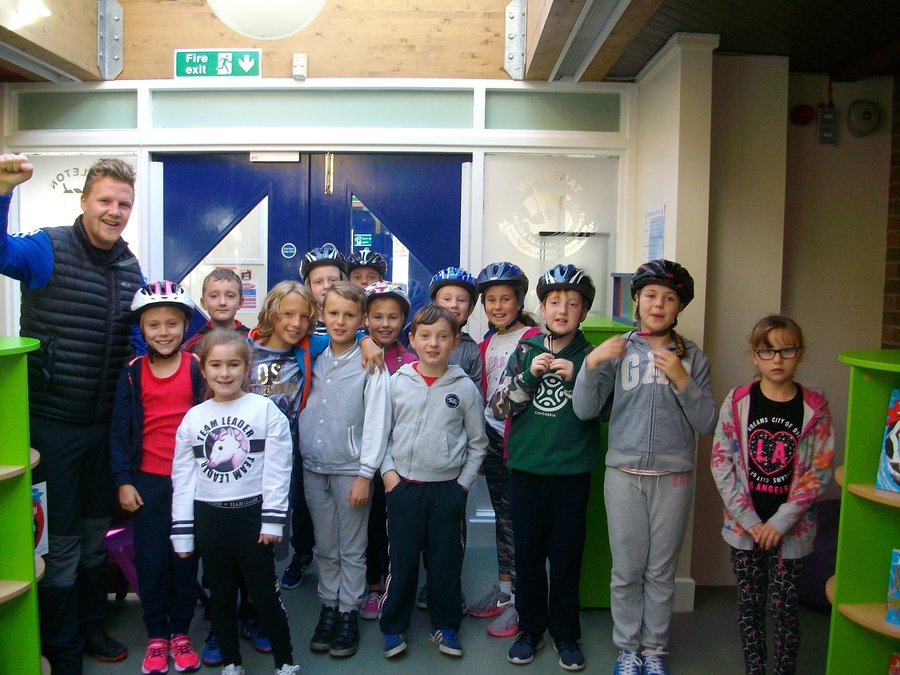 Mrs Williams is joining us for our first lesson on Fridays for a twelve week program to gain a better understanding of good health and fitness. We are especially looking forward to the fitness lessons!
Our trip to Blackpool Zoo
Our visit to Blackpool Zoo enhanced our theme of Survival. We learnt more about variety of species and adaptation by attending a workshop "Animal Ancestry". At this, we also enjoyed some hands on experience including handling a tenrec and getting close to stick insects.
We had a great time visiting the animals. The orang-utan was a favourite and we learnt a lot about Kate, the elephant, from the zookeeper talk. It was really informative and we were able to ask lots of questions. Thank you to all the parents and helpers that made the trip possible.
What we will be learning to do this year?
| Name | |
| --- | --- |
| Key Learning in Art and Design Years 5 and 6.doc | Download |
| Key Learning Computing Years 5 and 6.docx | Download |
| Key Learning in Design and Technology in Years 5 and 6.docx.doc | Download |
| Key Learning in Reading in Year 5.docx | Download |
| Key Learning in Reading in Year 6.docx | Download |
| Key Learning in Writing in Year 5.docx | Download |
| Key Learning in Writing in Year 6.docx | Download |
| Key Learning in Geography Years 5 and 6.doc | Download |
| Key Learning in History in Years 5 and 6.doc | Download |
| Key Learning in Languages Years 5 and 6.docx | Download |