Welcome to the Trumpet Class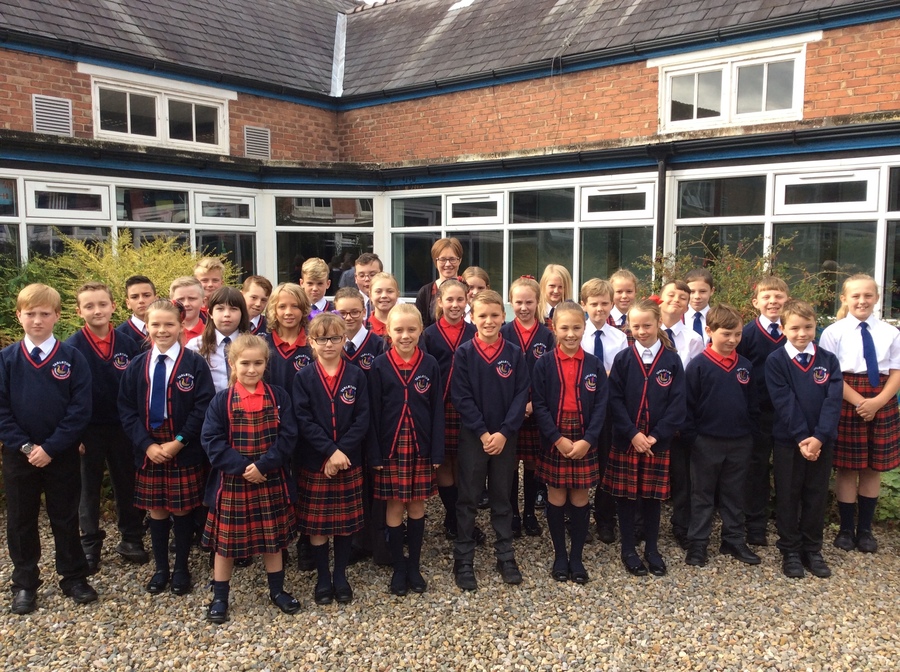 We are a class of 31 Year 5 and 6 children who have an exciting year ahead. With the guidance, support and encouragement of Mrs Gaskell, Mrs Edwards, Mrs Fairbrother, our families and each other, we are determined to develop a Growth Mindset enabling us to maximise our potential.
Our new theme for this half term is "SURVIVAL"! We will be learning survival techniques from Bear Grylls in English lessons and studying survival in the natural world through evolution and inheritance. Keep checking in to learn more in the weeks ahead.
We took part in an activity to show the power of self belief and positive affirmation. We were amazed! We are realising that we should not limit ourselves. We know that it is good to make mistakes as they develop our capacity to learn and there isn't anything we can't do, only things we can't do yet!
We had three mornings to develop our cycling skills and learning to ride on the road safely. After a morning on the playground we were ready to cycle on the road. We were fab.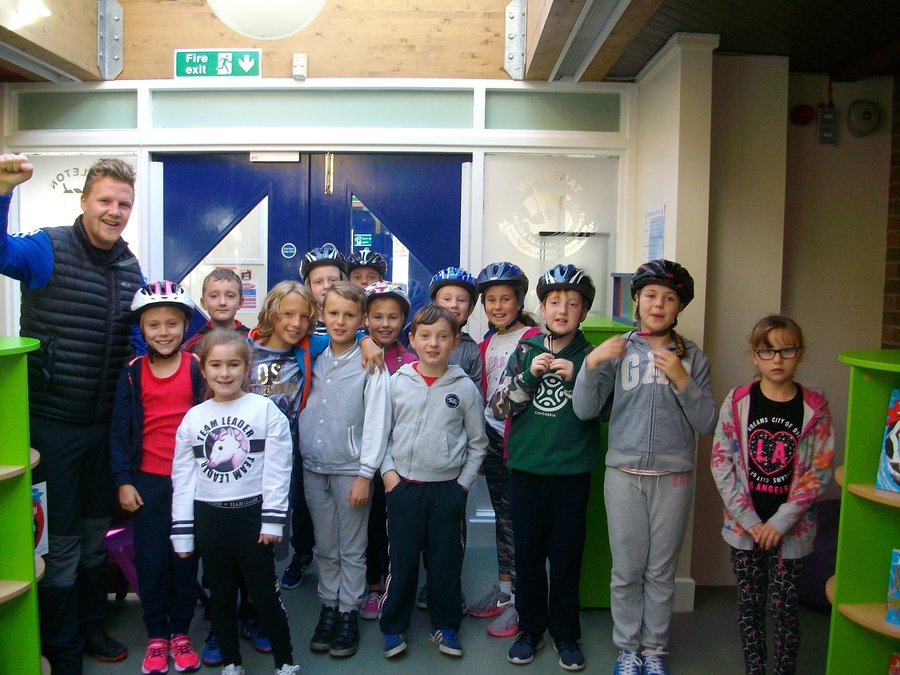 What we will be learning to do this year?
| Name | |
| --- | --- |
| Key Learning in Art and Design Years 5 and 6.doc | Download |
| Key Learning Computing Years 5 and 6.docx | Download |
| Key Learning in Design and Technology in Years 5 and 6.docx.doc | Download |
| Key Learning in Reading in Year 5.docx | Download |
| Key Learning in Reading in Year 6.docx | Download |
| Key Learning in Writing in Year 5.docx | Download |
| Key Learning in Writing in Year 6.docx | Download |
| Key Learning in Geography Years 5 and 6.doc | Download |
| Key Learning in History in Years 5 and 6.doc | Download |
| Key Learning in Languages Years 5 and 6.docx | Download |