Trombone Class - Welcome to Year 5!
Welcome to Trombone Class! We are a group of 31 lively, inquisitive and positive thinking children with a growth mindset and a resilient attitude to learning.
In our class you will find our teachers and helpers: Mrs. Forder, Mrs. Higson, Mrs. Ng, the magical Mrs. Charnock, Mrs. Moores and Mrs. Bradley.
We learn by connecting lots of areas of the curriculum with a common theme. To keep learning fresh and exciting, there will be a brand new theme each half term!
We are all very exciting about the adventure that lies ahead of us and can't wait to show you all of the fun and exciting things we have been doing.
---------------------------------------------------------------------
PE will be on a Monday and a Friday. This half term we will be learning how to play High-5 netball and keeping fit with our fitness expert
Bike-ability - your child has brought home a letter about Bike-ability which, for some groups, will begin next week. Please complete and return the page at the back of the letter by Friday. If you have any questions, please contact Mrs. Jones in the school office and she will be happy to help.
Homework will consist of a weekly Maths task (from MyMaths) - this will be set on a Friday and will need to be completed by the following Wednesday. Times tables will also be frequently set.
Weekly spellings will come home on a Monday and be tested on a Friday. Children are also expected to read for at least 15 minutes 3 times a week. This should be recorded in Reading Records and signed by the adult who listened to them read. This effort will be rewarded with gold coins!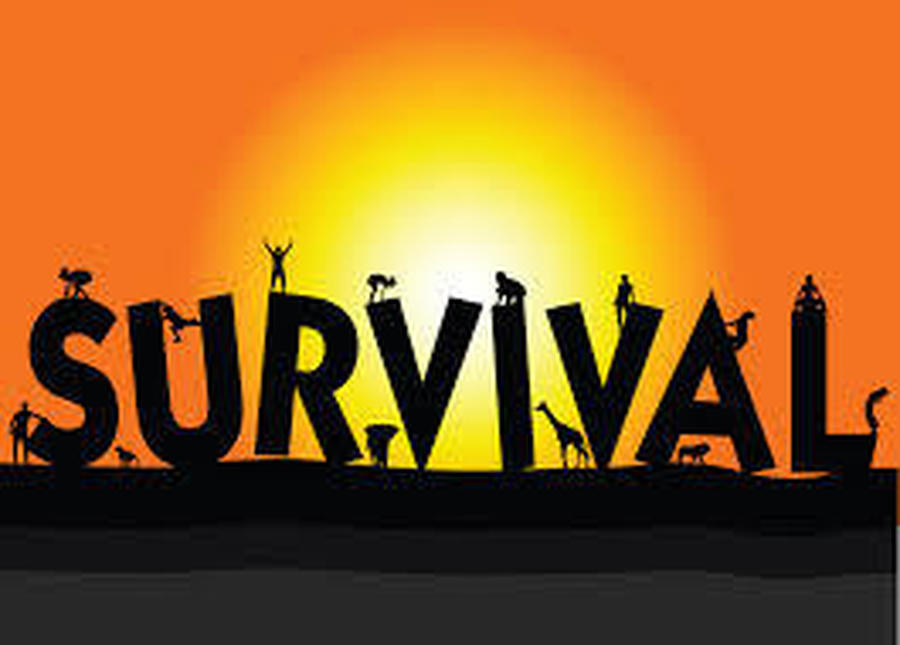 This half term our theme is SURVIVAL! We are learning all about the world that we live in - the physical and human geography, its history and how we can continue to survive on this planet. In Science with Mrs. Ng, we are going way back to our own evolution and understanding how humans and animals have learned to adapt in order to survive. Camouflage is the focus in Art - we are looking at how animals use colour and pattern to hide and hunt, even making our own creature called a Strawpion which lives right here at TCP!
All of this amazing learning will be enriched by our trip to Blackpool Zoo on Friday 29th September.
Check back to see us hard at work...
Year 5 have had a very exciting time completing their Bikability Challenge. They began learning the rules of the road on our playground and then had the opportunity to practice these skills on the roads around Tarleton. And the good news is THEY ALL PASSED!
Watch out for our newly qualified cyclists on the roads near you!
What we will be learning to do this year?
| Name | |
| --- | --- |
| Key Learning in Art and Design Years 5 and 6.doc | Download |
| Key Learning Computing Years 5 and 6.docx | Download |
| Key Learning in Design and Technology in Years 5 and 6.docx.doc | Download |
| Key Learning in Reading in Year 5.docx | Download |
| Key Learning in Writing in Year 5.docx | Download |
| Key Learning in Geography Years 5 and 6.doc | Download |
| Key Learning in History in Years 5 and 6.doc | Download |
| Key Learning in Languages Years 5 and 6.docx | Download |
| Key Learning in Mathematics - Year 5.docx | Download |
| Key Learning in Music Years 5 and 6.doc | Download |