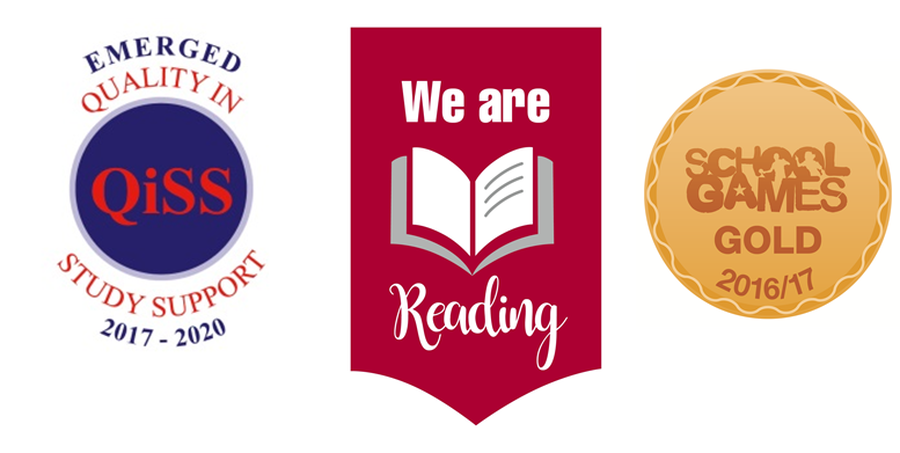 Welcome to Tiny Treasures
Tiny Treasures is our Nursery group of children.
Our teachers are Mrs Walmsley and Mrs Russmann and our teaching assistants are Mrs McCallum, Mrs Rowcroft and Mrs Cookson.
We love to play and learn.
Hoppy Easter!
We were very lucky in Foundation Stage because the Easter Bunny came to visit and brought with him lots of eggs! He hid them all around our play area and we had great fun searching for them all. Then we got to share them out fairly between us.
Sport Relief 2018
In school we have been raising money for Sport relief. We came to school in our sports clothes and took part in some fun races in our house teams. We did running, throwing, bouncing and balancing races.
Stay and Play
Today (20th March) our parents came to visit us for a "Stay and Play" session.We had great fun showing our parents all around the classroom. We even made Easter cakes for our parents to enjoy.
World Maths Day
We had great fun on World Maths day playing bingo, going on a shape hunt around school and following a maths trail with our mums and dads.
Gingerbread Man
We read the story of the Gingerbread Man and made our own gingerbread men. We baked them and decorated them and ate them just like the fox.
World Book Day
To celebrate World Book Day we came to school dressed as characters from David Walliams books. We listened to lots of stories written by David Walliams.
Fun in the Snow
On 27th Feb we had great fun playing in the snow.
The Gingerbread Man
We listened to the story of the Gingerbread man and made our own gingerbread men. Then we were like the fox and we ate our gingerbread men.
Snack time
We enjoy our snack time at school. We get to choose from lots of lovely things to eat like - malt loaf, crackers, apples, oranges, watermelon, yoghurt, cheese and raisins.
Exploring the great outdoors!
The Tiny Treasures have been having great fun exploring our outdoor area. We have seen great examples of teamwork, imagination and mark making.
Playtime
We have been exploring our nursery and playing with lots of exciting toys and on the large whiteboard. We have a lovely big outside area to run around in and lots of toys in the classroom.
Puddle Fun
On rainy days we like to put on our waterproofs and wellies and splash in the puddles.
Magnets
We wanted to find out which things in our setting were magnetic so we got the magnetic wands out of our investigations box and used them to test things in our outdoor area. We found lots of things that were magnetic.