Welcome to French Horns - Year 4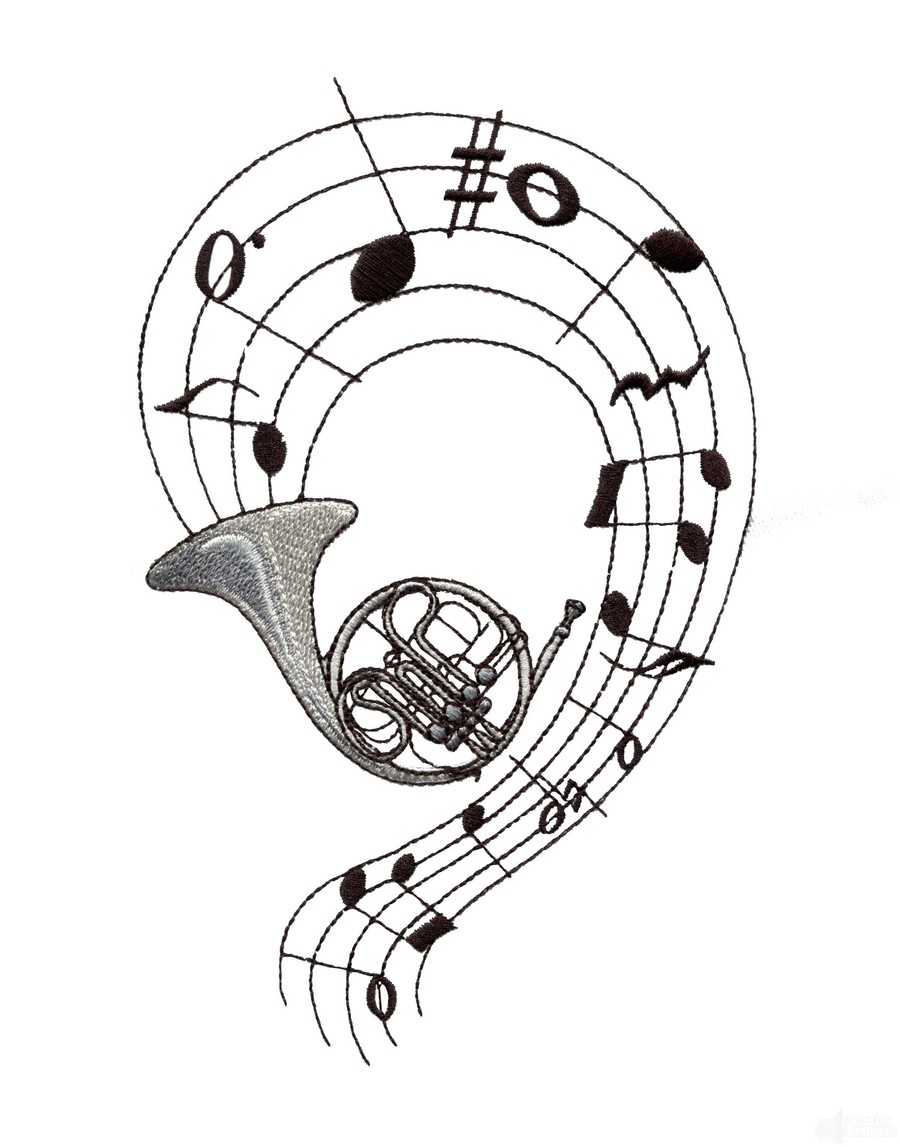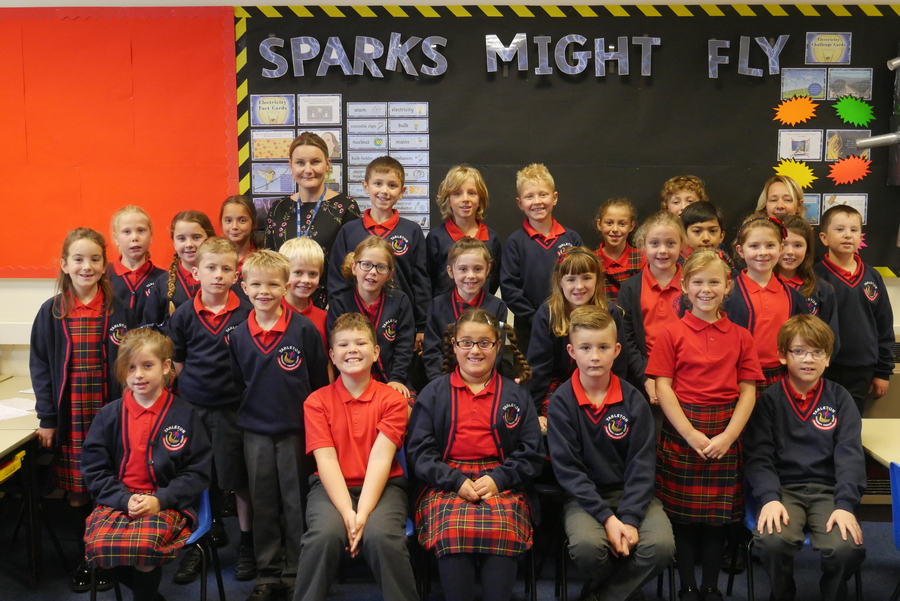 Our fantastic team consists of 34 ambitious, resilient learners, who are not afraid to make mistakes and rise to every challenge and 2 class teachers - Mrs Parkinson and Mrs Higson. Several wonderful learning support assistants work with us at various times of the week including Miss Latham, Mrs Wright, Mrs Biltcliffe, Mrs Brown and Mrs Bradley.
Teaching and learning is approached in a way that many different areas of the curriculum are connected using a common theme. Each half term will see the start of a new theme.
We are very much looking forward to a fun, exciting and happy year!
The Great Plague - Autumn 2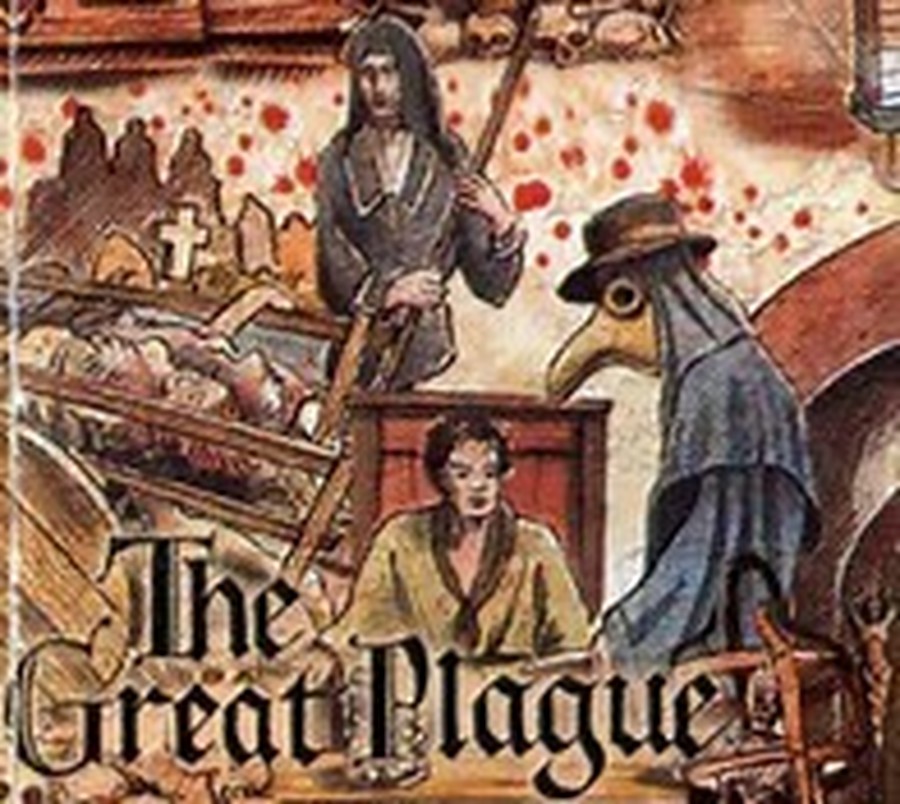 Through this theme, the children will be developing their historical enquiry skills, using sources of evidence to ask and answer questions about the significance of the Great Plague and its effect on people's lives at the time and how they changed as a result. Knowing that the cramped and dirty living conditions for the majority of the London population contributed towards the spread of the plague, the children will also learn about the importance of taking care of the environment. Linking to the

history, the children will explore the use of the image of the skull in art. From this, they will undertake observational drawings and develop print making techniques.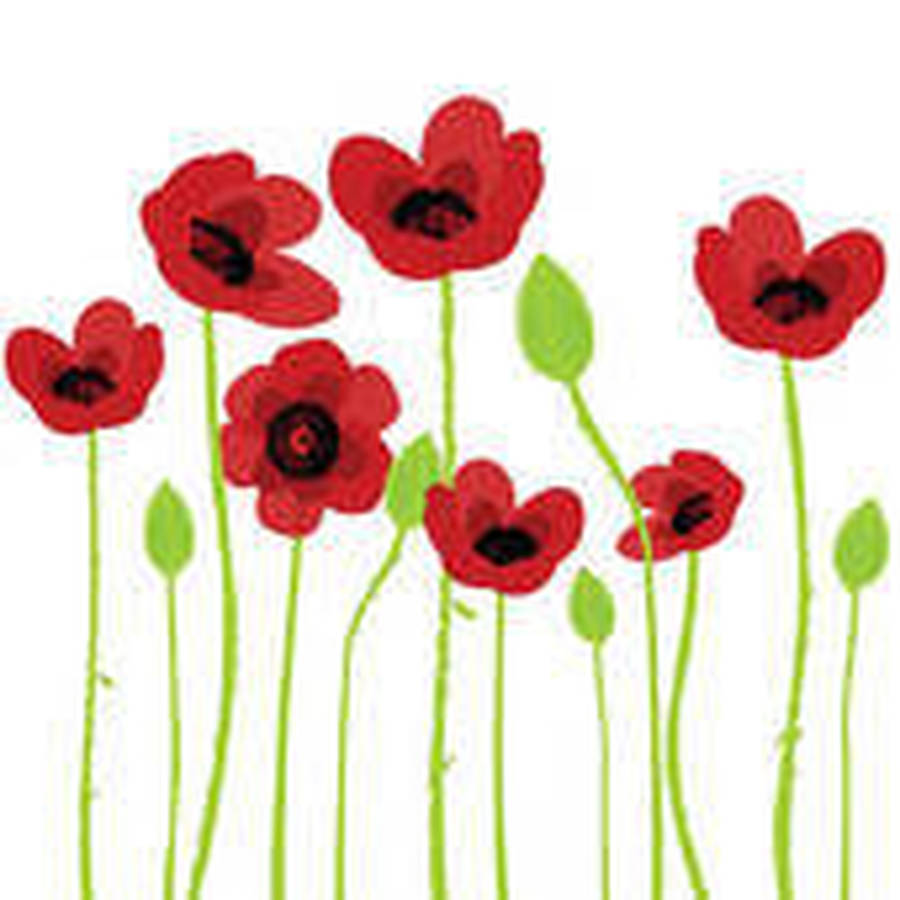 Sparks Might Fly - Autumn 1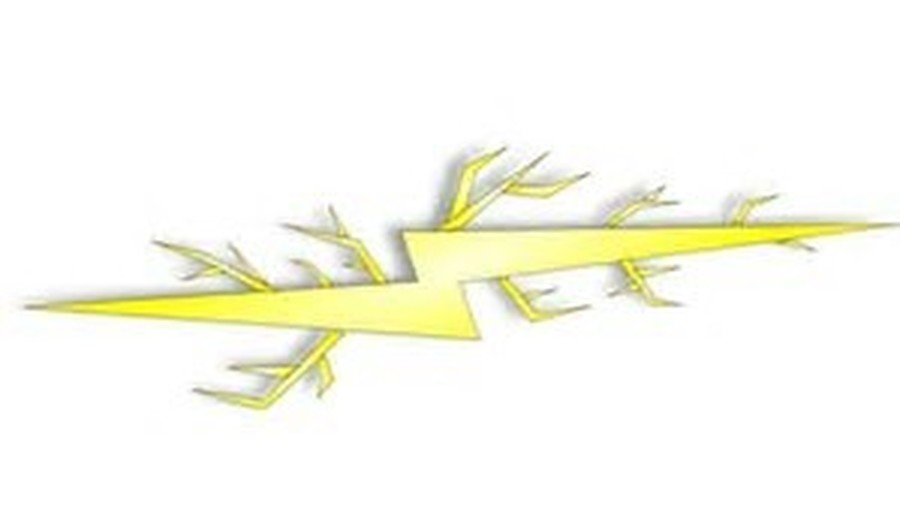 Through this theme, children will be investigating electricity including series circuits, switches, conductors and insulators. They will use their skills to develop ICT and electrical systems and design an electrical product for a purpose. They will read and write explanations, fantasy stories and explore film and play scripts.
'Electrogames' ask us to design and make an electrical product...
'Electrogames' are looking for new exciting games to sell this Christmas. Their most popular games are all powered by electricity and include lights and/or sounds.
The children were asked if they could design and make a new game that might become one of their best-sellers...They rose to the challenge...
Testing Electrical Circuits
The children have really enjoyed constructing electrical circuits, identifying and naming basic parts, including cells, wires, bulbs, switches and buzzers. They have tested their ideas about whether or not a lamp will light in a simple series circuit, based on whether or not the lamp is part of a complete loop with a battery. They have made switches and tested different materials in order to draw conclusions about conductors and insulators.
2.10.17: ENRICHMENT - Museum of Science & Industry
We had a fantastic day!!
During the Revolution Manchester Show, the children discovered the story of where science met industry and the modern world began, from steam power and the cotton industry, to computing and cutting-edge scientific research. They learnt about the importance of the site as the home of the world's oldest surviving passenger station, and the beginnings of the Liverpool and Manchester Railway—the world's first passenger and goods railway. Through highly interactive, fun activities, they discovered that on the very first train journey someone got a leg chopped off, some people threw rotten potatoes at it and a handful of ladies fainted at the sight of it!
We enjoyed the 'Circuit City' workshop in which we followed an electric current in 1893 from Dickinson Street Power Station to Manchester Town Hall, as the city is powered by electricity for the first time. Different scientific principles or electrical devices were tested at every stage of our journey. But not just any devices—we tested some of history's most bizarre electrical creations, including a radio hat, a very aggressive hair dryer and a muscle building belt which Mrs Parkinson had to wear whilst Zack generated the electricity! Fortunately, this was earthed and Mrs Parkinson was saved from being electrocuted!!
A visit to 'Experiment' was another highlight. Amongst many other interactive, hands on activities, we stared into the mirror of infinity, created tornados, lifted a Mini and watched our own skeletons ride a bicycle.
We've been lucky to work with coaches from Wigan Warriors during this half term. We've had tips from the experts on kicking, tackling, catching and passing. We've enjoyed every minute.
What we will be learning to do this year?
| Name | |
| --- | --- |
| Key Learning in Art and Design Years 3 and 4.doc | Download |
| Key Learning Computing Years 3 and 4.docx | Download |
| Key Learning in Design and Technology in Years 3 and 4.docx.doc | Download |
| Key Learning in Reading in Year 4.docx | Download |
| Key Learning in Writing in Year 4.docx | Download |
| Key Learning in Geography Years 3 and 4.doc | Download |
| Key Learning in History in Years 3 and 4.doc | Download |
| Key Learning in Languages Years 3 and 4.docx | Download |
| Key Learning in Mathematics - Year 4.docx | Download |
| Key Learning in Music Years 3 and 4.doc | Download |