Welcome to French Horns - Year 4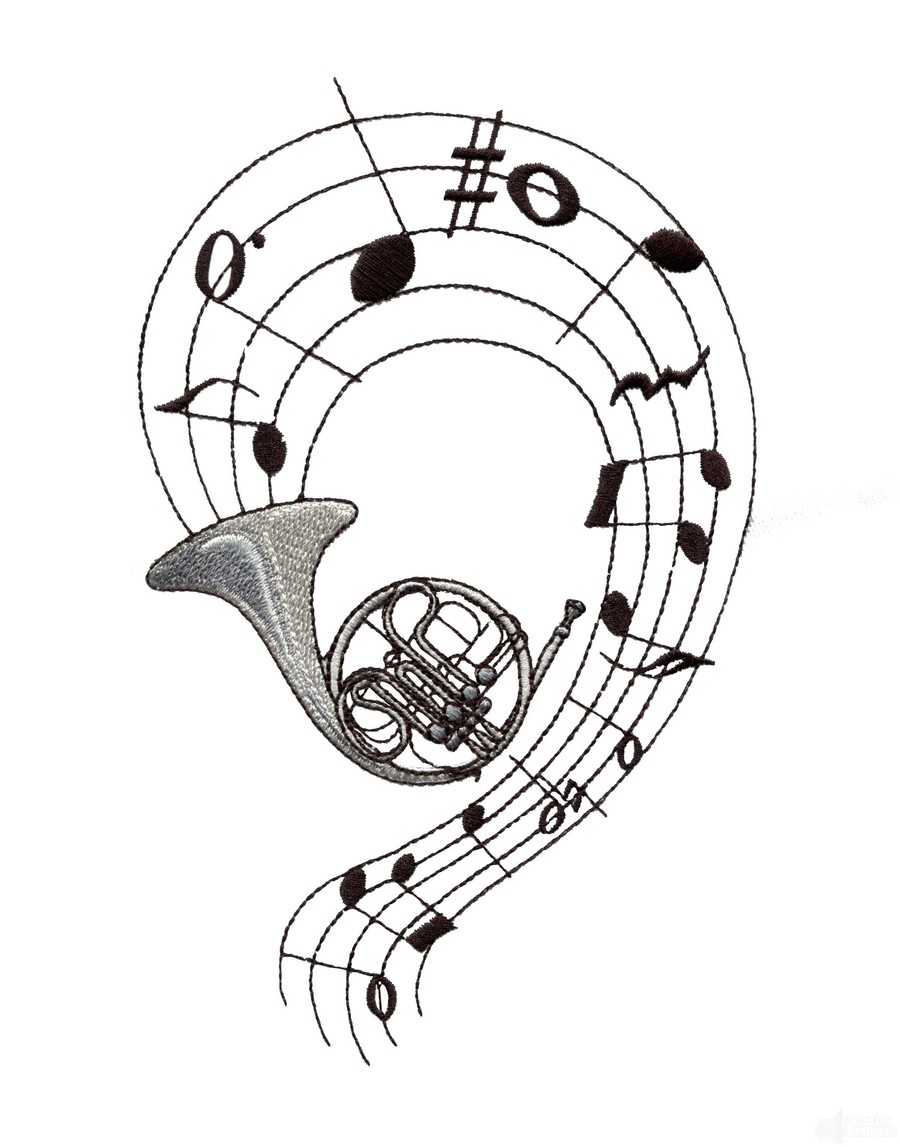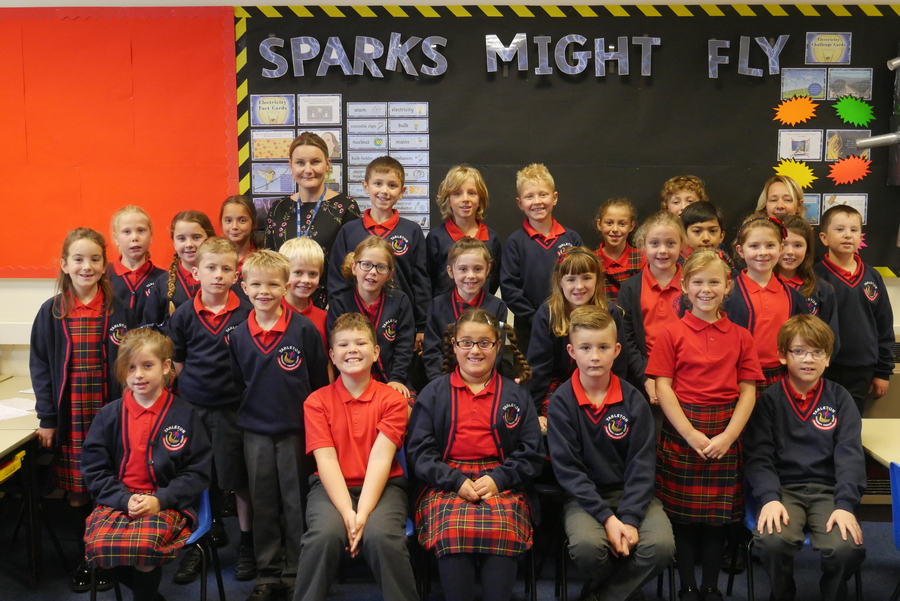 Our fantastic team consists of 35 ambitious, resilient learners, who are not afraid to make mistakes and rise to every challenge and 2 class teachers - Mrs Parkinson and Mrs Higson. Several wonderful learning support assistants work with us at various times of the week including Miss Latham, Mrs Wright, Mrs Biltcliffe, Mrs Brown and Mrs Bradley.
Teaching and learning is approached in a way that many different areas of the curriculum are connected using a common theme. Each half term will see the start of a new theme.
We are very much looking forward to a fun, exciting and happy year!
Sparks Might Fly - Autumn 1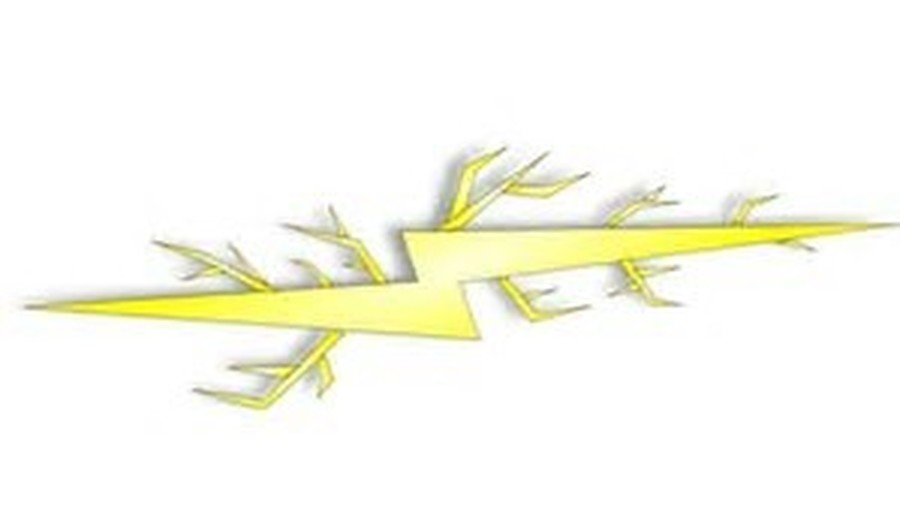 Through this theme, children will be investigating electricity including series circuits, switches, conductors and insulators. They will use their skills to develop ICT and electrical systems and design an electrical product for a purpose. They will read and write explanations, fantasy stories and explore film and play scripts.
What we will be learning to do this year?
| Name | |
| --- | --- |
| Key Learning in Art and Design Years 3 and 4.doc | Download |
| Key Learning Computing Years 3 and 4.docx | Download |
| Key Learning in Design and Technology in Years 3 and 4.docx.doc | Download |
| Key Learning in Reading in Year 4.docx | Download |
| Key Learning in Writing in Year 4.docx | Download |
| Key Learning in Geography Years 3 and 4.doc | Download |
| Key Learning in History in Years 3 and 4.doc | Download |
| Key Learning in Languages Years 3 and 4.docx | Download |
| Key Learning in Mathematics - Year 4.docx | Download |
| Key Learning in Music Years 3 and 4.doc | Download |