Welcome to Double Basses!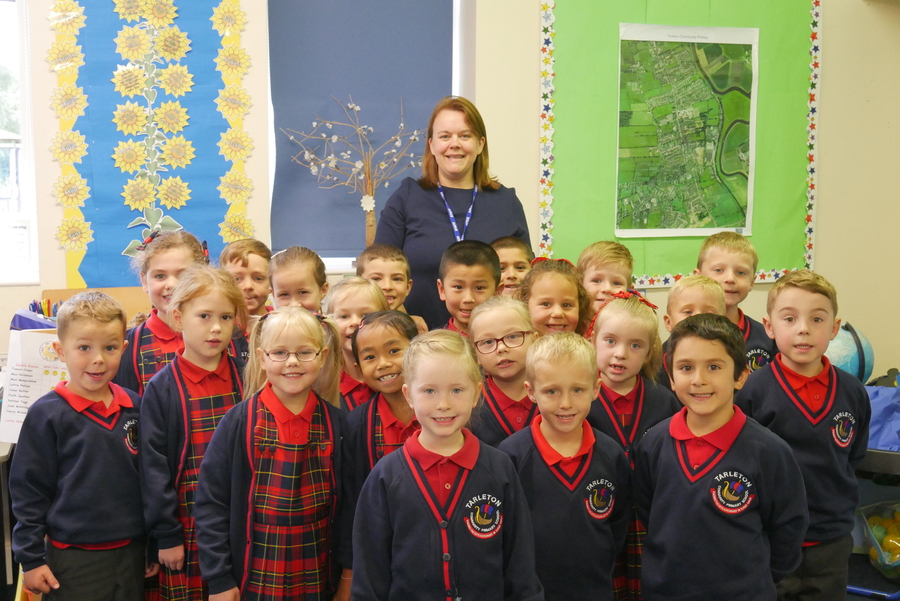 Our teacher this year is Mrs. Bruzzese and we are lucky to have Mrs. Wright every morning to help us learn. We are very proud of our new uniform, we hope you think that we look smart!
We have 30 friends to learn with and we really enjoy be creative and sharing our best work with every one. In Double Basses we enjoy opportunities to explore our themes through role play, singing and painting as well as our fantastic writing!
This year we will be learning lots of exciting things! This year we will be learning how to become independent and all about positive thinking and growth mindset. We like to link our Literacy and Guided Reading work with our themes and are really looking forward to creating some amazing work! There will be lots more to come!
We really like to read to people and love opportunities to practise at home with our parents, grandparents, aunties, uncles, in fact any body who will listen and enjoy our reading! We have fun playing games on the Learnpads to help us become mathematical geniuses!
We need our P.E. kits in school on Monday and Wednesday. On Thursday afternoon Mrs. Bruzzese lends us to Mrs.Ng and Mrs. Bridge to help us learn about the weather and have fun learning Music.
We are a very enthusiastic class and we're looking forward to a very exciting year!
The Place Where I Live...
This term we will be exploring our local area to find out all about where we live.
We will be going on a walk around the village to visit Carr Lane playground to create some amazing art work and maps! We are very excited to get out and about to see the wonderful place where we live and learn.
We are starting our Literacy work by focusing on the story of The Jolly Postman by Alan Ahlberg.
We were very creative when we made collage pictures of the character's houses which look amazing on our display. We have been reading about the characters in the story and have written some letters and postcards to the Postman. Next week we will be visited by our own Jolly Postman to teach us all about his important job and how to play in our Post Office. We can't wait!