Welcome to Cello's Class Page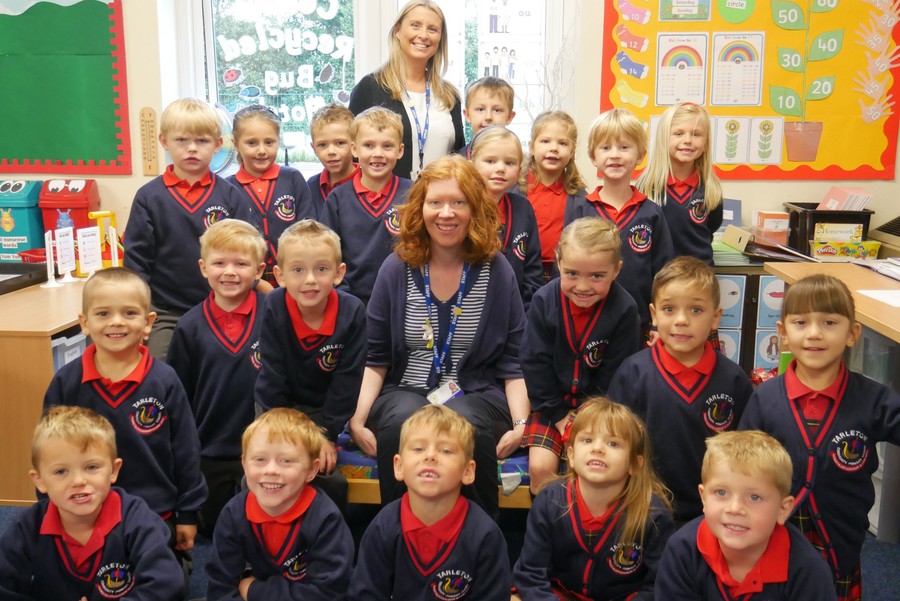 Our teacher this year is Mrs Marshall. Our Teaching Assistant is Mrs Taylor.
There are 20 enthusiastic, kind, hard working superstars in our class! You will also get to meet Berty Bear and Betsy Bunny if you work hard and try your very best.
Our theme this term is 'The place where I live'.
We are developing a Growth mindset and our motto this year is 'I can, can, can'. We are not afraid to make mistakes as we know we can learn from them. We believe anything is possible and in Cello class we are all Superhero learners.
We always start our busy day with a English and Maths morning challenge to get ourselves ready for learning.
Our Maths homework is online using 'My Maths'. We appreciate all the support from parents and grandparents who help us practise our spellings and hear us read so we can become even cleverer!
Have a look at our classroom.
Fighting Fit
Our theme for Autumn 2 is called 'Fighting Fit.' We will be learning about healthy eating, the importance of exercise and hygiene. We will learn about medicine safety and how medicines can be useful when we are ill but also harmful if not used properly.
As part of our new theme we have an exciting and fun Vet role play.
We all enjoyed learning about Remembrance Week and evacuees. The children produced some excellent writing during the week. They described how they would have felt to be an evacuee, what they would have packed in their suitcase and which cuddly toy they would have chosen to take with them. We filmed ourselves acting out waving goodbye and the train journey to the countryside. As you will agree, all the children looked fantastic when they came to school dressed as an evacuee.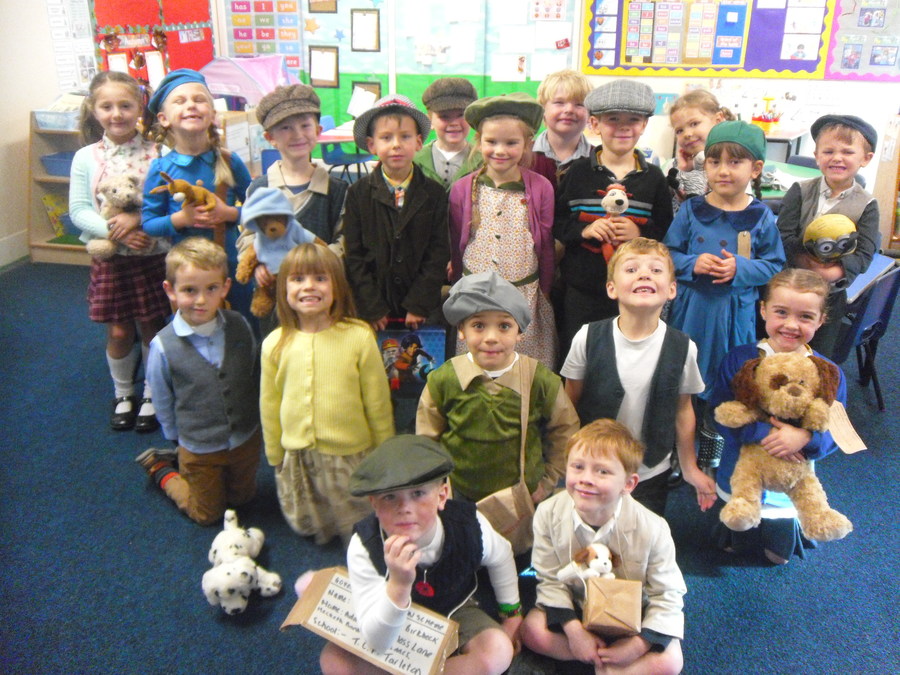 Our theme this half term is 'Where we live'. As part of our work for this we enjoyed a walk to our local playground and our local woods. We had a great time looking for signs of Autumn also linked to our work on Seasonal Changes in Science. On our way we were busy identifying all the different types of houses we live in such as detached, semi-detached and bungalow. We identified which was the odd and even side of the street as we looked at house numbers as we walked by. Once at the playground we concentrated really well to draw detailed maps of the play area.
In Cello Class we all enjoy our Maths lessons which are really fun. Have a look at some of the exciting things we have been doing this half term so far. We have become experts at addition and subtraction, learning place value and measuring and weighing. We are concentrating hard to learn our number bonds to 10. We enjoyed making yummy number bond to 10 biscuits to help us remember!
We are trying to learn our number bonds to 10. So we really enjoyed a number bond disco with real disco lights in the dark! Each number bond to 10 has a dancing partner, so we created this is in our fun disco and found our number bond to 10 dance partners.
In our English work we have been busy reading and learning all about the story of The Jolly Postman. We enjoyed role playing the story and drew story maps. We innovated the story and wrote our own version.
In our Music this term we are learning to sing the song 'Hands, feet, heart'. We are enjoying learning to play the Glockenspiel too.
National Outdoor Learning Day 12th October
We enjoyed returning to the Reception outdoor play area. Have a look at some of the great photos.
Our sponsored Children In Need Ramble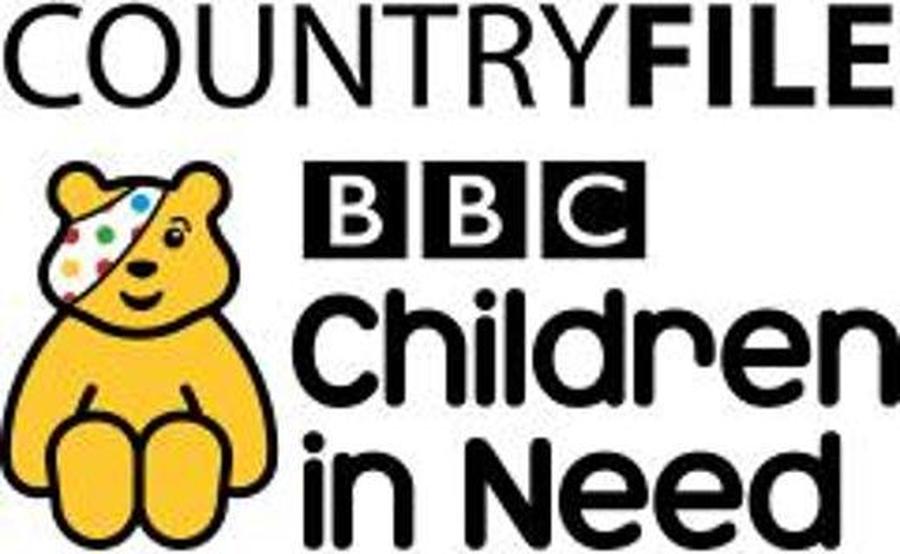 What we will be learning to do this year?
| Name | |
| --- | --- |
| Key Learning in Art and Design Years 1 and 2.doc | Download |
| Key Learning Computing Years 1 and 2.docx | Download |
| Key Learning in Design and Technology in Years 1 and 2.docx.doc | Download |
| Key Learning in Reading in Year 1.docx | Download |
| Key Learning in Writing in Year 1.docx | Download |
| Key Learning in Geography Years 1 and 2.doc | Download |
| Key Learning in History in Years 1 and 2.doc | Download |
| Key Learning in Mathematics - Year 1.docx | Download |
| Key Learning in Music Years 1 and 2.doc | Download |
| Key Learning in Physical Education - Years 1 and 2.docx | Download |