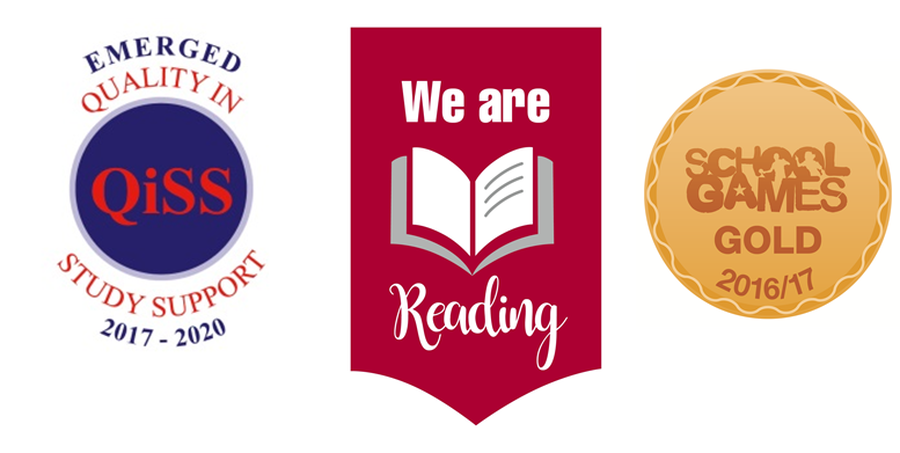 Welcome to Bassoons Class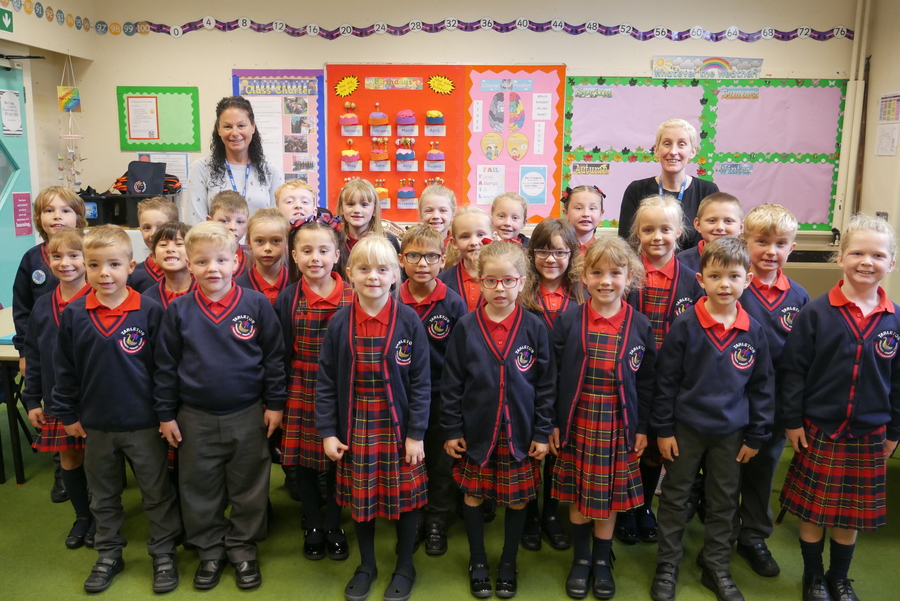 Welcome to Bassoons Class (Year 2 and 3). We are a group of 28 lively, enthusiastic and extraordinary learners. Our teacher is Mrs Smith and we have some fantastic Teaching Assistants who help us called Mrs Moores, Mrs Edwards and Mrs Fairbrother. We love to be challenged and believe that, if we work hard enough, we can achieve anything. We are kind and caring and always go out of our way to help each other. We work as a team and always try our best. We hope that you will enjoy looking at our class page and sharing our learning journey throughout the year.
We have been learning all about animals and their habitats and have been reading the story and watching the film of The Wind in the Willows.
We had a problem to solve called 24 leg potion. We pretended we were witches and we had to make potions using different creatures - bats, spiders and lizards. Each potion needed to have a certain number of legs. We tried to find lots of different ways of making the potions and some of us were able to work systematically and organise our work into tables and lists. We also solved the Snowman Mystery by a process of elimination. We had to use our maths skills to solve the clues first. In the afternoon we played lots of different maths games and some of our parents came in to look at our books and go on a maths trail with us. It was a lovely day and we had lots of fun.
KS1 had a fantastic time at the Christian Centre today with Linda, Mark, Alex and Steve. First we watched their
assembly which re-enacted the Easter story. We helped out by being the twelve disciples and friends of Jesus. Over the course of the day we took part in team games in the hall, made Easter cards and had an Easter Egg Hunt. We also had circle time where we reflected on how Jesus was able to forgive those that had wronged him and how we should do the same. We made leaves for a display tree, which has been put up in the foyer. On the leaves we wrote our ideas about forgiveness. We also learnt some new Easter songs and took part in a colouring competition —all in one day!
We had a fantastic day and looked amazing in our World Book Day costumes. We were so lucky to have lots of adults sharing stories with us throughout the day and would like to say a special thank you to Eliza's Grandad annd Cadel's mum, who captivated us with Grandpa's Great Escape and Brian Wong who was never wrong.
We were very lucky to have a visit from Olivia and Joseph's dad. Mr Ramones was born in the Philippines and grew up there until the age of 16 when he left to look for work. He told us lots of interesting information about schools, families, homes, food, the weather, the language and much more. We even learnt how to say Thank you and Good Afternoon in Tagalog - the national language of the Philippines.
Thank you Mr Ramones!
Today we celebrated Safer Internet Day 2018. We have been learning about how we shouldn't post things online unless we are happy for anybody to look at them. We should always ask permission before we post a picture or video of somebody online and we should always be positive with our comments. We drew some pictures and then we all looked at them together. We used post it notes to write positive comments about the pictures. This made us feel really good about ourselves and proud of our work. We agreed that if we couldn't think of something nice to say, we wouldn't say anything!
We had great fun making clay models in Art this week.
We hope you like them.
We had a fantastic time during Enterprise Week making our hand printed Christmas wrapping paper.
We did some research to see which colours and designs people preferred and then hand printed our paper.
It looked brilliant and Mrs Smith was really proud of us.
Thank you to everybody who bought some of our paper at the Christmas Fair.
This half term our topic is called Fighting Fit. We will be learning about our bodies, human life cycles, hand washing, keeping our teeth clean and healthy and healthy eating. We will be making bodies out of clay and using our painting skills to decorate them.
Our PE days this half term will be Tuesdays and Wednesdays. Please can you make sure that your child has their kit in school on these days.
This week we have been learning about Remembrance, with a special focus on child evacuees in WW2. We have dressed up and acted out leaving our families behind to be evacuated. We have written letters home and have tried to understand what life was like for people during the war. Our Assembly on Friday was fantastic and made Mrs Smith extremely proud. We are really grateful to our families for helping us to make our costumes and for coming to watch us.
This half term our topic is called The Place Where I Live. We will be learning about our local area and what it was like to live and play here in the past. We will be walking around our local area looking for playgrounds and places where potential playgrounds could be built. We will improve our map reading skills and take digital photographs and will learn how to improve our drawing, printing and painting skills.
Our PE days this half term will be Tuesdays and Wednesdays. Please can you make sure that your child has their kit in school on these days.
We made printing tiles in the style of artist Edward Bawden.
We then used them to print repeating patterns.
We even cleaned up after ourselves! (Messy bedrooms here we come)!
In Maths we have been learning about 2-d and 3-d shapes. We know their names and properties and have been shape hunting, building with 3-d shapes, sorting shapes and much more. We are shape experts!
| Name | |
| --- | --- |
| Key Learning in Art and Design Years 1 and 2.doc | Download |
| Key Learning Computing Years 1 and 2.docx | Download |
| Key Learning in Design and Technology in Years 1 and 2.docx.doc | Download |
| Key Learning in Reading in Year 2.docx | Download |
| Key Learning in Writing in Year 2.docx | Download |
| Key Learning in Geography Years 1 and 2.doc | Download |
| Key Learning in History in Years 1 and 2.doc | Download |
| Key Learning in Mathematics - Year 2.docx | Download |
| Key Learning in Music Years 1 and 2.doc | Download |
| Key Learning in Physical Education - Years 1 and 2.docx | Download |
| Name | |
| --- | --- |
| Key Learning in Reading in Year 3.docx | Download |
| Key Learning in Writing in Year 3.docx | Download |
| Key Learning in Mathematics - Year 3.docx | Download |
| Key Learning Computing Years 3 and 4.docx | Download |
| Key Learning in Science Year 3.docx | Download |
| Key Learning in Science Year 4.docx | Download |
| Key Learning in Art and Design Years 3 and 4.doc | Download |
| Key Learning in Design and Technology in Years 3 and 4.docx.doc | Download |
| Key Learning in Physical Education - Years 3,4,5 and 6.docx | Download |
| Key Learning in PSHE in Years 3 and 4.doc | Download |