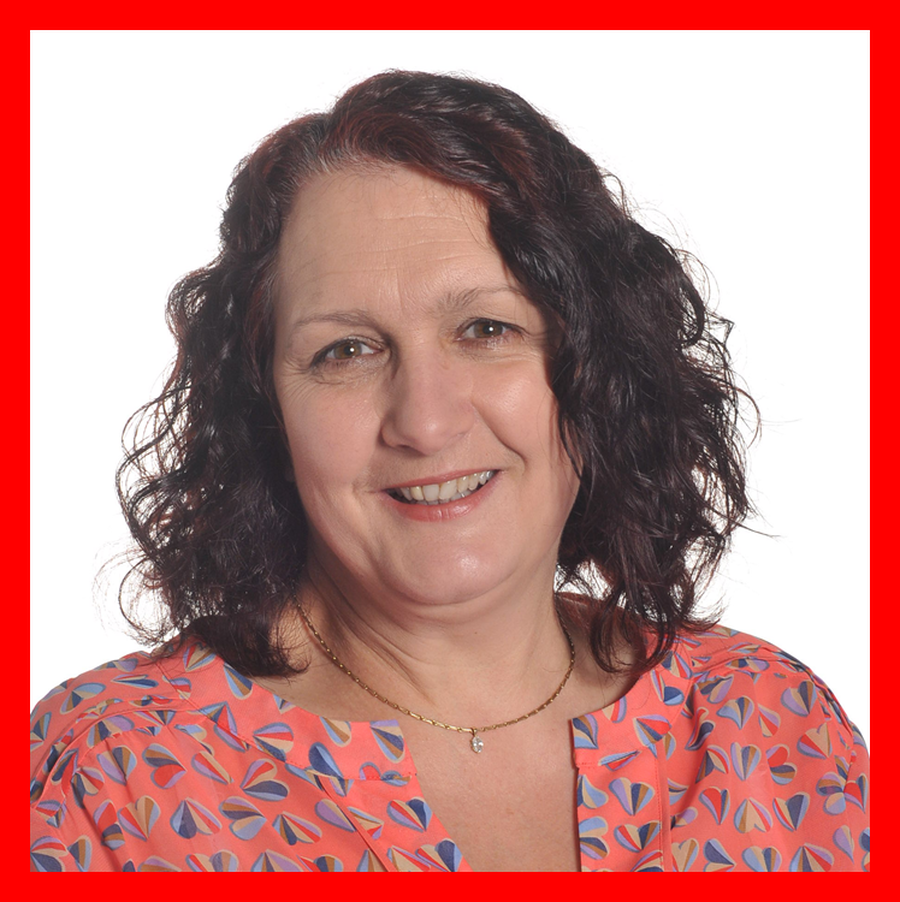 Telephone or email Mrs Jones in the School Office who will deal with any queries you may have.
Tarleton Community Primary School
Hesketh Lane,
Tarleton,
Preston,
Lancashire
PR4 6AT
For a detailed map, please use the link below to access the Bing website.
Please click here to access an online contact form.